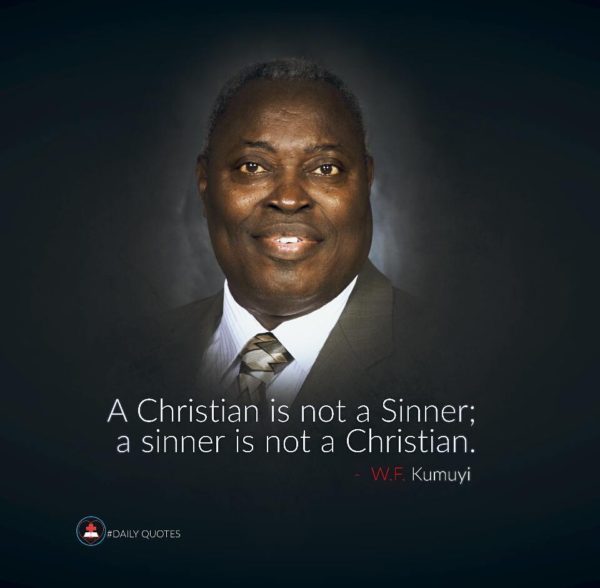 Topic: A Glimpse Of His Grace [Saturday January 27th, 2018]
Text: Psalm 76:1-12 (KJV)
1 (To the chief Musician on Neginoth, A Psalm or Song of Asaph.) In Judah is God known: his name is great in Israel.
2 In Salem also is his tabernacle, and his dwelling place in Zion.

3 There brake he the arrows of the bow, the shield, and the sword, and the battle. Selah.
4 Thou art more glorious and excellent than the mountains of prey.
5 The stouthearted are spoiled, they have slept their sleep: and none of the men of might have found their hands.
6 At thy rebuke, O God of Jacob, both the chariot and horse are cast into a dead sleep.
7 Thou, even thou, art to be feared: and who may stand in thy sight when once thou art angry?
8 Thou didst cause judgment to be heard from heaven; the earth feared, and was still,
9 When God arose to judgment, to save all the meek of the earth. Selah.
10 Surely the wrath of man shall praise thee: the remainder of wrath shalt thou restrain.
11 Vow, and pay unto the LORD your God: let all that be round about him bring presents unto him that ought to be feared.
12 He shall cut off the spirit of princes: he is terrible to the kings of the earth.
Key Verse: "At thy rebuke, O God of Jacob, both the chariot and horse are cast into a dead sleep."(Psalm 76:6)
In 1863, former President Abraham Lincoln of the United States declared in a state address: "We have been the recipients of the choicest bounties of heaven; we have been preserved these many years in peace and prosperity; we have grown in numbers, wealth, and power as no other nation has ever grown. But we have forgotten God. We have forgotten the gracious hand which preserved us in peace and multiplied and enriched and strengthened us, and we have vainly imagined, in the deceitfulness of our hearts, that all these blessings were produced by some superior wisdom and virtue of our own. Intoxicated with unbroken success, we have become too self-sufficient to feel the necessity of redeeming and preserving grace, too proud to pray to the God that made us."
That was a sincere acknowledgement of God's graciousness to America which hitherto placed its trust in Him. If so much could be said about God's grace and greatness towards America, more of such can be said about Israel. The Psalmist acknowledges and celebrates this, especially as demonstrated in the defeat of the enemies of God's people. Great men of the world, stout-hearted, powerful and tyrannical, may rage but at the rebuke of the Most High, they and everything they trust in are destroyed. For this, God ought to be feared and worshipped by all.
It is sad that most people know little about the incredible greatness of God (Isaiah 40:15,17). By His power, He is able to preserve His people till date. As true believers in Christ, we are recipients of God's bountiful grace. He is our Defender and Refuge. We ought, therefore, to honour Him with all our being and belongings.
Thought For The Day: God is truly gracious and good: appreciate Him and live by this truth.
Bible Reading in a Year: Genesis 43-45.
Flatimes' Notice Board: Please do not prolong your salvation if you have not repented. Many are going home daily and tomorrow maybe too late.

DCLM Daily Manna was written by Pastor William Folorunso Kumuyi; is the founder and General Superintendent of the Deeper Life Bible Church situated at KM 42 on the busy Lagos-Ibadan Expressway, Nigeria.