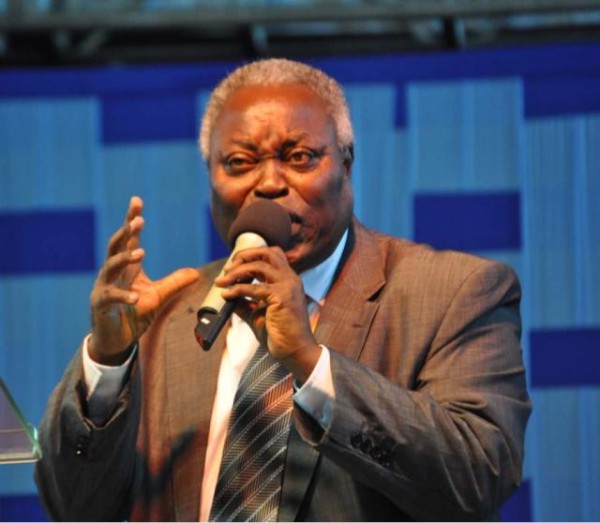 Topic: A Lone Voice [Sunday March 12, 2017]

Text: 2 Chronicles 18:1-12
Key Verse: "And the king of Israel said unto Jehoshaphat, There is yet one man, by whom we may enquire of the LORD: but I hate him; for he never prophesied good unto me, but always evil: the same is Micaiah the son of Imla. And Jehoshaphat said, Let not the king say so." – 2 Chronicles 18:7
People respond to the truth in different ways. A few will give all, including their comfort and even life, to defend the truth. Others would oppose the truth and ridicule God's messenger. Some will believe the truth for what it is yet disobey it. Truth is not affirmed by the vote of the majority; one messenger of God with the truth from the Throne like Micaiah will ultimately triumph over the millions that oppose it. King Jehoshaphat started to tread a slippery road by having affinity with Ahab.

After signing a treaty and agreeing to go to battle with Ahab, he wanted a stamp of approval from Jehovah and said: "Is there not here a prophet of the LORD besides, that we might enquire of him?" The false prophets threatened Micaiah and prophesied lies to Ahab and Jehoshaphat. Ahab hated God and feared to hear the rebuke and corrections of the Almighty through his anointed prophet. In the midst of this dislike and disdain for the truth, the voice of Micaiah was clearly heard, "As the LORD liveth, even what my God saith, that will I speak.". From this incident, believers can see God's clear warnings not to keep company with lovers of iniquity.
They must uphold sound biblical convictions to the end. In the midst of falsehood and widespread heresy, we need to stand out like a lone voice in the wilderness, stoutly proclaim and stand for the truth like John the Baptist. In the face of the Ahabs and false prophets of this world, a genuine child of God must defend God's standards with his all, including his life.

Thought for the day: God's undiluted truth is the bulwark against falsehoods and heresies.
Bible Reading in one Year: 1 Samuel 27-29
DCLM Daily Manna was written by Pastor William Folorunso Kumuyi; is the founder and General Superintendent of the Deeper Life Bible Church situated at KM 42 on the busy Lagos-Ibadan Expressway, Nigeria.