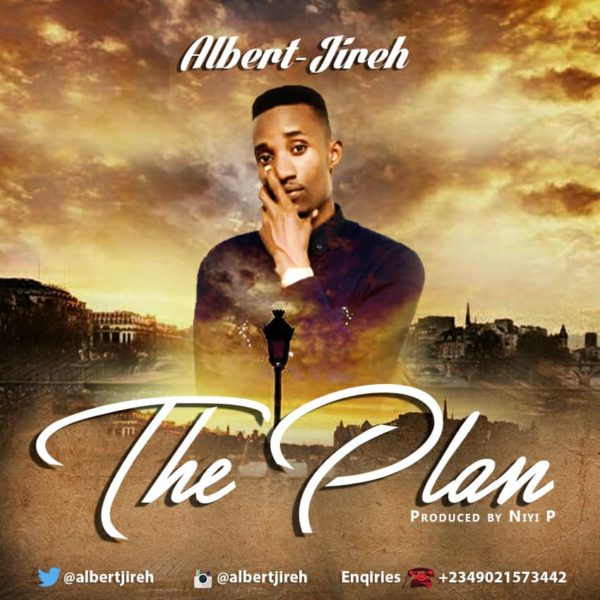 God is interested in the affairs of men. Before even you were conceived, he had preordained plans for your life (Jer.1:5).
But like Peter, your career, business, marriage, academics, etc. might just be proving unfruitful, simply because you're yet to cast your net in the direction of Gods plan for your life.
This song, "The Plan" is a prayer for all who desire to be led into God's plan for their lives, and your testimony is certain as you listen to and meditate on the deep prayerful words of this song.
Listen, Enjoy and Share!