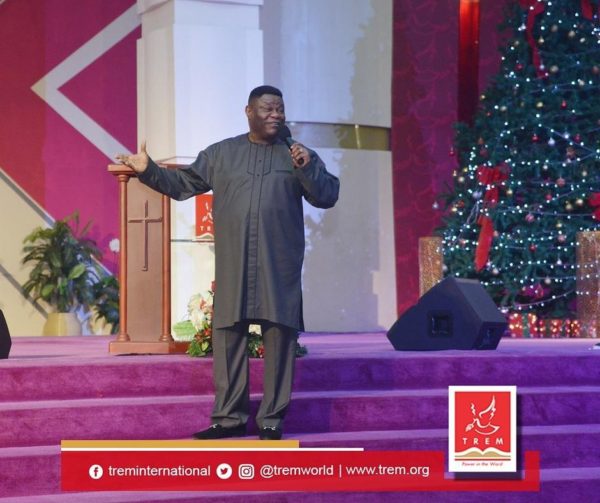 Topic: Be Expectant Always [Saturday February 24, 2018]
"Behold I will do a new thing; now it shall spring forth; shall ye not know it? I will even make a way in the wilderness, and rivers in the desert." Isaiah 43:18 (KJV)
No one has ever served God and gone away empty-handed. Men may have laughed at you, mocked or ridiculed you but I encourage you to hang in there because it is the dawn of a new day. I encourage you to expect great things to happen to you in every area of your life. Remember that expectation is the mother of miracles, so don't cancel yourself out. It may be tough out there in the world, but for you, it will be different. You may not know how or when, but I can assure you that He will do it in your life.
Remember Esther, though a slave girl, she rose to the position of being a queen in a foreign country. Think about it! It had never happened before. God was at work in her life. Grace was speaking for her and the king had no choice than to choose her from among the whole lot.
The scriptures also tell us that David, though an ordinary shepherd boy was catapulted by the grace of God to the throne of Israel. It had never happened before for the last child in a family to ascend to the throne. It was a new thing. What is that saying to you? God can turn around your situation overnight. It may never have happened in your family before, but that is what makes Him God. David was the least in his family but when it comes to God, He is at liberty to bless whom He chooses to bless. Everyone around you may be failing, but that is not your portion because you are different.
Beloved, you have heard the testimonies of others; let me also assure you that we will hear yours also. I declare that God will come through for you in every area of your life.
Further Reading: Isaiah 43:18-20
Daily Bible Reading: Morning- Numbers 7-8; Evening- Mark 4:21-41
Written by Dr. Mike Okonkwo; Is the Presiding Bishop of The Redeemed Evangelical Mission (TREM); a versatile man of God with over 30 years of dedicated service unto the Lord.