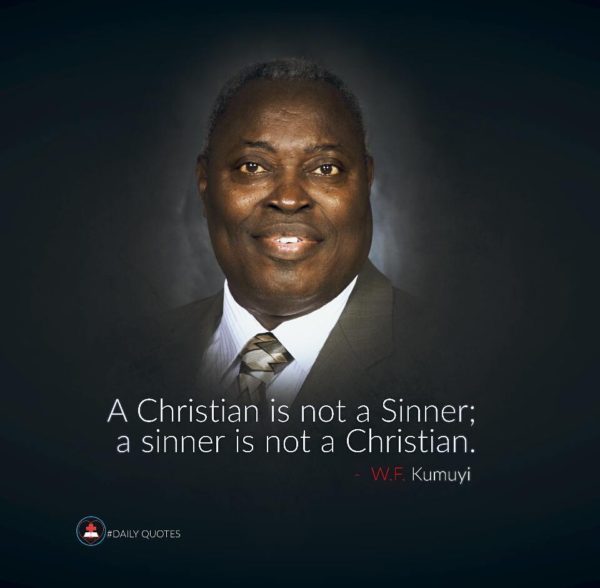 Topic: Blessings Of The Gospel [Sunday February 25th, 2018]
Text: Romans 15:23-30 (KJV)
Key Verse: "And I am sure that, when I come unto you, I shall come in the fulness of the blessing of the gospel of Christ" (Romans 15:29).
MESSAGE:
There was a story of a young graduate looking for a part-time employment in an office. It was on a Friday morning. "All I need right now, said the shop owner, "is a typist". "I'll take the job," said the young man, "but I can't come back until next Tuesday." On Tuesday he reported for duty. Why couldn't you come back before today?" The shop owner wanted to know. "Because I had to rent a typewriter and learn to use it", was the unexpected answer. As a Christian, learning the job of preaching the gospel is very essential lest a sinner meets you unprepared.
Apostle Paul clearly understood that his primary calling and mandate was to preach the gospel. He knew that being in the centre of God's will bring the greatest blessing. Paul did not neglect or distract himself from what God wanted him to do with the needs of the moment. He prioritised his activities in line with God's will, despite seemingly conflicting demands in different directions. Before Paul would be free to go to Rome, much less Spain, it was necessary for him to go about thousands of miles in the opposite direction to Jerusalem in order to minister to the saints there. He was a busy but extremely fruitful worker. He epitomised mobile blessings. Wherever he went, like his Master and Lord, he did good.
God wants every one of His children to be useful and to be a blessing to others. Where are you going today? Who are you going to help in the household of God? What are your plans and goals and how relevant are they to the gospel? What new job or skill can you learn to make you more useful? These are the questions we must raise and answer in order to carry out God's will. The gospel of Jesus is a blessing to the world and we who have directly benefitted from it ought to become additional source of blessing to others.
Thought For The Day: Be a blessing to the Church and the world.
Bible Reading in a Year: Numbers 5-6.
DCLM Daily Manna was written by Pastor William Folorunso Kumuyi; is the founder and General Superintendent of the Deeper Life Bible Church situated at KM 42 on the busy Lagos-Ibadan Expressway, Nigeria.