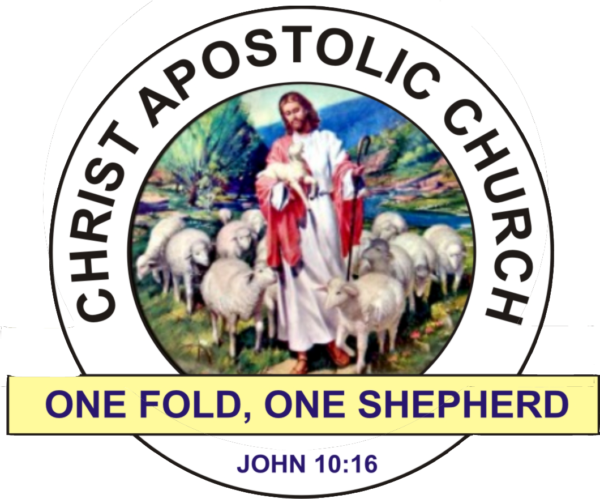 The Living Water –  Christ Apostolic Church Daily Devotional Guide 
Date: Sunday, August 30, 2020
Topic: Water The Flock At Once
Read:  Genesis 29:7, 8
[7]And he said, Lo, it is yet high day, neither is it time that the cattle should be gathered together: water ye the sheep, and go and feed them.[8]And they said, We cannot, until all the flocks be gathered together, and till they roll the stone from the well's mouth; then we water the sheep.
MEMORISE: When the Day of Pentecost had fully come, they were all with one accord in one place (Acts 2:1)
EXPOSITION
Water gives comfort to both plants and animals. One may ask, why would the flock be gathered together before the well is opened and they are watered? It may be to avoid stress on the part of the shepherd, to save time, to save the well from contamination occasioned by constant openings, to avoid wastage; so that the herds are fed with the same water and not that some herds take from the troubled, dirty water because they are not there at once.
In the context of the church, it is amazing how members want to be fed. Most times you see members coming in one by one, some coming at 7pm for a program which starts 6pm and closes at 7:30pm. Even as they come, they take themselves two by two outside to discuss frivolities while the message or prayer is on. Yet, they complain God is not moving as of old.
They are never cleaned because the water they got is so little and not joined together. Ask some members, what was the topic of the sermon that day and you'll be dumb folded at their answers. No wonder the church is not growing and the shepherds labour to no avail; he wants to keep repeating his words as members come in one by one.
Many hours are being wasted because the flocks are not together both in Spirit and in flesh. Why do we experience God's move at long hour revival days and camping? Flock, please come together! Shepherds, please, give your flocks clean and pure water!
The shepherds are expected to be those who passionately and sincerely care for the sheep under them while the sheep are teachable and manageable. Are we like this, as shepherds and sheep?
PRAYER POINTS
1. Lord, deliver me from the spirit of hastiness, and sluggishness which is robbing me of my benefits from You.
2. Lord, reveal Yourself to us the more so that we may know how best to serve You.
3. Father, help Your ministers never to compromise against the fundamental standard of the church.
EXTRA READING FOR TODAY: Psalms 89 – 90
Author: C.A.C WORLDWIDE