DCLM Daily Manna 16 May, 2018 By Pastor Kumuyi – Cleansing The Temple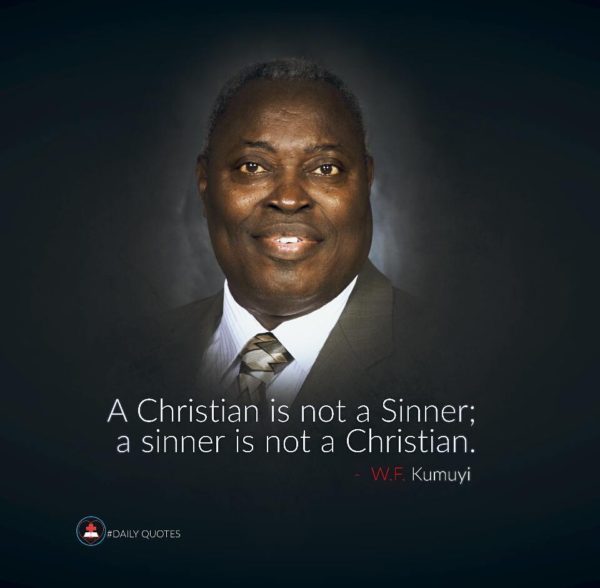 Topic: Cleansing The Temple [Wednesday May 16, 2018]
Text: 2 Chronicles 29:1-11 (KJV)
Key Verse: "And said unto them, Hear me, ye Levites, sanctify now yourselves, and sanctify the house of the LORD God of your fathers, and carry forth the filthiness out of the holy place" (2 Chronicles 29:5)
MESSAGE:
A soap manufacturer, who was an unbeliever, walked along the road one day with a preacher of the gospel. The soap manufacturer said, 'The gospel you preach has not done much good, for there is still a lot of wickedness in the world and a lot of wicked people too.' The preacher made no reply until they passed a dirty little child, making mud pies in the gutter. Seizing his opportunity, the preacher said: 'Soap has not done much good in the world, I see; for there is still much dirt and many dirty people about.' Oh, well,' said the manufacturer, 'soap is only useful when it is applied.'Exactly!' said the preacher, 'so it is with the gospel.
In today's passage, Hezekiah began his reign in Jerusalem and from the very first month began to undertake his programme of purifying the temple. He urged the priests and Levites to purify themselves and go into the house of the Lord to remove the filthiness placed there by preceding kings who had embraced idolatry.
Homosexualism, worldliness, idolatry, cultism and the likes are unbecoming of the house of God. Believers are the temple of God and they must get rid of all the dirt in their lifestyle and heart. The power of the gospel of Christ cleanses from all inward and outward sins. Therefore, let us cry unto God for cleansing after we have cleansed ourselves so that His temple (our body and His Church) can be the hallowed place it ought to be.
Thought For The Day: Cleansing of our hearts is the best way to kick-start a revival.
Bible Reading in one Year: Psalms 3-4; 12-13; 28; 55
DCLM Daily Manna was written by Pastor William Folorunso Kumuyi; is the founder and General Superintendent of the Deeper Life Bible Church situated at KM 42 on the busy Lagos-Ibadan Expressway, Nigeria.