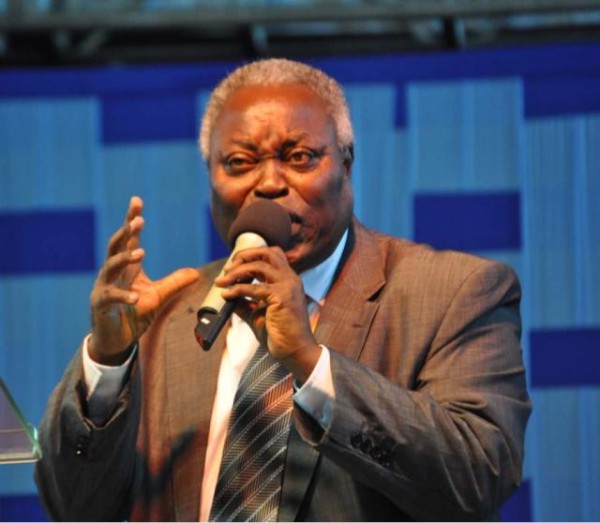 Topic: Come Out Of Them [Sunday March 26, 2017]
Text: Numbers 16:23-35

Key Verse: "Speak unto the congregation, saying, Get you up from about the tabernacle of Korah, Dathan, and Abiram" (Numbers 16:24).
God is loving; He is a righteous judge who would not give any occasion for an excuse when He is to deliver His judgment. He had never judged any generation without giving them enough warning. Korah and his accomplices courted the wrath of God by challenging the leadership of Moses whom God appointed over His people.

God told Moses to tell the congregation to leave the tents of Korah, Dathan and Abiram so that they would not be destroyed with the rebels. In delivering the message to the congregation, the man of God prayed them to leave the camps of the rebels. The prayer of Moses worked on the congregation as their hearts were stirred to leave. Despite Moses' condescension to go to their camp to make them see reason to desist from their destructive way, they continued in their obstinacy until the arrow of God's judgment destroyed them.
They thought they could escape the judgment of God since they stood at a considerable distance to His glory. But the long Arm of the Lord can reach the sinner anytime, anywhere. Moses specified the kind of death they should die and God harkened unto him. What an agreement between God and His faithful servant! Believers are to condescend like Moses and take the gospel to backsliders and sinners. The gospel message coupled with intercessory prayers will change their hearts. We ought to be like Jesus our Master who spared no effort in bringing the lost back to God.

Thought for the day: Leave your comfort zone to save the sinner from the wrath to come.
Bible Reading in one Year: Galatians 4-6

DCLM Daily Manna was written by Pastor William Folorunso Kumuyi; is the founder and General Superintendent of the Deeper Life Bible Church situated at KM 42 on the busy Lagos-Ibadan Expressway, Nigeria.