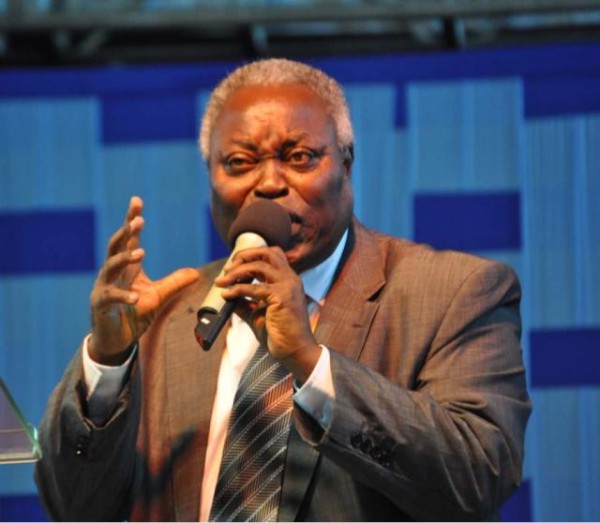 Topic: Cry Of The Prodigal Son [Tuesday January 16th, 2018]
Text: Psalm 74:1-23
Key Verse: "We see not our signs: there is no more any prophet: neither is there among us any that knoweth how long." (Psalm 74:9).
This Asaphite dirge is the typical lamentation of one who has abandoned his God and after suffering torment at the hands of his satanic master, seeks to return home to the Lord. The point here is that, it was not God that stayed away from His people but the wayward lifestyle of His people that kept them away from Him, exposing them to harm.

The psalmist acknowledges the sacking of Jerusalem, the defeat of Israel's army, the attempt to annihilate any trace of God and reminds the Lord that the children of Israel are still His people. After recalling the tragic aftermath of the enemy's invasion, the writer goes on to remember the great accomplishments of the Almighty in the past. God had delivered them from centuries of Egyptian bondage; won countless battles for them; conquered nature on their behalf and had given them prophets and priests to guide them. He had served as their King and above all, He was the supreme Lord (verse 16,17).
Just as the prodigal son never had true happiness when he left his father's presence, all those who forsake the Lord always experience disappointment and grief, because it is only in the presence of God that we can find enduring joy. The world is going through difficult times because it has forsaken the laws of God and has embraced the ways and laws of the devil. Jesus taught that the prodigal son's suffering ended upon his return to the father's abode where he was received and restored.
God is expecting you, as a prodigal son or daughter, to return to Him now. He will heartily welcome you if you repent, confess your sins and ask for cleansing and promise to abide in Christ till the end. His promise to you is, "I will heal [your] backsliding, I will love [you] freely: for mine anger is turned away from [you]" (Hosea 14:4)
Thought For The Day: God is ready to hear the cry of the contrite sinner.
Bible Reading in one Year: Genesis 12-15
DCLM Daily Manna was written by Pastor William Folorunso Kumuyi; is the founder and General Superintendent of the Deeper Life Bible Church situated at KM 42 on the busy Lagos-Ibadan Expressway, Nigeria.