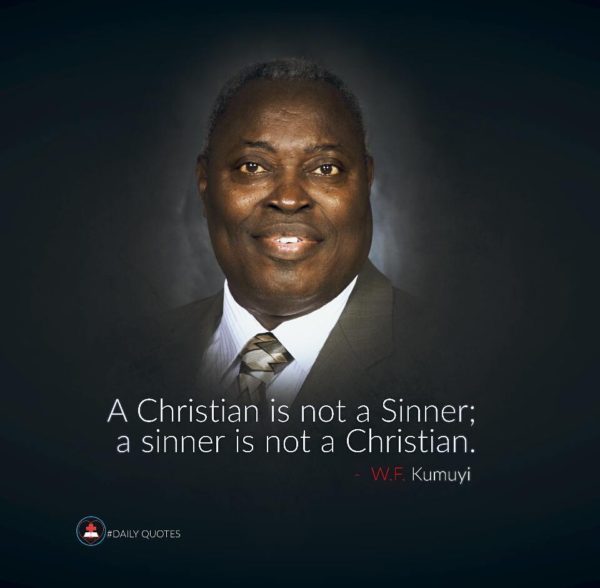 Topic: His Latter Rain [Friday February 9th, 2018]

Text: Joel 2:28-32 (KJV)
Key Verse: "And it shall come to pass afterward, that I will pour out my spirit upon all flesh; and your sons and your daughters shall prophesy, your old men shall dream dreams, your young men shall see visions" (Joel 2:28).

MESSAGE:
"Without the Spirit of God, we can do nothing. We are as ships without the wind, branches without sap, and like coals without fire, we are useless" – Charles Spurgeon.

The passage before us talks about the outpouring of the Spirit of God upon all flesh. Prophet Joel had spoken about a need for national repentance in Israel. Israel had been in Babylonian captivity for seventy years and this brought great reproach upon them. Joel recommended that the prayers for the restoration of Israel and the removal of her reproach be accompanied by fasting and weeping. He believed that the outcome would involve an outpouring of the Holy Spirit upon the restored Israel at a future date. This passage, which is now referred to as the promise of the Father, was fulfilled on the day of Pentecost. The Holy Ghost, like cloven tongues of fire, fell on the one hundred and twenty believers in the Upper Room, who waited on God in prayers, after the resurrection and ascension of Christ.
There is very little the Church can do today without the outpouring of the Spirit. The world in which we live has become so corrupt that sermons without the backing of the Holy Ghost power can produce little or no effect. The anointing and gifts that come through the Holy Spirit are irresistible.
The vessels to be used in the revival promised by Joel will involve both old and young men, with the servants and handmaidens, all saved children of God. The Holy Ghost came upon 'all flesh' who were in one accord, saved and sanctified in the Upper Room, and not on everyone in the world. Further preparation for the Spirit's baptism will include consecration and submission to the will of God.

Thought For The Day: It takes changed men to change the world.
Bible Reading in a Year: Exodus 30-32.

DCLM Daily Manna was written by Pastor William Folorunso Kumuyi; is the founder and General Superintendent of the Deeper Life Bible Church situated at KM 42 on the busy Lagos-Ibadan Expressway, Nigeria.