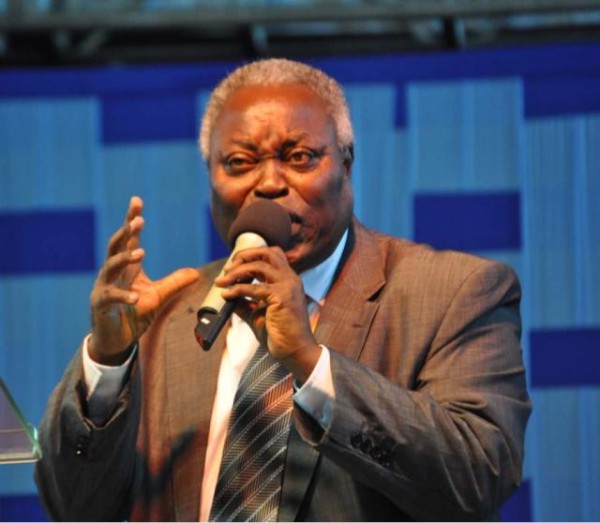 Topic: Outstanding Prayer Template [Sunday January 7, 2018]
Text: 1 Chronicles 4:1-10
Key Verse: "And Jabez called on the God of Israel, saying, Oh that thou wouldest bless me indeed, and enlarge my coast, and that thine hand might be with me, and that thou wouldest keep me from evil, that it may not grieve me! And God granted him that which he requested." (1 Chronicles 4:10).
During some of the darkest days of the American revolution, after the Continental Army had experienced several defeats a farmer who lived near George Washington's camp decided to pay the soldiers a visit. As he approached the tents, he overheard agonizing prayer. A closer look showed Washington on his knees, asking God for assistance and guidance. The farmer crept away. On returning home, the farmer said to his wife, "it's going to be all right. We are going to win!" "what makes you thinks so?" his wife asked. "well," he said, "I heard General Washington pray out in the woods today – such fervent prayer I have never heard. God will surely hear and answer that kind of prayer."

It's obvious Jabez's name is buried in a long list of genealogies but like a shining star in a long list of anonymous characters, he is remembered for just his prayers. The matters covered in his prayers are summed up in just two verses but when expanded covers so many needs. He requested for a special blessing, enlargement of coasts and "God granted him that which he requested."
Jabez had obvious limitations. Born in sorrow, his name was a reminder of that hardship which prevailed in his family at the time of his birth. Rather than allow this reality to make him accept the ordinary life he grew up to discover, Jabez effectively rejected the status quo through fervent prayer.
So you can obtain salvation and all other blessings you desire today through sincere and fervent prayer of faith in God in the name of Jesus. God can change lives, families and destinies for good but He is waiting for you to ask Him to do them.

Thought For The Day:  Pray aright fervent to live differently.
Bible Reading in one Year: Job 14-16
DCLM Daily Manna was written by Pastor William Folorunso Kumuyi; is the founder and General Superintendent of the Deeper Life Bible Church situated at KM 42 on the busy Lagos-Ibadan Expressway, Nigeria.