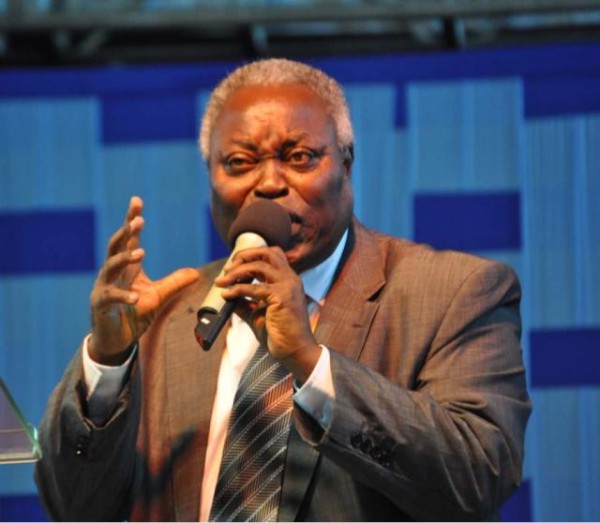 Topic: When The Tables Turned [Friday January 5, 2018]
Text: Esther 9:13-19
Key Verse: "On the thirteenth day of the month Adar; and on the fourteenth day of the same rested they, and made it a day of feasting and gladness." (Esther 9:17).
There is an Australian weapon called the boomerang, which when thrown properly follows a singular curve and returns back to the hand of the thrower. Simply, you throw a boomerang and it returns to you. The boomerang has become a symbol and figure of speech. It characterizes actions which go out today and return tomorrow, often with multiplied consequences!

Well, the Bible tells us about some boomerangs of which we need to be aware. Each of these has the amazing skill of returning to the one throwing it. From the text, the tables turned on the enemies on the thirteenth day of the month Adar, the very day they planned to overcome the Jews. The hunter now became the hunted as the Jews overpowered those who hated them. Mordecai, by a dramatic turn of event, became very powerful in the palace with growth of his reputation in all the provinces. After Haman was hanged openly in the city, Esther requested again for an extension to other evildoers which was granted by the king, enabling the Jews seal their victory by putting down all their enemies throughout the provinces.
This effectively turned their days of mourning into joy. The lesson here is that Haman's evil plan was officially thwarted and brought to an end. And then, the next day's campaign to solidify the security of the Jews throughout the kingdom was completed to confirm to all that the tables had turned. God is able to turn things around to favour His people. He is able to completely change a situation of oppression and utter despair into that of favour and overwhelming joy for His people. He is able to bring the wickedness of ungodly people upon their own heads, and set His people in positions of honour and authority.
Thought For The Day: the hunter becomes the hunted when the tables turn.

Bible Reading in one Year: Job 6-9
DCLM Daily Manna was written by Pastor William Folorunso Kumuyi; is the founder and General Superintendent of the Deeper Life Bible Church situated at KM 42 on the busy Lagos-Ibadan Expressway, Nigeria.