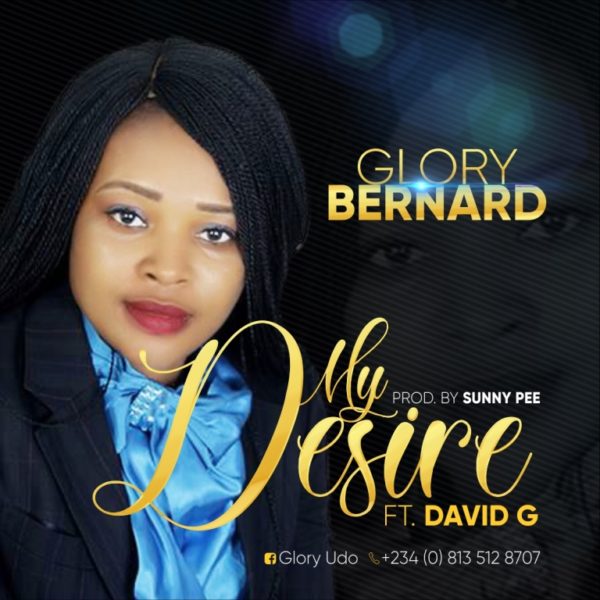 Worship leader,singer and song writer, Glory Bernard who hails from Akwa ibom state releases this powerful single "My Desire" featuring Award winning Music minister David G.
"This is all about my zeal for God,all I want is his glory to manifest in my life,and his light to be seen in me as his servant. I want to know more of God." – Glory Bernard
My Desire is Produced by Sunny Pee.
Listen, Enjoy and Share!