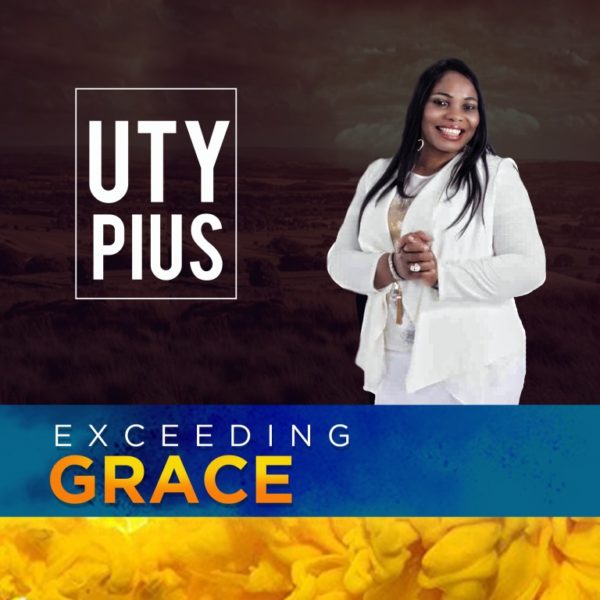 Having serenaded us with lovely singles for the past few months, Uty Pius has released her EP – Exceeding Grace alongside with one of the songs on the EP 'Great God' for free download.
Speaking about her new song, she said;
"I realized I am nothing without God. It's all by his exceeding grace I can stand boldly to proclaim him as Great God. Who is He to you? I shine brighter in his glory; he floods my life with his goodness.  Count your blessing and name them one by one because of his exceeding grace. Uty Pius
The Exceeding Grace EP is made up of 6 songs;
Center of my life
You win
Your Love
Great God
Know You More
A Reason
Uty is a seasoned worshipper and these songs are borne out her place of worship and prayer. Exceeding Grace is now available on Boom Play, iTunes, Amazon and several other music distribution websites.
Listen, Enjoy and Share!