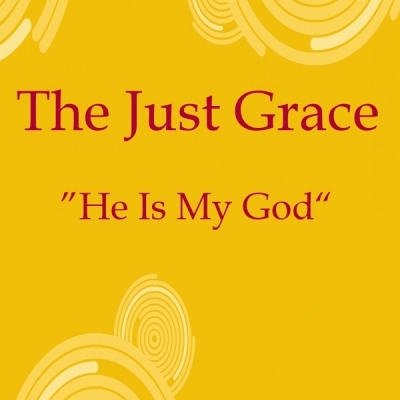 Praise & Worship group 'The Just Grace' have released their highly anticipated new song titled "He Is My God".
"We gained inspiration for this song from Isaiah 40:28", explains the group.
Do you not know?
Have you not heard?
The Lord is the everlasting God,
the Creator of the ends of the earth.
He will not grow tired or weary,
and his understanding no one can fathom.
The Just Grace is comprised of Wilson Lester Cole, an Electronica MIDI Artist from Baltimore, Maryland, and Moni T., an Executive Pastor from Telangana, India. The duo are also joined by various professional session Vocalists from around the World.
Previously The Just Grace released their first single "Christ Alone." Both singles are available now on all streaming platforms.
Stream & Download Audio Below;