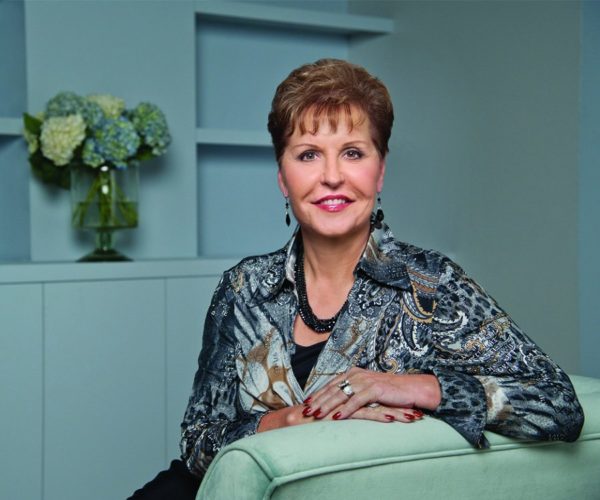 Topic: Tear Down Your Walls With Faith [Sunday August 5, 2018]
For I will restore health to you, and your wounds I will heal, declares the Lord, because they have called you an outcast: 'It is Zion, for whom no one cares!' — Jeremiah 30:17
To avoid pain, some of us build walls around ourselves so we will not get hurt, but that is pointless. God has shown me that it is impossible to live in this world if we are not willing to get hurt. People are not perfect; therefore, they hurt and disappoint us, just as we hurt and disappoint others.
I have a wonderful husband, but occasionally he has hurt me. Because I came from such a painful background, the moment that kind of thing happened, I used to put up walls to protect myself. After all, I reasoned, no one can hurt me if I don't let anyone get close to me. However, I learned that if I wall others out, I also wall myself in. The Lord has shown me that He wants to be my protector, but He cannot do that if I am busy trying to protect myself.
He has not promised that I will never get hurt, but He has promised to heal me if I come to Him rather than try to take care of everything myself. If you build walls around yourself out of fear, then you must tear them down out of faith.
Go to Jesus with each old wound and receive His healing grace. When someone hurts you, take that new wound to Jesus. Do not let it fester. Take it to the Lord and be willing to handle it His way and not your own. Receive this scripture as a personal promise from the Lord to you:
"For I will restore health to you, and your wounds I will heal, declares the Lord, because they have called you an outcast: 'It is Zion, for whom no one cares!'" (Jeremiah 30:17).
With the help of the Lord, you can survive hurt and disappointment and find your completion "in Him."
Prayer Starter: Father, You have created me to have good relationships. Help me to step out in freedom. Please heal me of any wounds that are holding me back. In Jesus' Name, Amen.