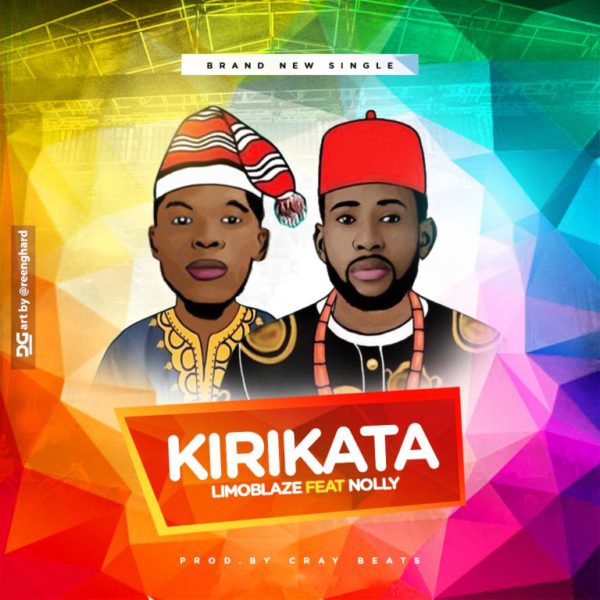 Kirikata is a slang used in the eastern part of Nigeria that means "Look At Me".
The Cray Beatz produced song has both rappers/singers talking about the Blessings of God upon their lives and calling on anyone who cares to listen to look at them and testify that God is a good God.
Kirikata is a song for this festive period and I pray it blesses you.
Download, Listen, Enjoy and Share!