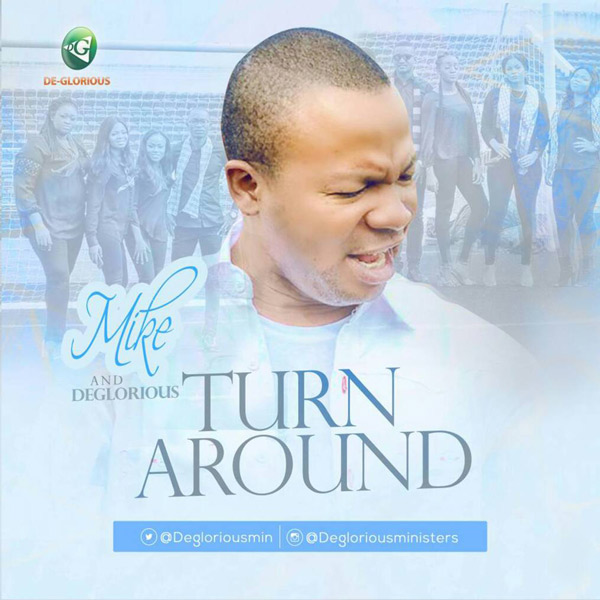 Here's the new single Turn Around by Mike & De-Glorious. A powerful inspiring song to stir up praise in you.
"This is a fire brand and highly prophetic song that will catapult you to where you want to be in the new year and beyond…
It shows that no matter the quest for anything in life, only God can truly give total satisfaction by making everything work in your favor.
Let the world know that no matter what the fact says, truth still remains that everything is TURNING AROUND for your good… Feel free to download and share with your friends and family, so they too can experience a TURN AROUND in their own lives."
Download, Listen, Enjoy and Share!