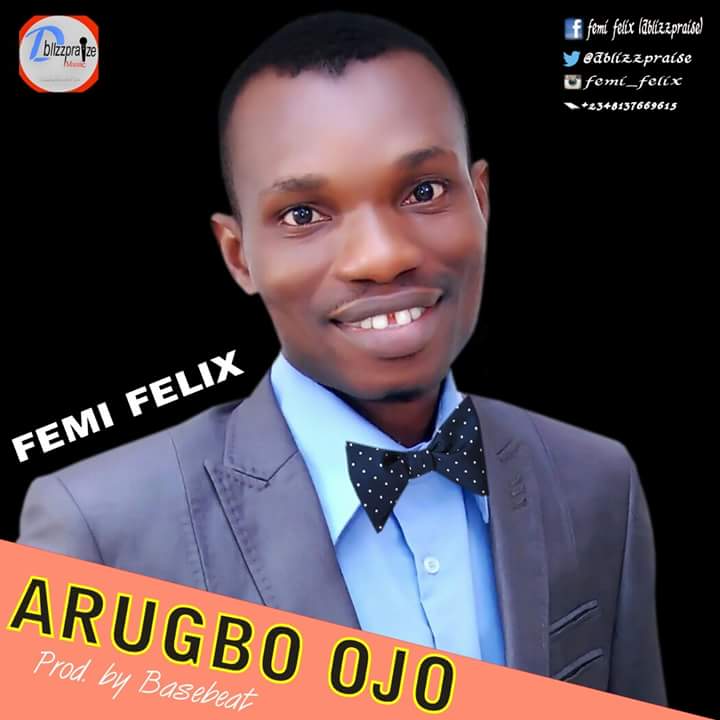 Femi Felix is clearly a bundle of talent. A talented singer, songwriter, recording artist, music minister and record producer.
He has always love music but never thought of doing gospel music. God himself called him into gospel music ministry with a mission of spreading God's word to the whole world through music.
"Arugbo Ojo" means Ancient of Days. It is a Song of Praise that glorify the name of God as Ancient of Days.
It is a spirit lift song, dynamic with a unique voice of Femi Felix.
There is no how you won't be filled with the presence of God after listening to this song. And you won't regret adding it to your Praise Songs Playlist.
Download, Listen, Enjoy and Share!