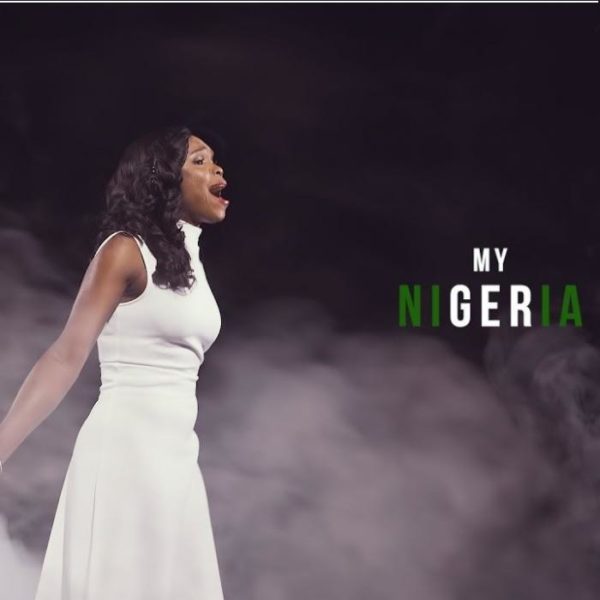 Victoria Orenze thrills is with another inspiring tune "My Nigeria" as we approach the 2019 presidential election, the track comes with a video.
My Nigeria is a song of desire, a song of foretelling of "The Nigeria" from Christian viewpoint.
"We refuse to be broken, we refuse to be shattered, we refuse to be destroyed, and we refuse to be called by our circumstances. We are who God says we are! This is not about the political situation of Nigeria, but the spiritual situation of the country.
"My Nigeria is not just a song done because I'm a patriotic citizen, but it is prophetic word from God to this Nation. And I ask every Nigerian to "hear their call," listen to these words and start to align with the will of God. God bless us all, amen!" – Victoria Orenze
The visual metaphors in the video is directly symbolic of the lyrics of the song. Victoria Orenze prophesies hope in the midst of many challenges.
Watch Video & Download Audio Below: 
Listen, Enjoy and Share!