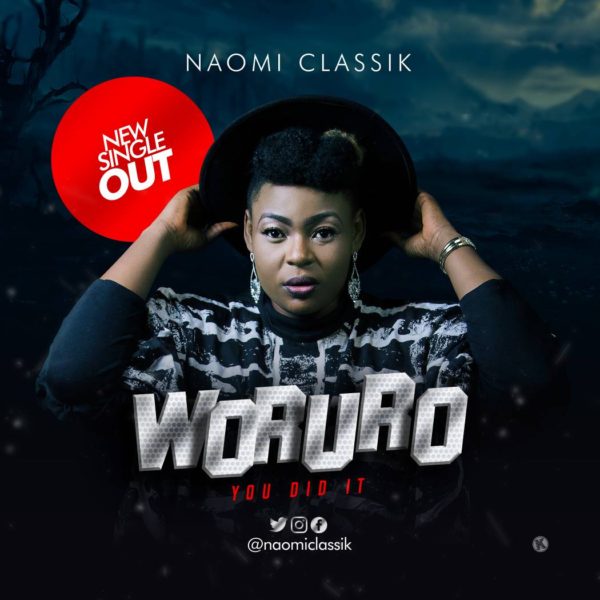 Naomi Classik is out with another hit song titled "Woruro". The song is a follow up to her last released song titled All About You, which was released in April 2017 and is still making waves.
Woruro is a song that asserts that in whatever situation that we find ourselves in, God is able and he is bigger than all problems. In the song, Naomi Classik also reminds us that God will never leave or forsake us.
"Woruro" was produced By Segigo. Mixed & Mastered by Mustard Breed Studios 34thNight.
Download, Listen, Enjoy and Share!