Fearless Concert held at House on the Rock was incredibly amazing is an understatement. It was simply an out-of-this-world worship experience. You won't understand unless you attended.
Kudos to the organizers –  Tim Godfrey and House on the Rock Church. They took worship culture to the next level. God would be so proud.
All the artistes that performed were on their game, especially international gospel act, Kirk Franklin, who was at some point overwhelmed at the response from the congregation.
Sinach, Frank Edwards, Blessyn, Onos, Nosa, Joel Wilson, Mike and De-glorious, and every other music minister who blessed us with your anointing, thank you for being channels of blessings.
Tim Godfrey and his Xtreme Crew were in another realm. So much energy, so much passion. You were Xtremely spectacular!
In all, Fearless has proven that gospel music in Nigeria is now fearlessly worldclass! Everything was excellently done that you would think you were out of Nigeria.
Check Out The Photos Below: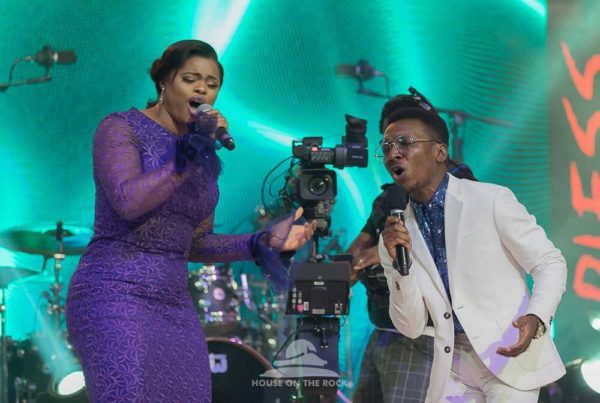 .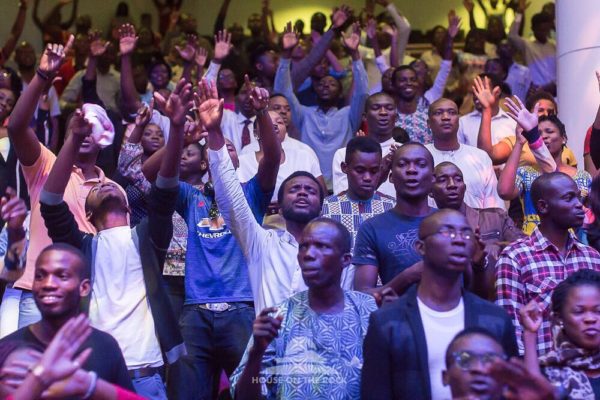 Photo Credits: Tim Godfrey & House On The Rock Instagram Pages