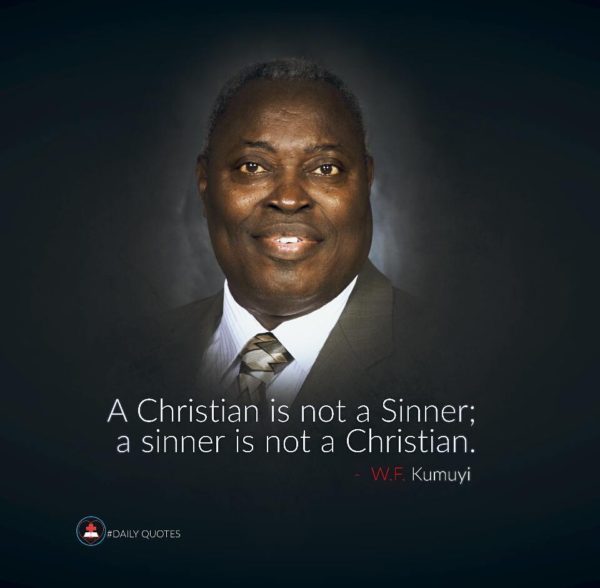 Topic: Positioned By Grace [Saturday February 24th, 2018]
Text: 1 Chronicles 2:34-55 (KJV)
Key Verse: "And the families of the scribes which dwelt at Jabez; the Tirathites, the Shimeathites, and Suchathites. These are the Kenites that came of Hemath, the father of the house of Rechab" (1 Chronicles 2:55).
MESSAGE:
"Grace means undeserved kindness. It is the gift of God to man the moment he sees he is unworthy of God's favor" – Dwight L. Moody.
It is remarkable that the Kenites – people of a race quite distinct from the Israelites (Genesis 15:19) should be attached to, and even included in the descendants of Judah. It seems, however, that the friendship between the two tribes derived from the conduct of the Kenites (Exodus 18:10-19; Numbers 10:29-32) which led to their intermixture and almost amalgamation with the Israelites. Kenite families not only dwelt among them, they were also regarded as one blood with them. According to a Bible scholar, "The Kenites were originally a foreign people some of whom, by marriage or adoption, became incorporated into the tribe of Judah." "And the children of the Kenite, Moses' father-in-law, went up out of the city of palm trees with the children of Judah into the wilderness of Judah, which lieth in the south of Arad; and they went and dwelt among the people" (Judges 1:16).
Grace is offered to all mankind regardless of race and status. You need this grace to make your life here on earth meaningful and also spend eternity with God. You can appropriate this grace now and become a member of God's family, heir of the Father and joint-heir with Christ. Interestingly, this unspeakable gift of salvation is offered to all because His grace has "appeared unto all men".
So, accept God's grace and gift of salvation today through genuine repentance, sincere prayer of forgiveness and faith in Christ. Without it, you will miss God's blessings. With it, you will have peace and joy of salvation, power to live righteously and other spiritual blessings like purity of heart and life and baptism with the Holy Spirit. There will also be continual flow of material blessings and hope of heaven.
Thought For The Day: Grace paves the way for the unqualified.
Bible Reading in a Year: Numbers 3-4.
DCLM Daily Manna was written by Pastor William Folorunso Kumuyi; is the founder and General Superintendent of the Deeper Life Bible Church situated at KM 42 on the busy Lagos-Ibadan Expressway, Nigeria.