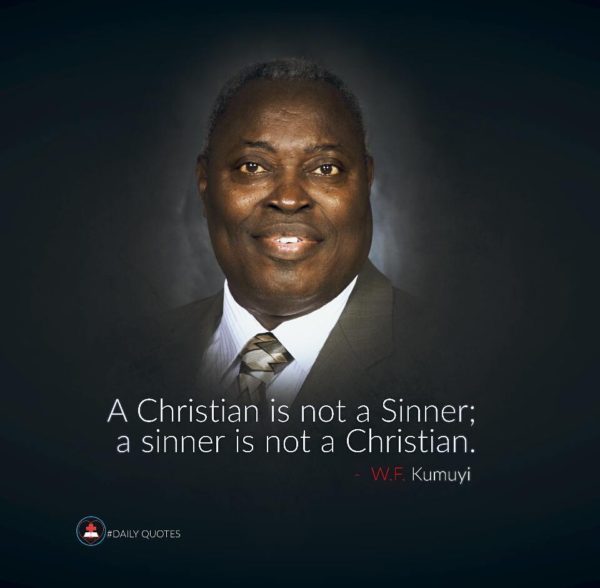 Topic: Prepare For The Lord's Coming [Monday February 12th, 2018]

Text: Leviticus 9:1-14 (KJV)

Key Verse: "Also a bullock and a ram for peace offerings, to sacrifice before the LORD; and a meat offering mingled with oil: for to day the LORD will appear unto you" (Leviticus 9:4)

MESSAGE:
Nothing worthwhile is ever gained without painstaking preparation, especially if we are expecting an august visitor. We go to great lengths to ensure that all arrangements are perfected to the minutest detail. Our environment is sparklingly clean, our houses are given a facelift; we spare no expense in ensuring that in appearance, we present ourselves appropriately and respectably.

This underlines the preparation that Moses instructed Aaron and his sons to make in expectation of the visitation of the almighty God. They were to make a sin offering with a calf, and a burnt offering with a ram, to the Lord. Both animals were to be without blemish. The offerings were intended to ensure that they were spiritually prepared, their sins dealt with, their lives cleansed of all impurities, and their attention focused on the Lord who was about to visit them in the camp. Aaron and his sons dutifully and obediently followed the instruction God handed to them through Moses. The sacrifices He prescribed would take some carefulness to carry out in detail. But they did all these as He instructed and in the manner and attitude He wanted it done.
If the Israelites went to such lengths to prepare for the visitation of God, how we need to get ready for the second coming of our Lord and Saviour, Jesus Christ at all times. The greatest preparation we can make is to pray for our sins to be forgiven and live a consistent righteous and holy lifestyle till the end.
There is no partiality with God. It is only those who are saved and remain pure till death or the coming of the Lord at rapture that will live with Him in heaven throughout eternity.
Thought For The Day: "Prepare to meet thy God"!

Bible Reading in a Year: Exodus 39-40.
DCLM Daily Manna was written by Pastor William Folorunso Kumuyi; is the founder and General Superintendent of the Deeper Life Bible Church situated at KM 42 on the busy Lagos-Ibadan Expressway, Nigeria.