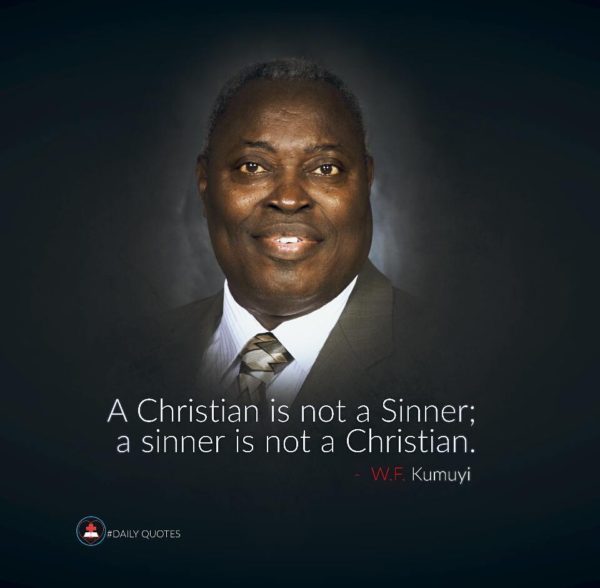 Topic: Seed Of Rebellion [Wednesday February 21st, 2018]
Text: Numbers 16:3-35 (KJV)
Key Verse: "And they gathered themselves together against Moses and against Aaron, and said unto them, Ye take too much upon you, seeing all the congregation are holy, every one of them, and the LORD is among them: wherefore then lift ye up yourselves above the congregation of the LORD?" (Numbers 16:3)
MESSAGE:
Rebellion against lawful authority always starts with a pretext of something fair. Miriam: "Hath the LORD indeed spoken only by Moses? hath he not spoken also by us?" (Numbers 12:2); Korah: "All the congregation are holy, every one of them, and the LORD is among them" (Numbers 16:3); Absalom: "Thy matters are good and right; but there is no man deputed of the king to hear thee …Oh that I were made judge in the land" (2 Samuel 15:3,4); Adolf Hitler: "Promotion of the 'pure' race"; Judas Iscariot: "Why was not this ointment sold for three hundred pence, and given to the poor?" (John 12:5). The list of the rebellious is endless.

Korah, a Levite, saw Aaron go where he could not and heard Moses bring word from the Almighty to the congregation. He wanted to topple them and take their positions. He would rather be a prince in hell than a servant in heaven. His neighbours and co-conspirators, Dathan and Abiram, sons of Reuben, empathised with him for not having a role in the priesthood. The three progressed in the rebellion by convincing the 250 leaders of the tribes that the rebellion was a worthy cause. Consequently, they rallied the whole congregation against Aaron and Moses, wanting to usurp their authority which emanated from heaven. They declined when Moses called them. And he interpreted their action as mutiny against God and said, "Ye are gathered together against the Lord". The end result: the rebellious and their consenting families were swallowed up by the earth.
Matthew Henry stated: "Those who aspire and usurp the honours forbidden them, put a great contempt upon the honours allowed them…". Learn from the end of Korah, Dathan, Abiram and their co-conspirators.
Thought For The Day: It is wisdom to avoid seeking those things to which you are not appointed.
Bible Reading in a Year: Leviticus 24-25.

DCLM Daily Manna was written by Pastor William Folorunso Kumuyi; is the founder and General Superintendent of the Deeper Life Bible Church situated at KM 42 on the busy Lagos-Ibadan Expressway, Nigeria.