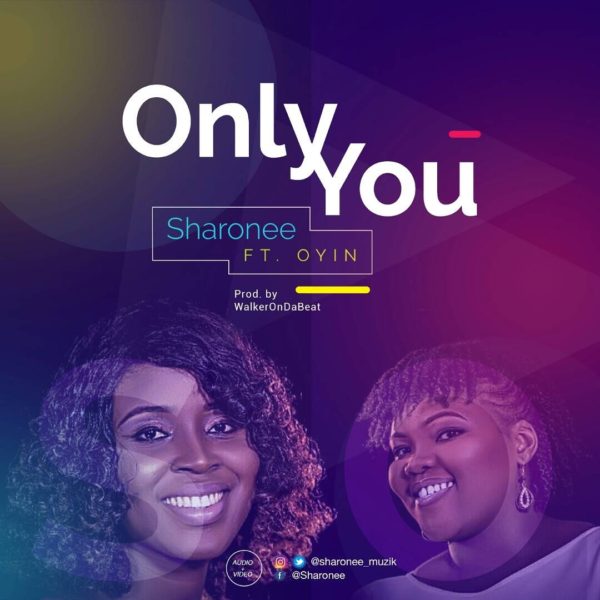 Anointed gospel music minister, 'Sharonee' releases a new single titled 'Only You' featuring 'Oyin'.
According To Sharonee;
There are points we come to in our lives where if God doesn't help us, then nobody or nothing else can. When we let God know our helplessness without him, he arises to our help to do what only him can do.
I see God arising to your help, I see God turning around what the devil meant for evil for your good, I see dry bones coming back, bone to his bone to form a mighty army, I see God turning captivities like a dream, I see rivers flowing in the deserts, I see embarrassing issues disappearing by the help of God. I see God beautifying every ugly situation, I see God doing what only him can do.
Watch Video & Download Audio Below: 
Download, Listen, Enjoy and Share!