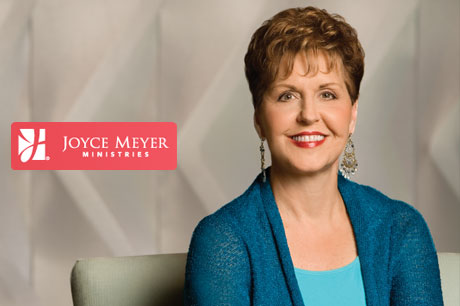 Topic: The Spirit vs The Flesh [Sunday March 12, 2017]
But I say, walk and live [habitually] in the [Holy] Spirit [responsive to and controlled and guided by the Spirit]; then you will certainly not gratify the cravings and desires of the flesh (of human nature without God). — Galatians 5:16
Like a horse that has been trained to keep his ear always tuned to the voice of its master, we must be willing to follow the Lord in all His leadings, not just those we feel good about or happen to agree with. We won't always like what we hear Him tell us to do.

We must realize that in order to follow God, the flesh must be told no at times, and when that happens, the flesh suffers. There are times when we are galloping full speed ahead in one direction when suddenly the Master tells us to stop and instructs us to go in another direction. It is painful to us when we don't get our way, but ultimately we understand that God's ways are always best.
In the verse for today, the apostle Paul writes about the conflict between the Spirit and the flesh. If we follow the leading of the Spirit, we won't satisfy or fulfill the desires of the flesh that lead us away from God's best. This verse doesn't say that the desires of the flesh will disappear; we will always have to wrestle with them. But if we choose to be led by the Spirit, we won't fulfill fleshly desires—and the devil won't get his way.
We will sense a war going on in us as we choose to follow God's leading. Our flesh and God's Spirit usually disagree and we are tempted to keep the flesh comfortable. But, we all must learn to submit to God's Spirit and overcome fleshly desires and temptations. Determine today that you will not let your flesh lead you, but that you will be led by the Spirit of God.
God's Word for You Today: God wants to give you His best.