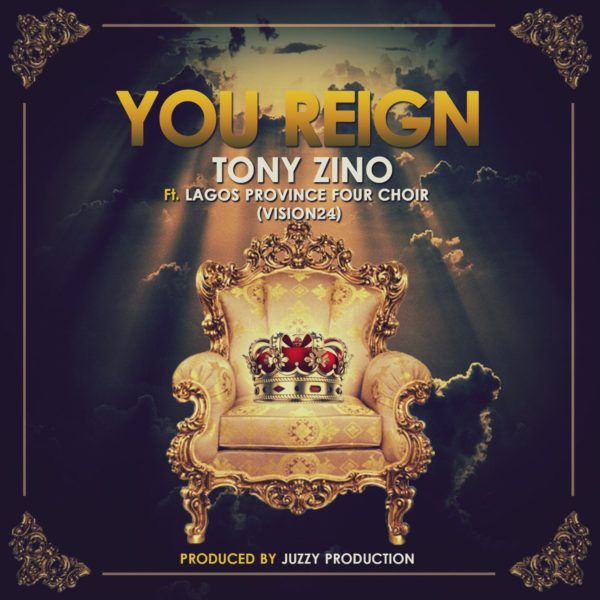 Tony Zino, is not just another random personality, he is a great Worship leader, Pastor and servant of God.
He is now out with an amazing single titled "You Reign" which on a close conversation he revealed that he featured the Lagos Province Four Choir – VISION24 which Comprises over a 100 Choirs put together in different capacities. he went on to say,
"We are working to change & revolutionize the Gospel Music world"
At this point all you need do is download this amazing song and be blessed by this ministry gift Tony Zino.
Download, Listen, Enjoy and Share!