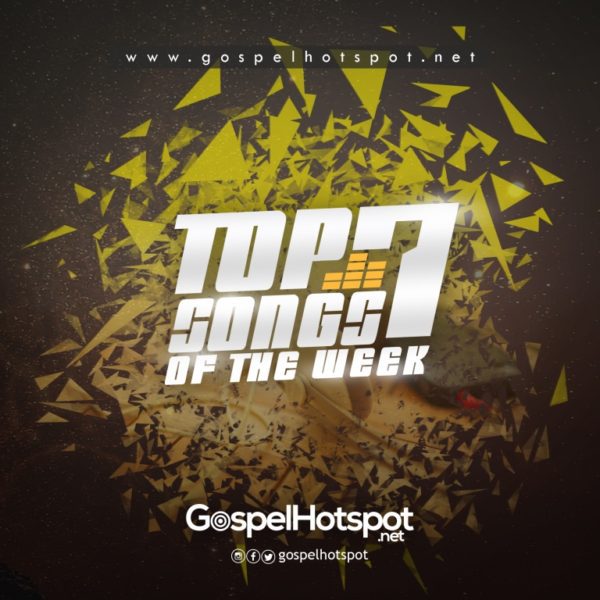 Top 7 Nigerian Gospel Songs Of The Week | 2nd Week Of August, 2019
GospelHotspot.net's Top 7 songs is a list of the most sought-after gospel music in Nigeria during the week on our website.
This List Is Not Arranged In Order Of Popularity. Browse, Download, Listen, Enjoy And Like Our Facebook Page www.facebook.com/GospelHotspot
7. Ayo Moboluwaji Ft. Tosin Bee – God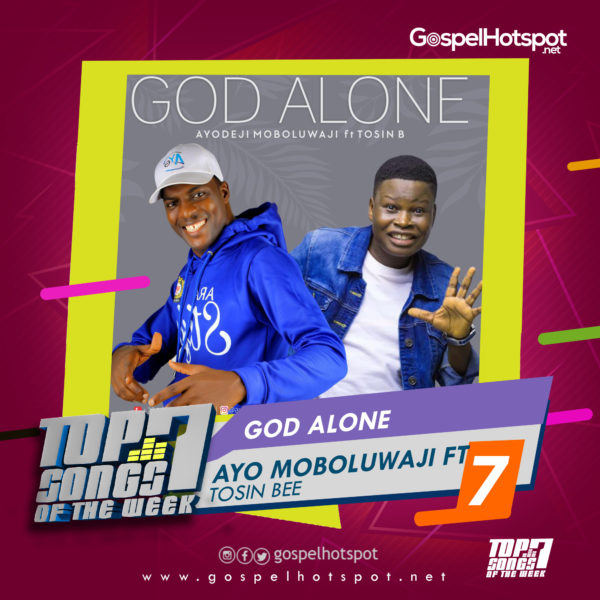 'God Alone', a contempo fusion is another heaven dew from the Great minister of songs, Ayo Moboluwaji featuring the seasoned Gospel minstrel Tosin Bee on it.
DOWNLOAD MP3
6. Dupsy Oyeneyin – See His Glory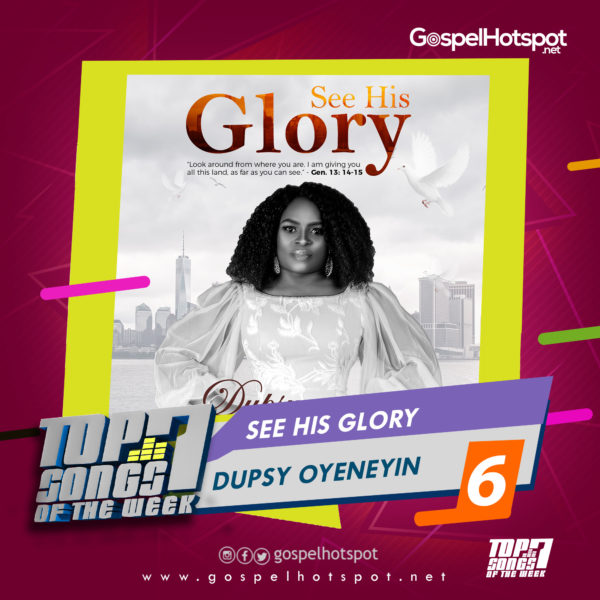 Dupsy Oyeneyin, a gospel music minister popular for her annual "Foretaste Concert", releases a new song titled "See His Glory" birthed by revelation.
Going by Dupsy's experience, "See His Glory" is a song that inspires the listener to speak positively over their lives. This song will bring the audience to a point of making positive proclamations and pronouncement over their lives.
DOWNLOAD MP3
5. Progress Effiong – Prophecy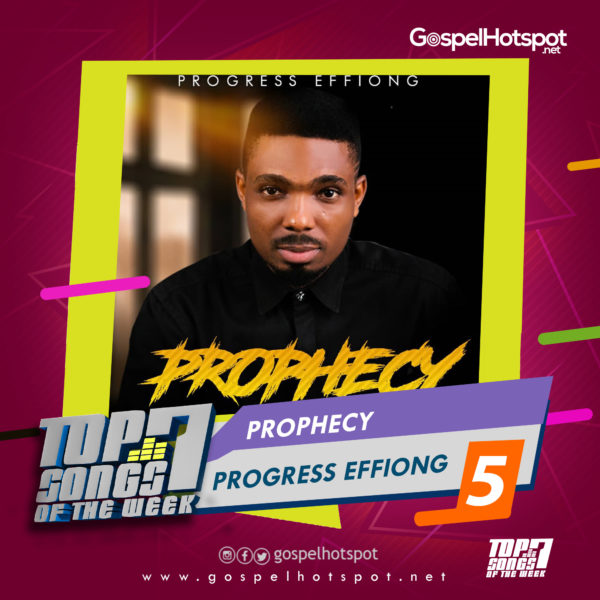 Progress Effiong, one of Nigeria's outstanding gospel artiste who is known for releasing serial hit songs drops another mind blowing single titled Prophecy.
DOWNLOAD MP3
4. Kay Wonder – Salute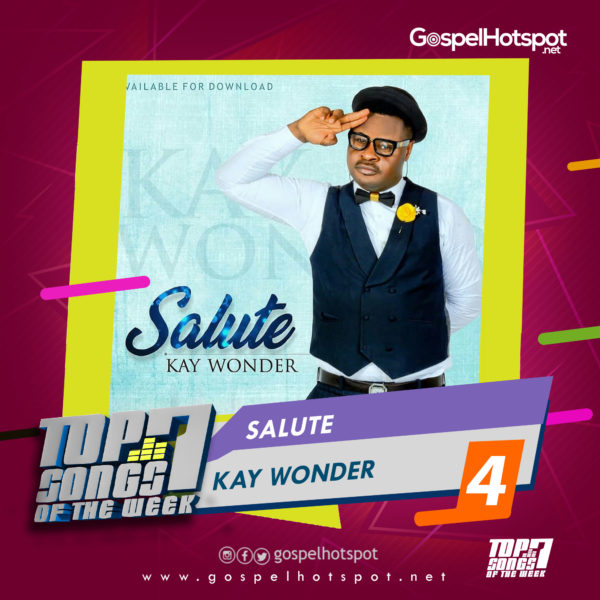 Agile and energetic praise and worship leader, Kay Wonder, makes "Salute" from his latest album available for free download.
"Salute" which is one of the tracks on his recently released album tagged "God of All Possibilities" creates a sensation of rejoicing.
DOWNLOAD MP3
3. Havivah – Thank You Lord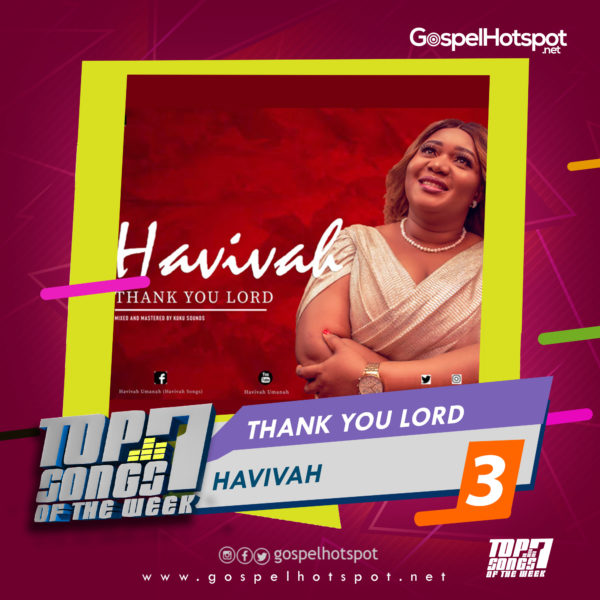 Anointed Gospel Artist , Psalmist and songwriter Havivah releases yet again another powerful worship Single titled "Thank You Lord".
DOWNLOAD MP3
2. Uduak EJ – You Are Good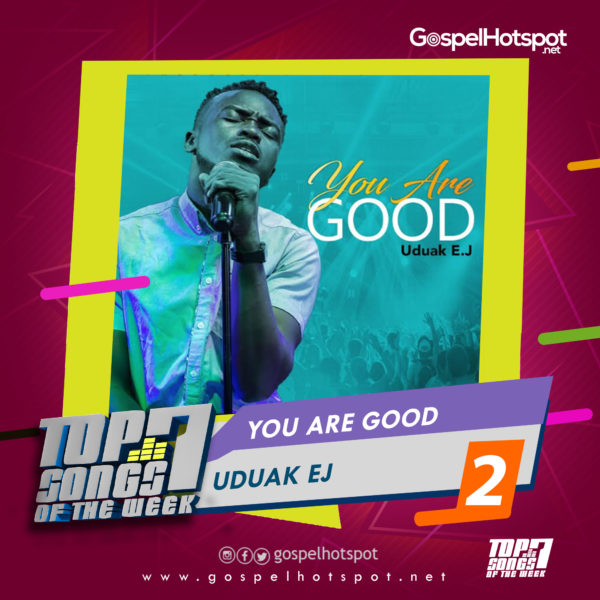 Singer, song writer and producer Uduak EJ is out with worship song titled "You Are Good".
Please specify the URL of your file" text="DOWNLOAD MP3″ target="_blank"]
1. Lizzy Gold – Glorify Your Name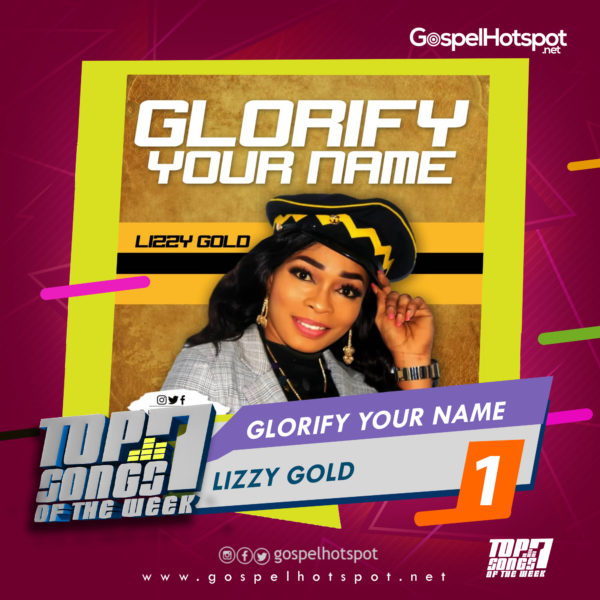 A brand new song from a worshiper and a lover of God, Lizzy Gold. She released a single in 2018 titled "Chiomam" which garnered positive reviews from music fans.
This time she steps out with another soul-lifting, inspiring, heart touching worship song which she has by the spirit titled "Glorify Your Name".
DOWNLOAD MP3
Did We Miss A Hit Song? Do you not agree with our listing? Add Your Voice, Leave Comments Below