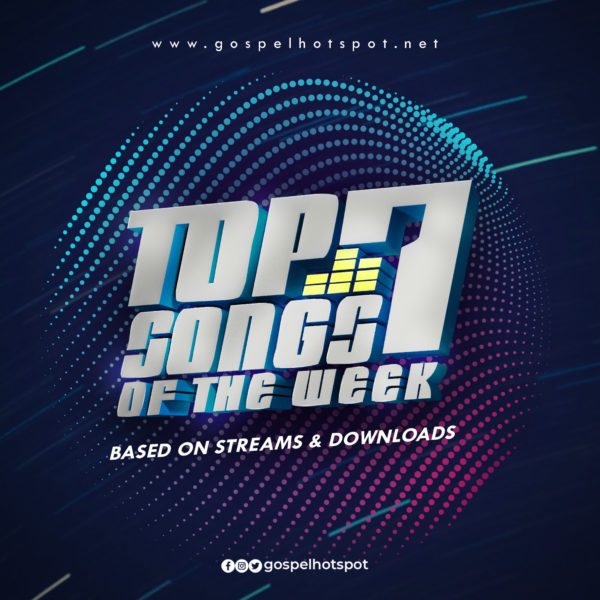 It's the month February and this playlist that we are about to dish out is something you all would absolutely LOVE!
On deck is the first week and maiden edition of our Top 7 Nigerian Gospel songs Of The Week for the month of February 2021; This week embraces compilation of amazing songs including "Gracious God" by Beauty Obodo Ft. Moses,  "All From You" by Miracle Moses, "Do It Again" by Felix Jimmy and "Able" by Mo'Lola.
Below is a lineup of the latest and hottest Gospel music each with its distinctiveness by popular and upcoming Gospel acts exclusive on Gospelhotspot.Net
Download, Listen, Share & Enjoy the fervor of pleasure, inspiration, rhythm, groove and songs filled with good will messages.
Note: This list was prepared based on the Digital Downloads & Streams statistics from Gospel Hotspot Server.
---
7. Gracious God – Beauty Obodo Ft. Moses Swaray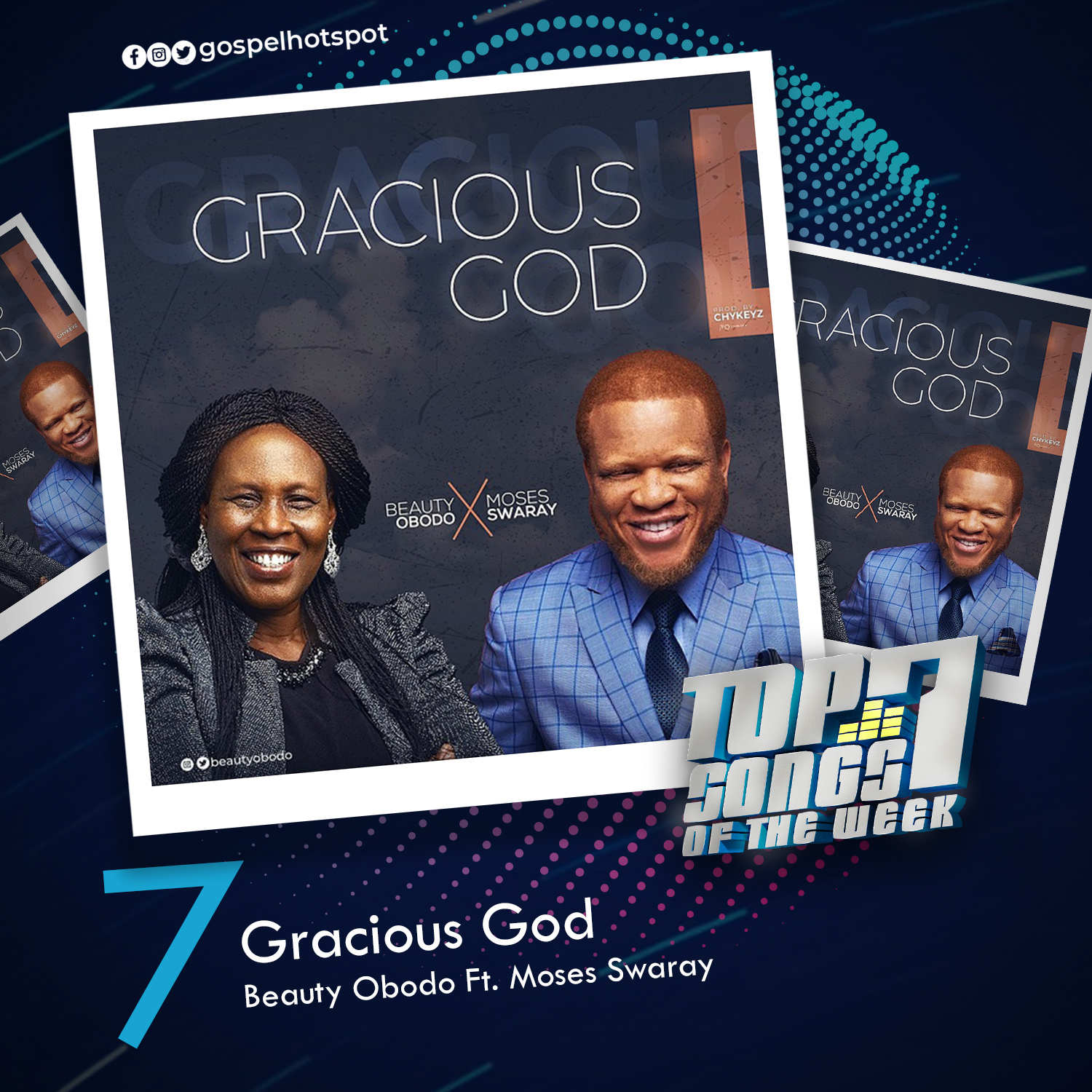 Contemporary Nigerian gospel singer Beauty Obodo teams up with Liberian-born worshiper Moses Swaray for a brand new song titled "Gracious God".
DOWNLOAD MP3
---
6. Onye-Inyeaka – Mr. M & Revelation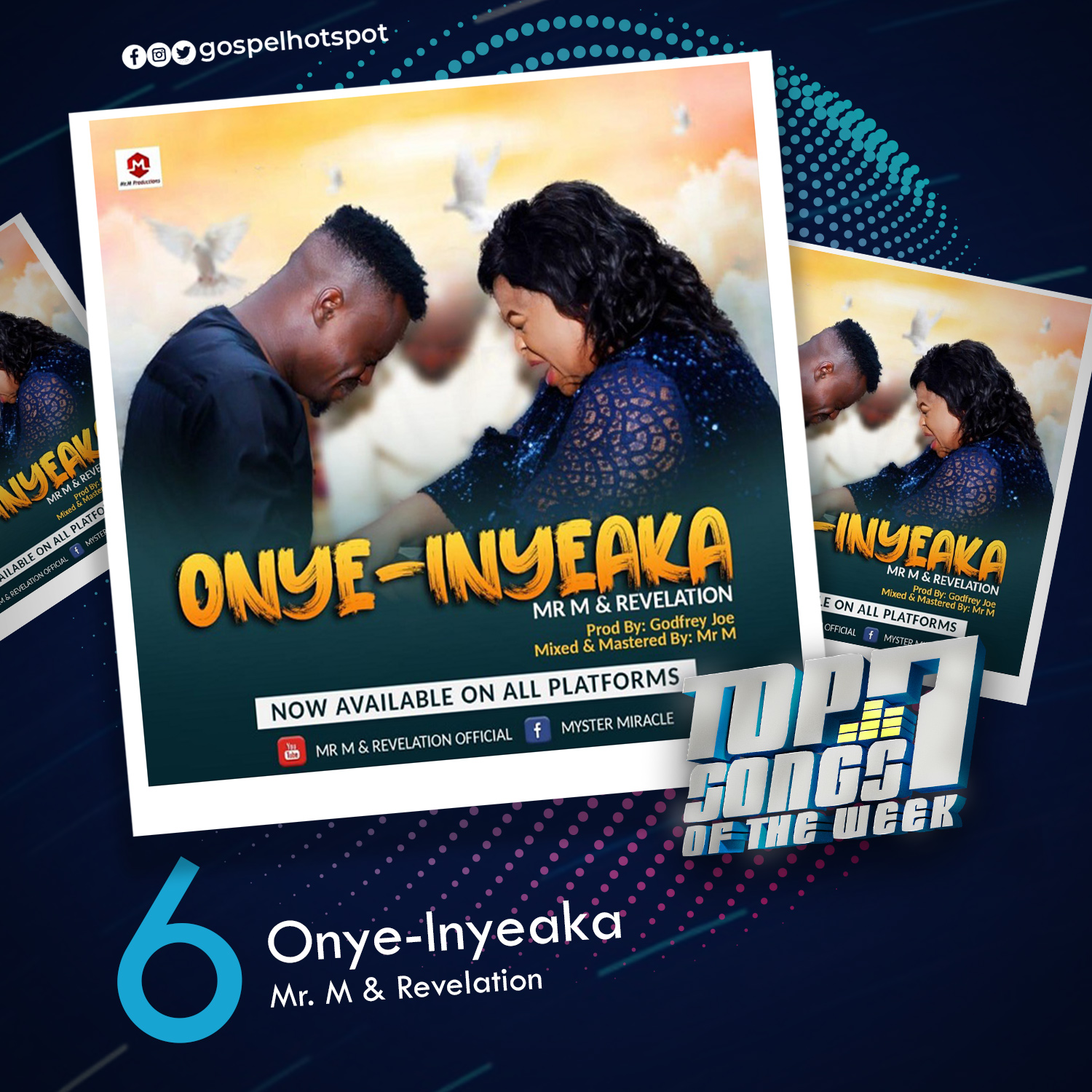 Mr. M & Revelation releases New Single 'Onye-Inyeaka' a deeply rooted, unwavering song of total dependence on the help of God.
Mr. M & Revelation have risen to become one of the highly sorted after music group in Nigeria. The recently ministered at the Common Wealth of Zion Assembly (COZA) & Nations Worship of Dunamis International Church.
DOWNLOAD MP3
---
5. All From You – Miracle Moses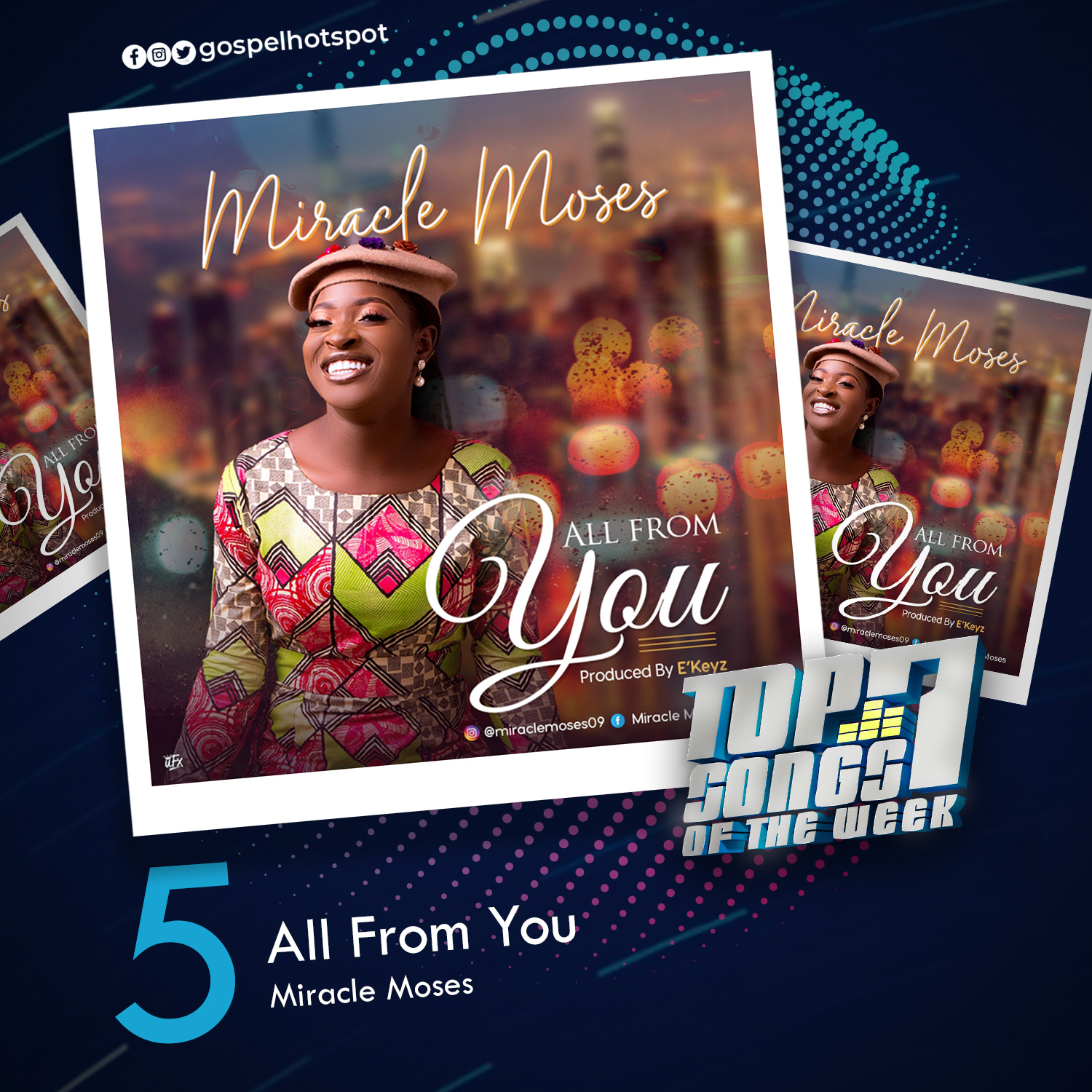 Fast rising Nigerian gospel singer Miracle Moses releases her debut single titled; All From You.
DOWNLOAD MP3
---
4. Able – Mo'Lola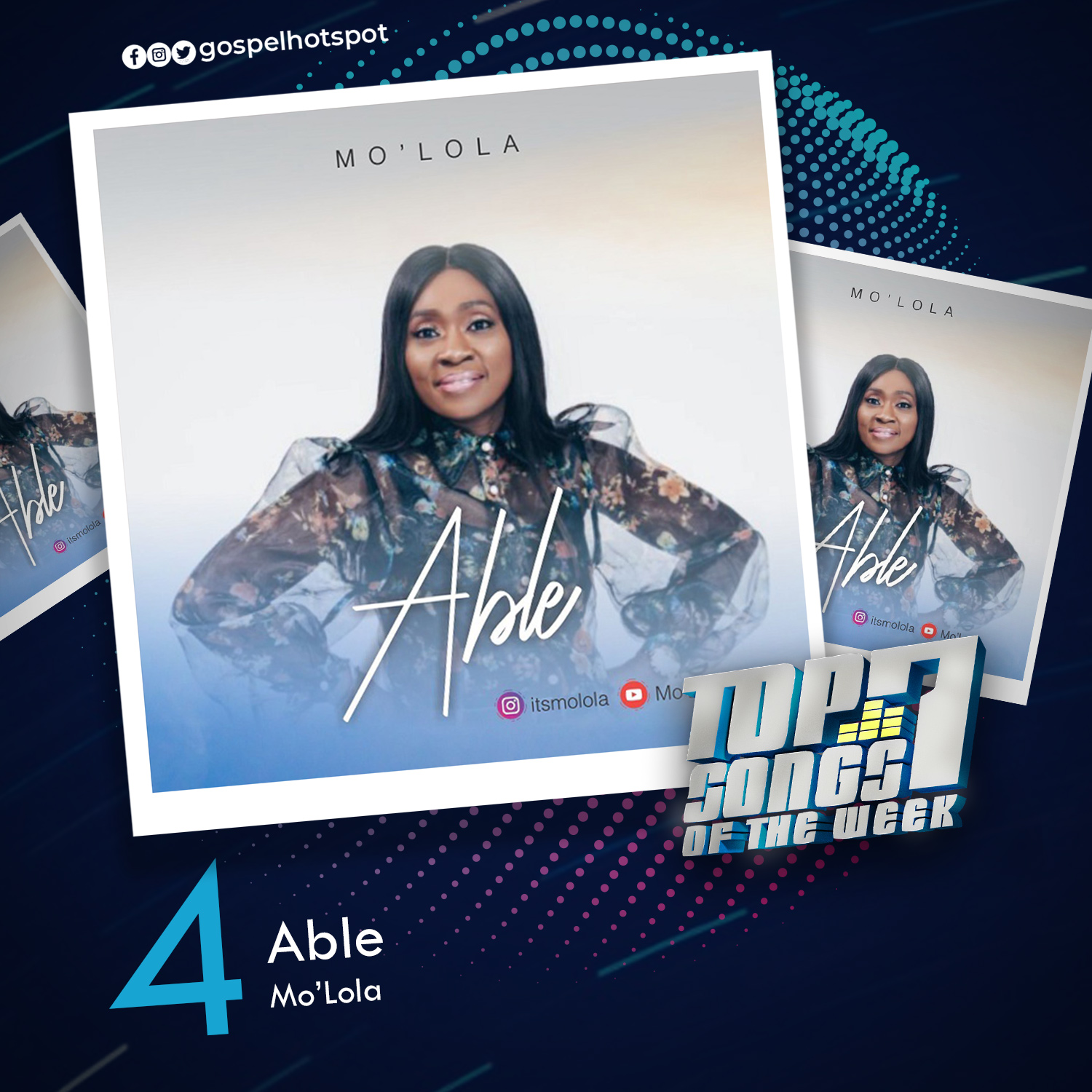 Emerging Gospel music artiste Mo'Lola releases her second single titled Able. 
'Able' was inspired in the place of worship, it embodies the majestic power and glory of our Lord Jesus Christ, who can do much more than we ask or think.
DOWNLOAD MP3
---
3. Grateful – Belisa John Ft. Naomi Classik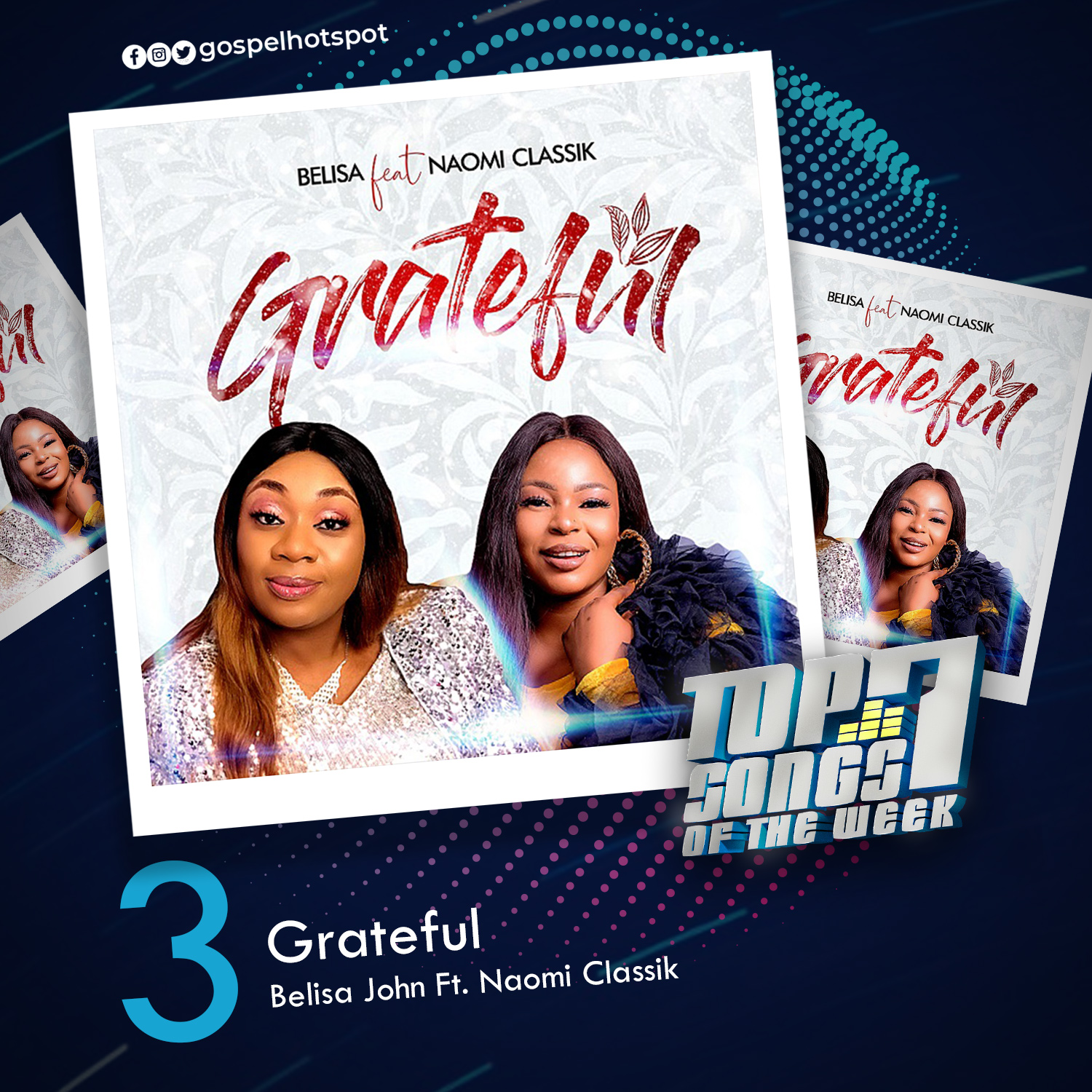 Fast-rising Nigerian Gospel musician, Belisa John releases a brand new single titled "Grateful".
In her new song, she featured Naomi Classik, a multi-award winning Gospel singer and voice coach.
DOWNLOAD MP3
---
2. Do It Again – Felix Jimmy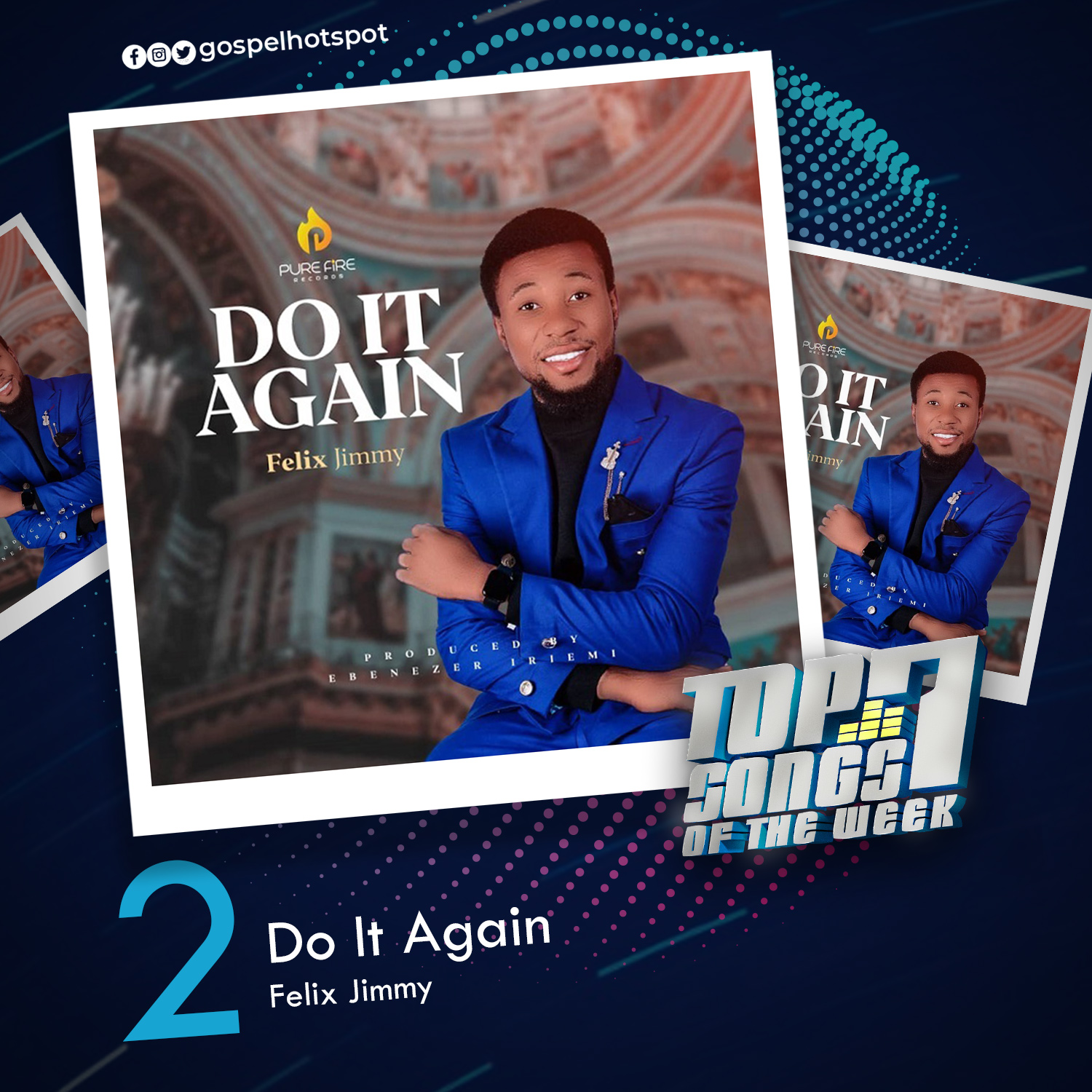 From the stable of Pure Fire Records, Gospel singer, Felix Jimmy releases a brand new single titled – "Do It Again".
Dished out alongside its official music video directed by Abraham Daniels, Felix Jimmy cheers  us to experience the power of the Ancient of days in this powerful song as He is the same yesterday, today and forever; What He did before, He can do it again.
DOWNLOAD MP3
---
1. Onye Nwem – Adachi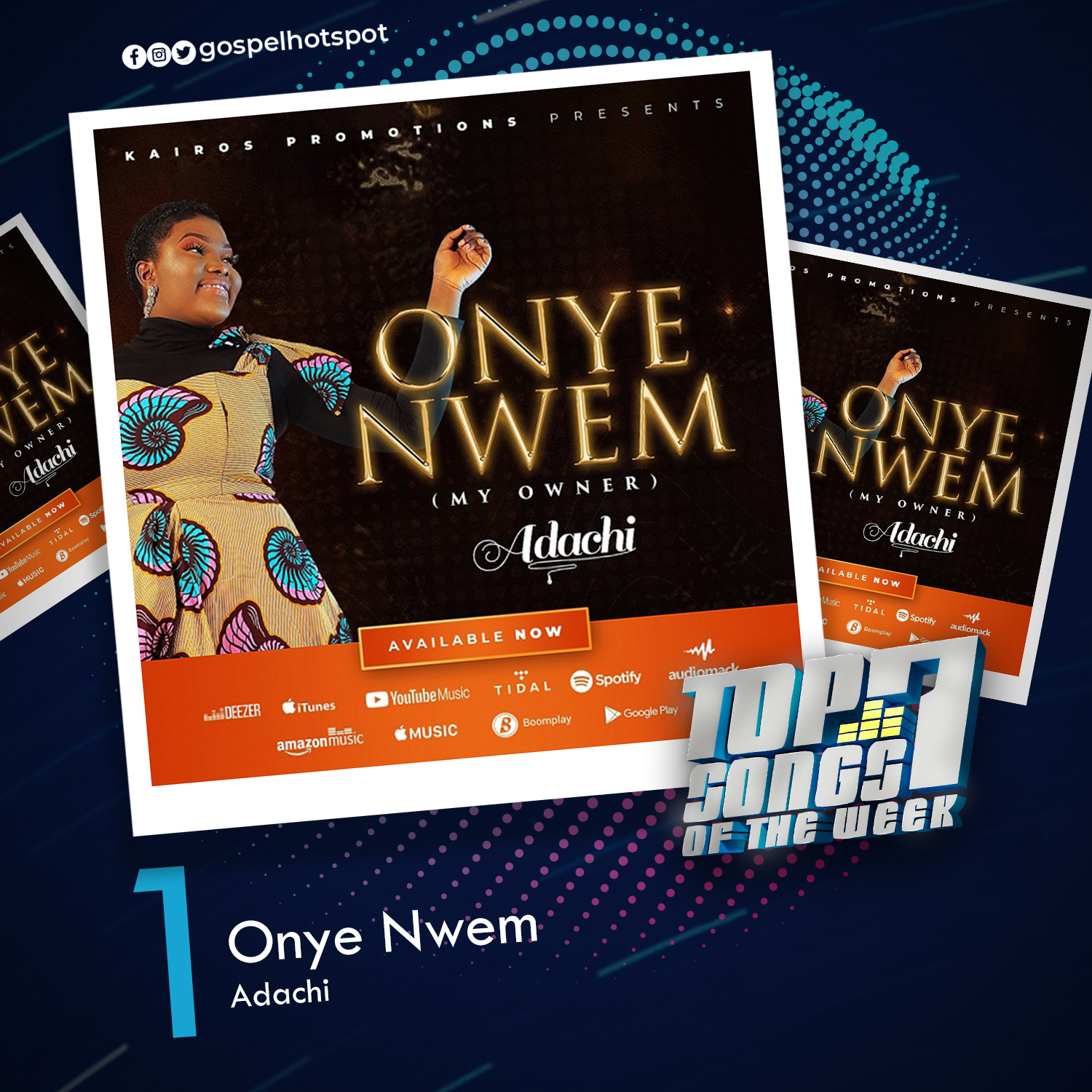 Gospel music minister Adachi is out with her second effort under Kairos Promotions and she titles this one "Onye Nwem."
The Contemporary Worship song, although rendered in Igbo and English language of eastern Nigeria carries a reverberating ambiance rampant amongst Eastern and Southern African Gospel music.
DOWNLOAD MP3
---
Did We Miss A Hit Song? Do you not agree with our listing? Add Your Voice, Leave Comments Below