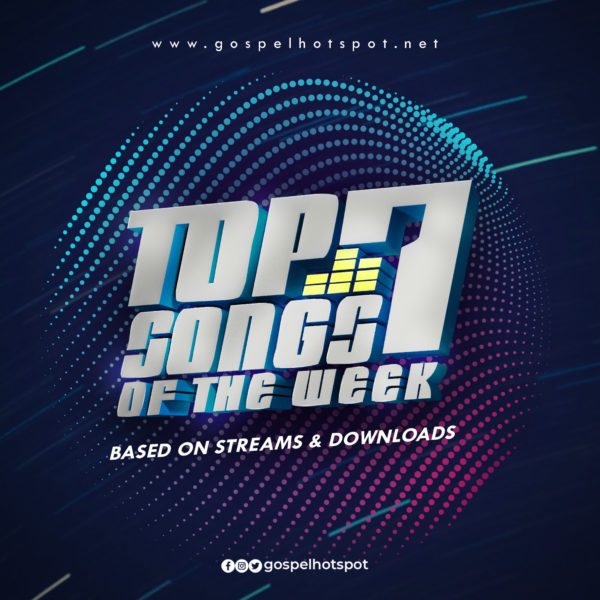 Even as we have not recovered from last week's Gospel music sensations, we are back and better again this week with the latest and hottest songs through our Top 7 Gospel Songs Of The Week.
Our Top 7 Nigerian Gospel Songs of the Week is a collection that delivers in-depth and accurate content of different Gospel songs across all musical trends with elements that make them spectacular.
Third week in January came as a hit with songs like Dunsin Oyekan's "Yah" and  "With Joy",  two captivating sounds off  his latest album (The Gospel of the Kingdom), as well as Gospel singer David G breaking grounds into 2021 with a delightful song "Covenant Keeper" and more.
Note: This list was prepared based on the Digital Downloads & Streams statistics from Gospel Hotspot Server.
Below are the Top 7 Gospel Songs for the 3rd Week in January:
---
7. Turning Things Around – Kelvocal Ft. Emmasings, Emily Yoneh & Chisonia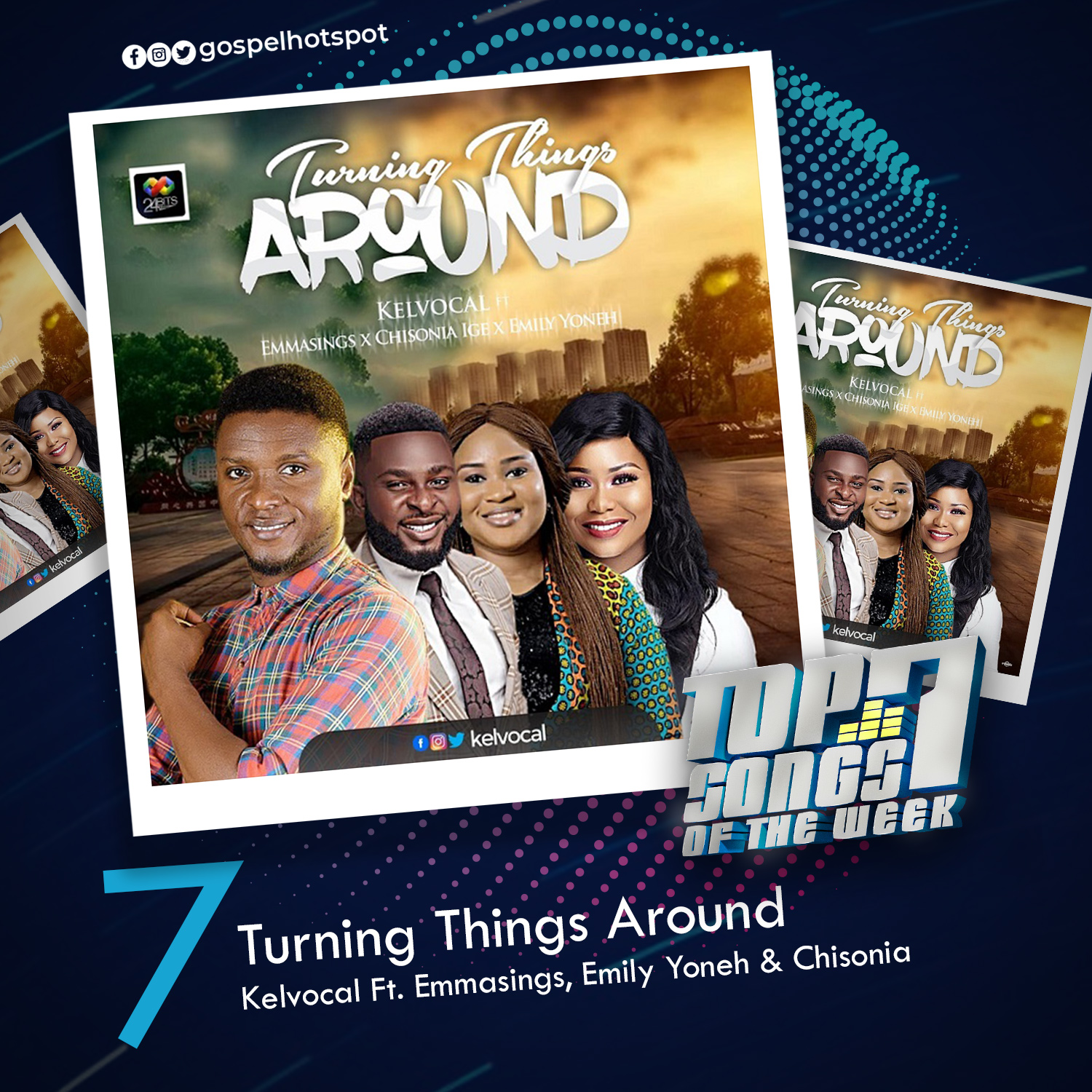 As the new year kicked off, gospel music minister Kelvocal decided to  release a song titled "Turning Things Around" which featured three seasoned music ministers, Emmasings, Emily Yoneh and Chisonia Ige who are doing great things in the gospel music world.
DOWNLOAD MP3
---
6. No Other God – Maewo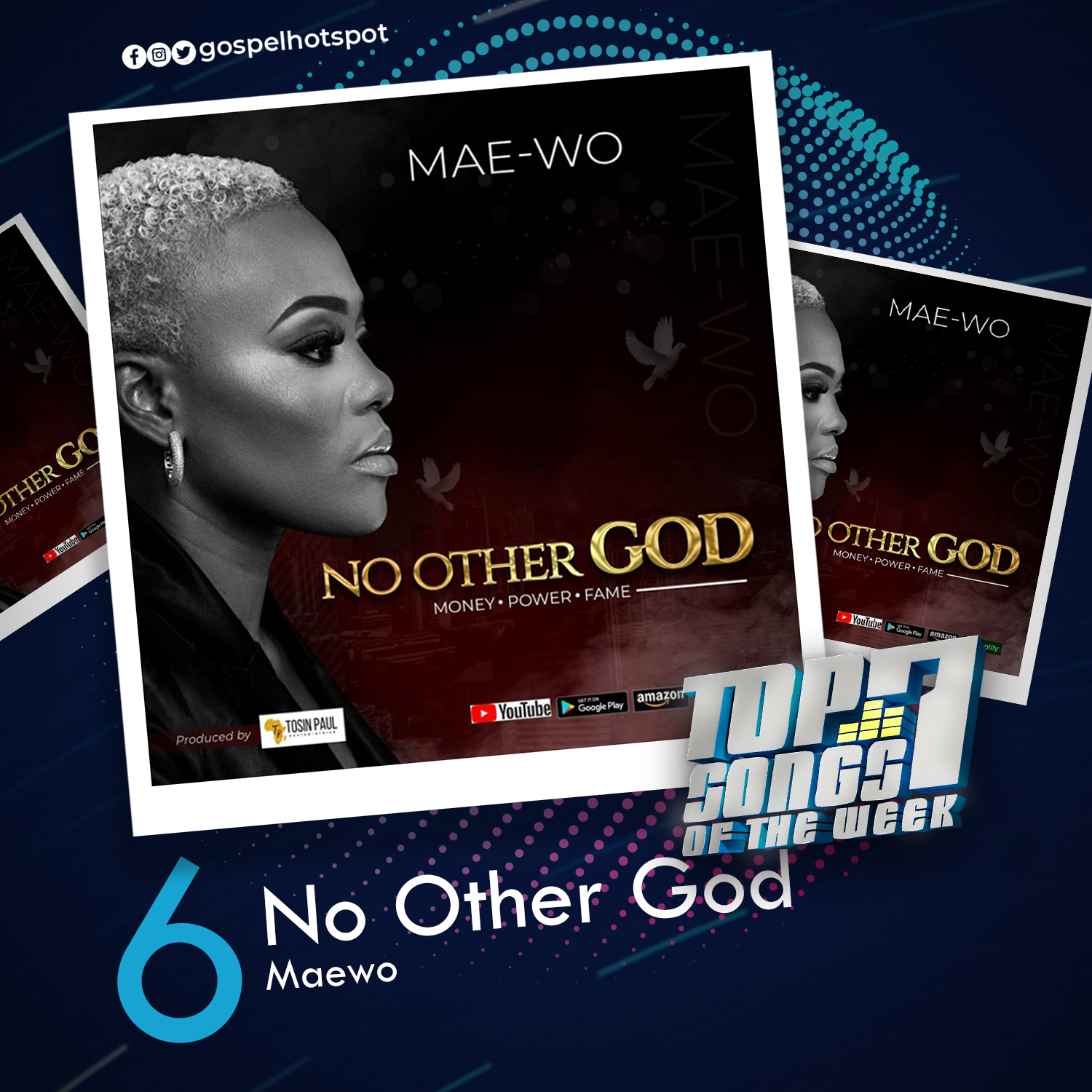 Ademewo Agbebiyi known as Maewo is a Nigerian born, American raised Gospel artiste currently residing in Houston, Texas.  Maewo steps into the new year with the release of her new single titled – "No Other God" – produced by Tosin Paul. 
No Other God was born from a place of acknowledgment knowing that Heaven and earth will pass away but the Word of God remains the same now and always.
DOWNLOAD MP3
---
5. It's My Season – Eikos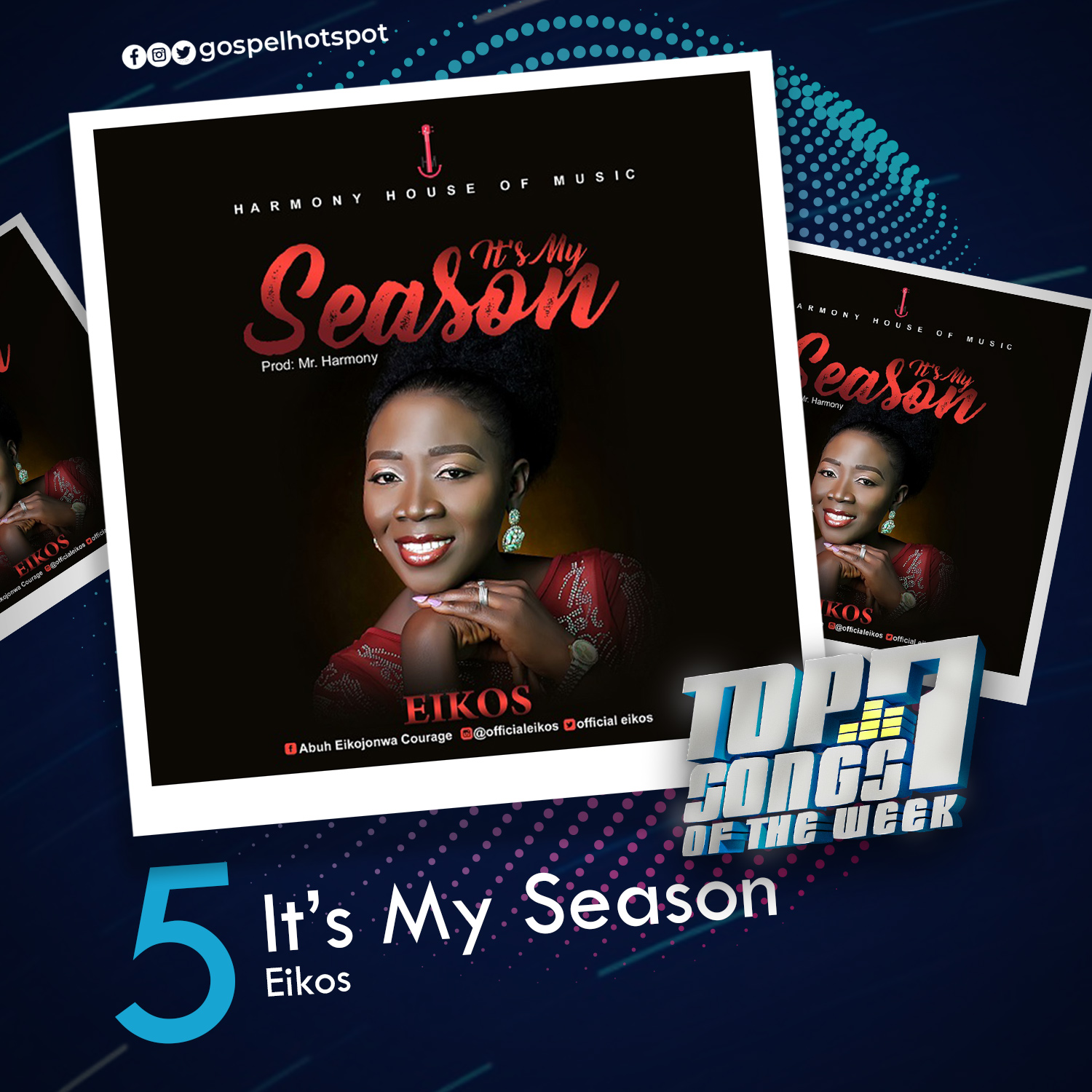 Nigerian gospel artist, Eikos releases her anticipated new single titled "Its My Season", available for download and streaming.
It's My Season by Eikos is one song the Lord God will use to turn your life around, your current level not withstanding God is set to lunch you yet into another season, get ready because it is definitely your season. Producer by Mr. Harmony.
DOWNLOAD MP3
---
4. Get There – Olawale Osewa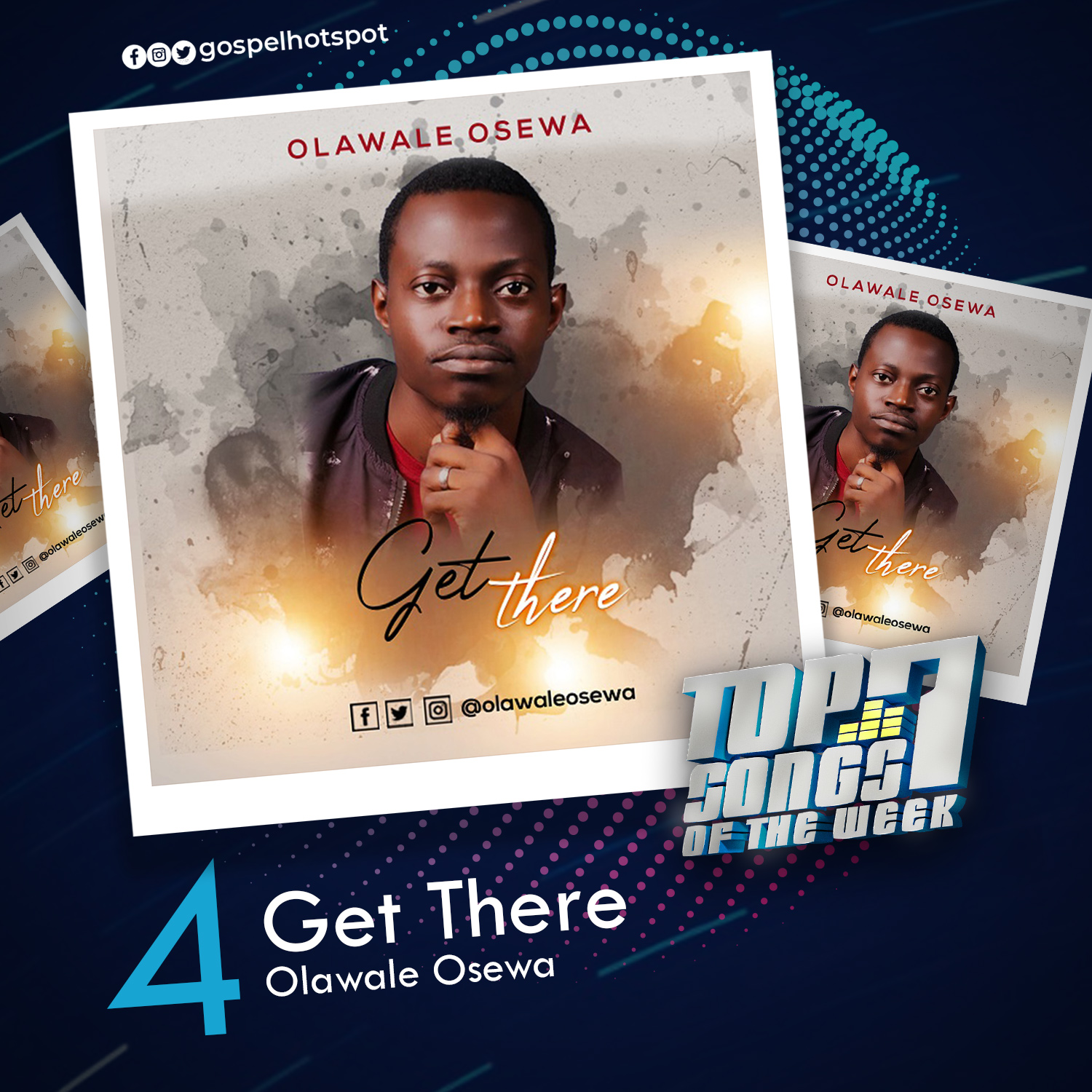 Prolific gospel music minister, Olawale Osewa is back with a new single titled "Get There".
The song was produced by Mr. Wols of Greenland Sound Factory.
"Get There" is a unique sound It takes you on a journey of self-discovery into freedom and victory and is sure to bless you.
DOWNLOAD MP3
---
3. Covenant Keeper – David G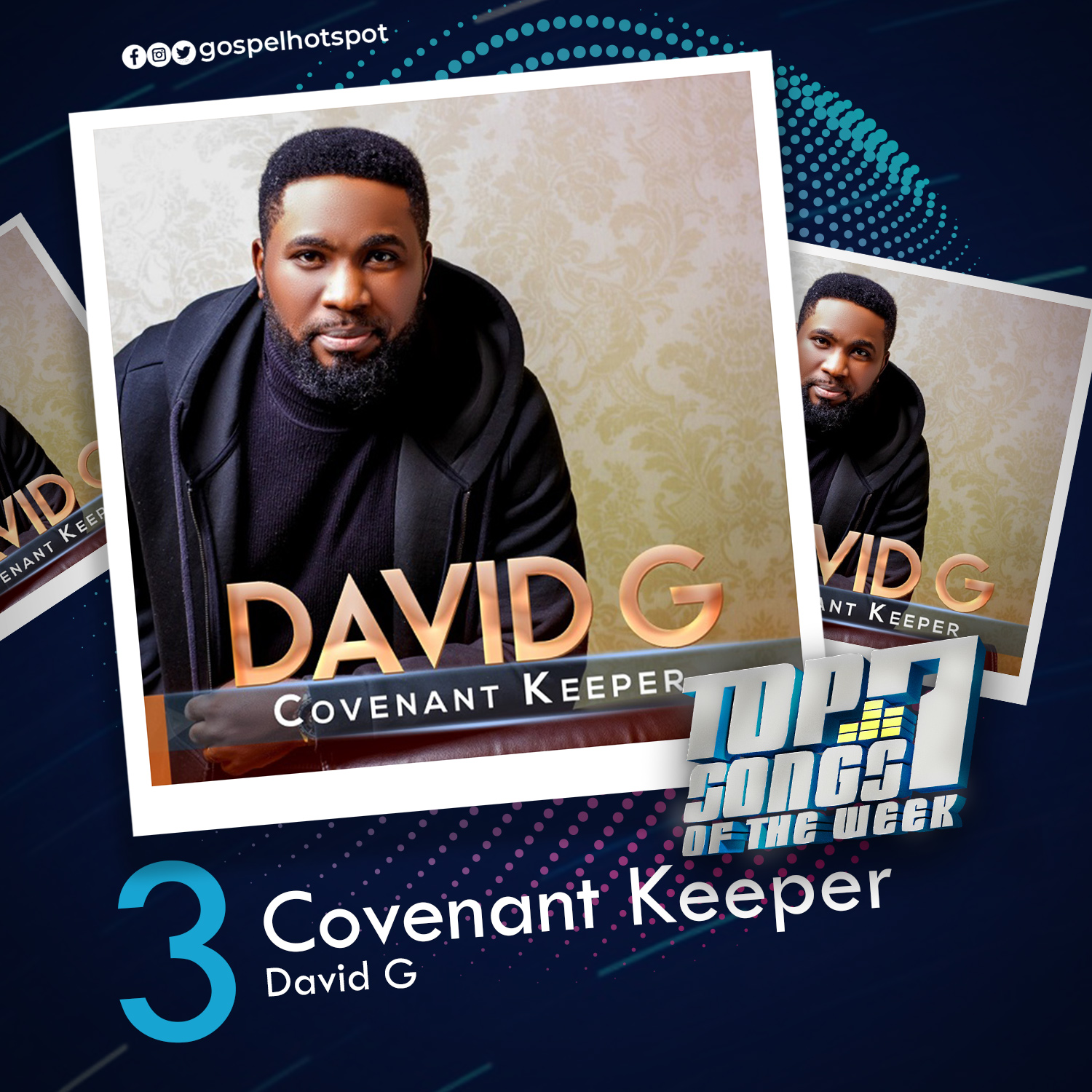 To kick start 2021 on a good note, notable Gospel music minister and songwriter, David G releases a brand new spirit filled single titled — "Covenant Keeper".
According to David G, this is a song which reminds us of our covenant in Christ Jesus to live in Joy, Peace and Grace. Covenant Keeper is Produced by Ebenezer Iriemi .
DOWNLOAD MP3
---
2. With Joy – Dunsin Oyekan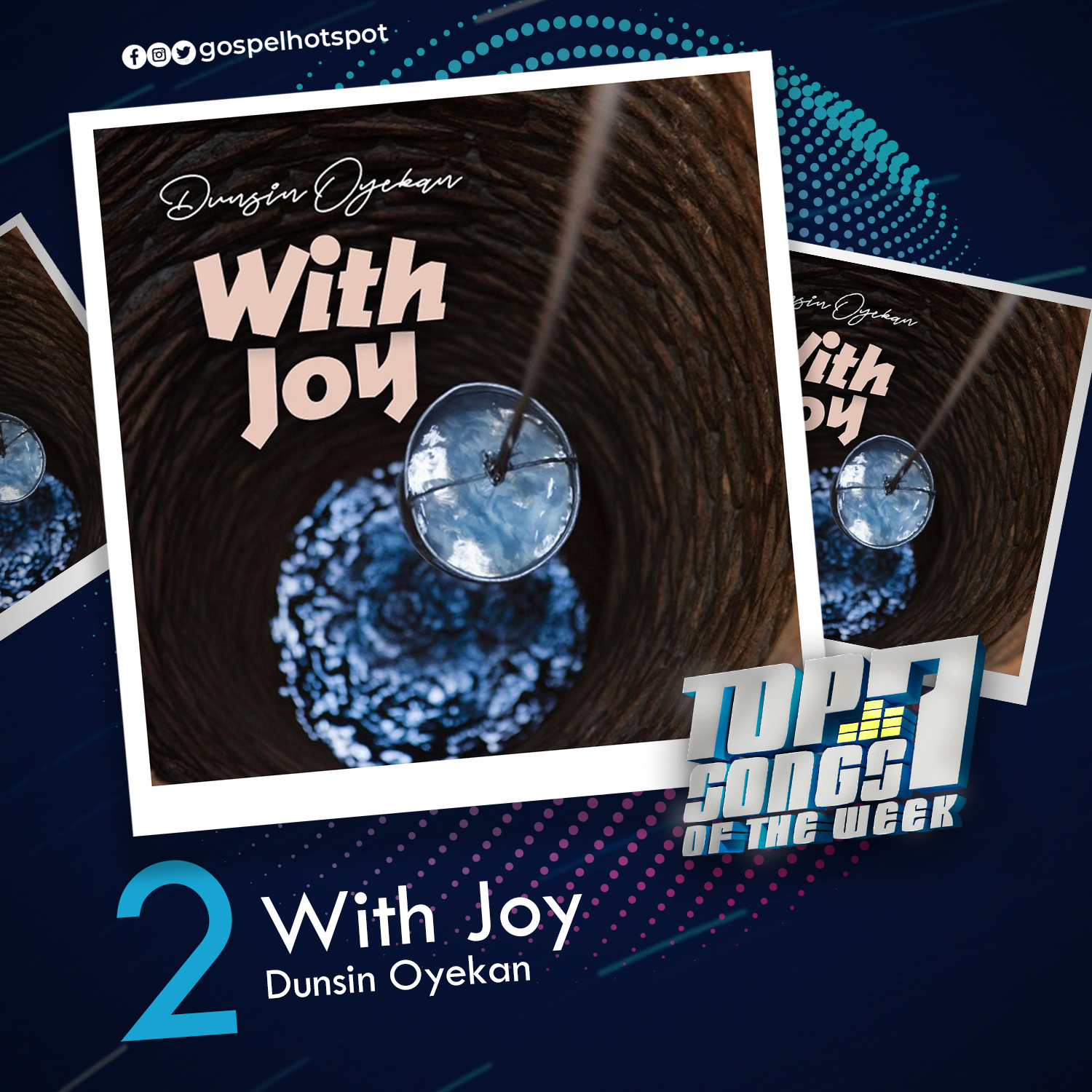 Dunsin Oyekan, worship music minister and revivalist releases the official music video of his new track — "With Joy".
'With Joy' is the sixteenth track of his much anticipated and recently released 16-track album (Gospel of the Kingdom).
DOWNLOAD MP3
---
1. Yah – Dunsin Oyekan
Renowned Gospel minister, Dunsin Oyekan has officially released his anticipated sophomore live recording, "Yah."
'Yah' is the 4th track off Dunsin Oyekan new released album titled 'The Gospel Of The Kingdom'.
'Yah' was released earlier this month and it was made at a live recording in Nigeria.
DOWNLOAD MP3
---
Did We Miss A Hit Song? Do you not agree with our listing? Add Your Voice, Leave Comments Below