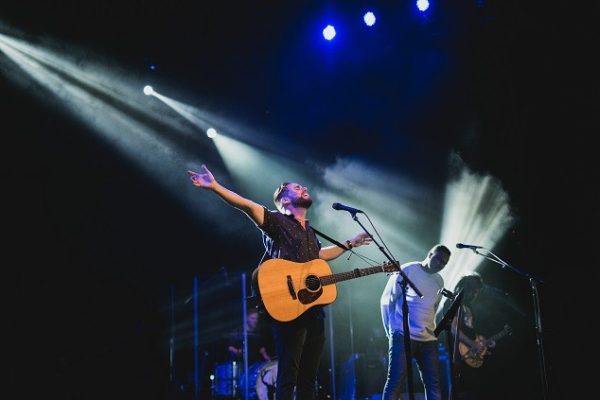 Bethel Music is gearing up to release a new album this spring! Starlight, Bethel Music's first full-length live recording, is tentatively set to drop on April 7th, with pre-orders starting on March 17th.
This powerful performance features guest worship leader Francesca Battistelli on "There's No Other Name," plus more anthems of worship with Bethel artists Jenn Johnson, Steffany Gretzinger, Amanda Cook, and others.
Stay tuned for more information on this upcoming release.
Starlight Tentative Track Listing:
1. Catch The Wind
2. Starlight
3. Extravagant
4. King Of My Heart
5. God I Look To You
6. Take Courage
7. The War Is Over
8. There's No Other Name
9. Old For New
10. For The One
Coming 3.17.17 #starlight #newalbum pic.twitter.com/PcduCFx7AV

— Bethel Music (@bethelmusic) March 2, 2017