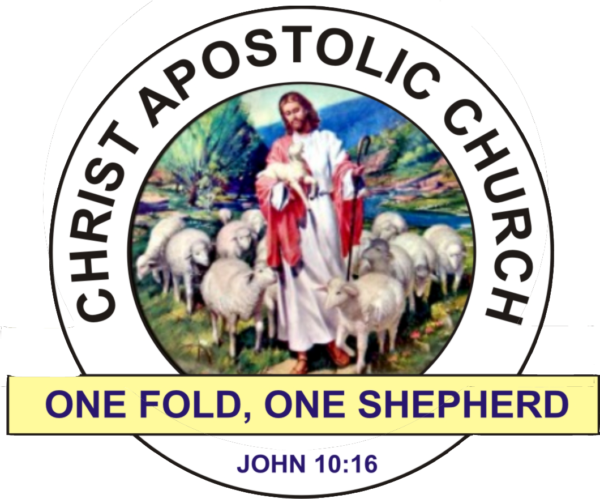 The Living Water –  Christ Apostolic Church Daily Devotional Guide 
Date: Wednesday, October 21, 2020
Topic: Giving Up Personal Vengeance
Read Romans 12:14-19
[14]Bless them which persecute you: bless, and curse not. [15]Rejoice with them that do rejoice, and weep with them that weep. [16]Be of the same mind one toward another. Mind not high things, but condescend to men of low estate. Be not wise in your own conceits. [17]Recompense to no man evil for evil. Provide things honest in the sight of all men. [18]If it be possible, as much as lieth in you, live peaceably with all men. [19]Dearly beloved, avenge not yourselves, but rather give place unto wrath: for it is written, Vengeance is mine; I will repay, saith the Lord.
MEMORISE: But I tell you not to resist an evil person. But whoever slaps you on your right cheek, turn the other to him also (Matthew 5:39)
EXPOSITION
The memory scripture for our Living Water dose this morning is a very popular verse of the Bible that is usually misquoted, both by believers and unbelievers. However, Paul, in Romans 12:17 gave us the real meaning of "turn the other cheek" Repay no none evil for evil. Have regard for good things in the sight of all men. This is following the path of our Lord Jesus, Who left us an example that we should follow in His steps. "When he was reviled, He reviled not again. When He suffered, He threatened not." Commentator Matthew Henry wrote, "…for it is the second blow that makes the quarrel."
Violence builds upon itself. Evil for evil is self-perpetuating. Jesus is not telling us to be doormats or passive objects of abuse. Instead, we are called to a new standard: giving up personal vengeance.
The true meaning of turn the other cheek therefore is:
Dearly beloved, avenge not yourselves – Ye are the children of God, and He loves you; and because He loves you, He will permit nothing to be done to you that He will not turn to your advantage. Never take the execution of the law into your own hands; rather suffer injuries. The Son of man has come, not to destroy men's lives, but to save; be of the same spirit. When he was reviled, he reviled not again. It is the part of a noble mind to bear up under unmerited disgrace; little minds are litigious and quarrelsome.
PRAYER POINTS
1. Lord Jesus, grant me the grace to have that same Spirit in You of giving up personal vengeance in Jesus' name.
2. Lord Jesus, give me that noble mind to bear up under unmerited disgrace in Jesus' name.
3. Let us pray for all Christians facing one persecution or the other, that God should give them the grace to always remember that "Vengeance is of the Lord's and that He will surely repay".
EXTRA READING FOR TODAY: Isaiah 58 – 60
Author: C.A.C WORLDWIDE