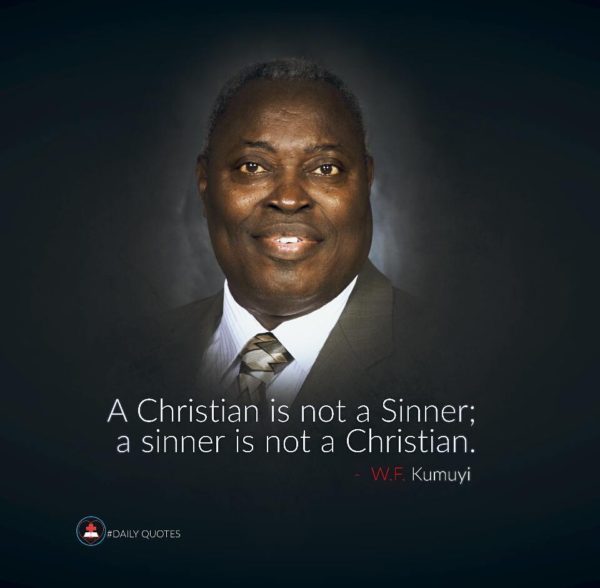 Topic: Danger Of Self-Conceit [Monday February 26th, 2018]
Text: Jeremiah 2:31-37 (KJV)
Key Verse: "Can a maid forget her ornaments, or a bride her attire? yet my people have forgotten me days without number" (Jeremiah 2:32).
MESSAGE:
Historical records say that ancient Hebrew women always treasured particular girdle that indicated their status as married women. Sadly, Israel treasured no fond memories of their God but simply forgot Him "days without number!"
The Lord was grieved with Israel because they repeatedly ignored His discipline. They were unwilling to admit their wrongdoing and change their ways. Israel's conduct was incomprehensible. Israel, at this time, had backslidden from following the commandments and worship of God. They even went as far as importing objects of idolatrous worship from Egypt and Assyria. They were so confident in self-conceit that they declared, "We are lords; we will come no more unto thee." How come the beloved of God got to such a disreputable point? Of course, fullness of bread dragged them into spiritual numbness and captivity in Babylon.
When people think that they have "arrived" like the lukewarm Laodiceans who said, "I am rich and increased with goods, and have need of nothing", they forget or refuse to seek and worship their Creator. This makes them shrug off all entreaties to acknowledge and submit to His lordship. God doesn't want us to think we can go on trusting false gods and still expect Him to protect us from trouble.
Backsliding is a dangerous state; hence David prayed, "Keep back thy servant also from presumptuous sins; let them not have dominion over me: then shall I be upright, and I shall be innocent from the great transgression" (Psalm 19:13). God graciously grants forgiveness to all who truly repent and exercise faith in Christ. And He offers hope and help to those who learn to depend on Him at all times.
Thought For The Day: The prodigal without repentance is an accident in waiting.
Bible Reading in a Year: Numbers 7.
DCLM Daily Manna was written by Pastor William Folorunso Kumuyi; is the founder and General Superintendent of the Deeper Life Bible Church situated at KM 42 on the busy Lagos-Ibadan Expressway, Nigeria.