News
Darlene Zschech Is 4 Years Cancer Free & Prepares To Host Worship Conference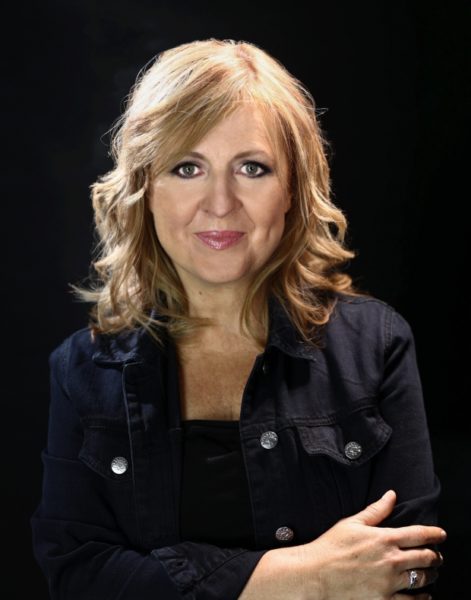 Worship leader and songwriter Darlene Zschech is 4 years cancer free. On 11 December 2013, Zschech, who is known for songs such as "Shout to the Lord" and "Worthy is the Lamb," was diagnosed with breast cancer.
Beaming with joy and gratitude, Zschech writes on social media:  "Another great report today! Heading into conference with a clean bill of health.. My oncologist is super happy.. and said next year for our 5 year anniversary, there needs to be some serious celebrating!!! Why wait I say? Let the celebrations begin!!"
Darlene Zschech is currently preparing to host her church 's worship conference. The HopeUC Worship Conference will take place at the Central Coast, an hour north of Sydney in Australia from July 30th to August 1st.  The conference will not only feature Darlene Zschech leading worship and teaching, she will also be joined by fellow Integrity Music's Dustin Smith and Leeland.  Other speakers include Canon J. John and Chardon & Jasmine Lewis.
Zschech elaborates:  "What a glorious year this has been as we have leant into the Holy Spirit, praying and and listening to the heart of God. He has stirred us again about the power and reality of His Presence, hence the overriding theme for this year's HopeUC Conference, 'God With Us'. Not just for ourselves or our services or our church communities…but that we would be presence-carriers in the world around us, a literal habitation for His presence.
So from this place, we have been carefully crafting a gathering where we can come together as the wider church community, experience and soak in His presence, grow in our giftings and understanding, being readied to lead and shine with the love of Christ wherever our journeys take us."