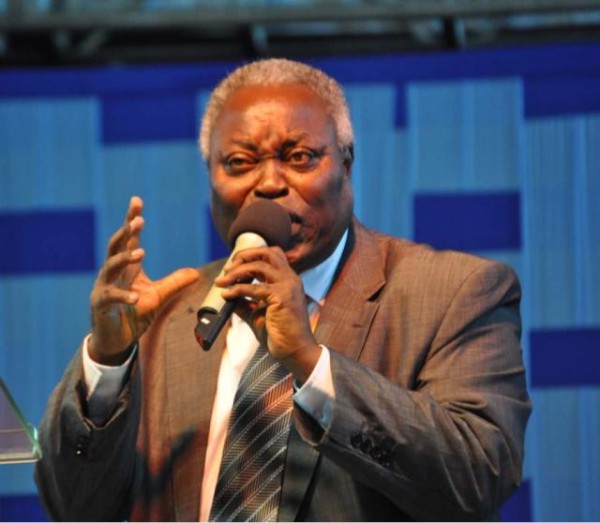 Topic: A Most Worthy Name [Tuesday September 12, 2017]

Text: Psalm 111:1-10
Key Verse: "He sent redemption unto his people: he hath commanded his covenant for ever: holy and reverend is his name" (Psalm 111:9).
The following quote is taken from William Shakespeare's work titled "Othello": "Good name in man or woman, dear my lord, Is the immediate jewel of their souls; Who steals my purse steals trash; 'tis something, nothing; T'was mine, 'tis his, and has been slave to thousands; But he that filches from me my good name robs me of that which not enriches him, And makes me poor indeed".

Our text this morning calls for praise to the Almighty; both His name and works are specially mentioned as reasons to praise Him. His work is said to be honourable and glorious, it is to be remembered from generation to generation. The redemption of Israel from the Egyptian bondage is then attributed only to God. He is reverend, awesome, fearful and set in a class of His own. When we look into the entire Bible, we will find that the word "reverend' refers only to God. The lone instance of the word, found in Psalm 111:9 in the King James Version, says: "He [God] sent redemption unto his people: He hath commanded his covenant for ever: holy and reverend is his name." God alone has a name worthy of reverence. No man has a name worthy of such respect or worship.
Whole chapters in the book of Psalms are dedicated entirely to extolling and praising the name of the Lord our God. It's expected therefore, that every prayer, every worship service and every ministration of any kind begins with praise to our eternal God. When you have a good name, you have something of real value. Believers should always comport themselves to preserve the name of the Lord they bear. All God's children bear His name. The implication is: let everyone that bears the name of the Lord departs from iniquity.
We need to learn that there's something we own that's really worth some value. If you have a good name, you already have something that's very valuable. According to a Japanese proverb, 'Life is for one generation. A good name is forever'.

Thought for the day: God's name is hallowed and must be feared!

Bible Reading in one Year: Numbers 8-10

DCLM Daily Manna was written by Pastor William Folorunso Kumuyi; is the founder and General Superintendent of the Deeper Life Bible Church situated at KM 42 on the busy Lagos-Ibadan Expressway, Nigeria.