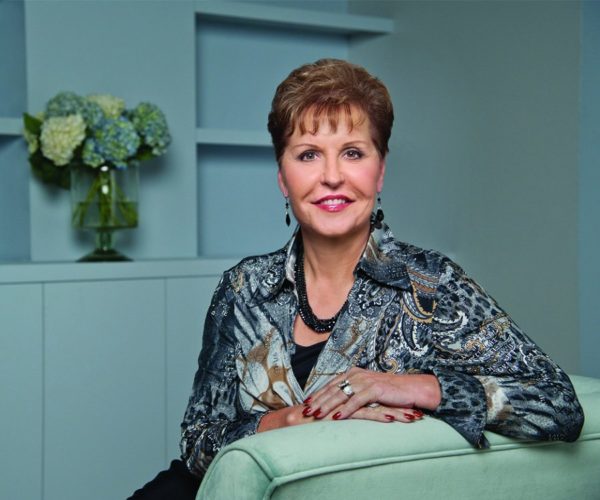 Topic: Release Your Burdens & Trust Him [Tuesday September 12, 2017]
One of the ways we can discern that we are truly trusting God, rather than merely trying to trust Him, is whether or not our souls are resting in God's faithfulness. If I say I am trusting God, but I continue to carry the weight of the burden by worrying and being anxious, then I have not released the burden to the Lord. I may want to. I may be trying to. But I have not done it yet.
Understanding this has helped me to learn what real trust in God is. It is more than words—it is releasing the weight of my burden; a decisive action that brings rest to my soul (mind, will, emotions).

Just imagine that you are carrying a backpack filled with rocks everywhere you go. You take it to work, to the market, to church, and it is a heavy burden, but you continue to carry it. Now imagine that you decide to drop it—just think how much better you would feel and how much easier everything would be.
That's the way it is when we worry and carry the weight of burdens with us instead of entrusting them to God. We continue functioning and doing what we need to do, but the weight of the burden places a great deal of stress on us and makes our life very difficult. You can decide to drop your burden today by trusting God, if you choose to, and you will be glad you did.