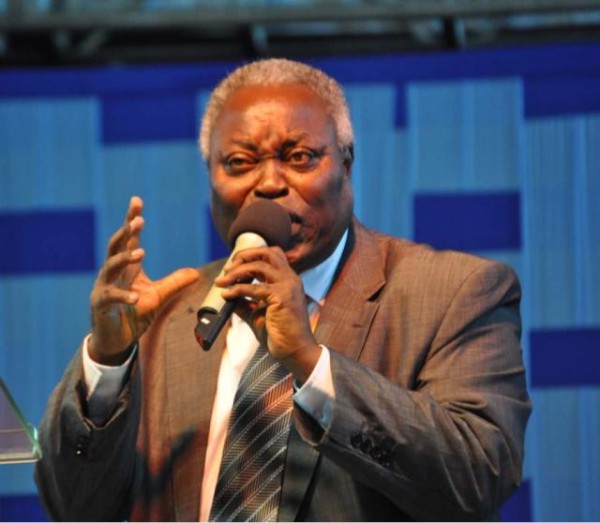 Topic: An Intriguing Memorial [Tuesday January 2, 2018]
Text: Joshua 4:10-24

Key Verse: "And he spake unto the children of Israel, saying, When your children shall ask their fathers in time to come, saying, What mean these stones? Then ye shall let your children know, saying, Israel came over this Jordan on dry land" (Joshua 4:21,22).
A large body of research indicates that visual cues help us to better retrieve and remember information. The research outcomes on visual learning make complete sense when you consider that our brain is mainly an image processor, not a word processor. In fact, the part of the brain used to process words is quite small in comparison to the part that processes visual images.

Words are abstract and rather difficult for the brain to retain, whereas visuals are concrete and, as such, more easily remembered. That is why we, and especially children, learn faster through visuals. One of the most intriguing memorials was erected when Joshua led the people of Israel across the Jordan River. The water stopped flowing just as the priests carrying the Ark of the Covenant stepped into the water at the river's edge until the people crossed safely into the Promised Land. While they were crossing, Joshua told twelve men, one from each tribe, to select twelve large stones for a monument to teach their children how God cut off the waters of Jordan and brought His people across to the Promised Land.
There's the tendency to forget God's goodness and provision in our lives while continually focusing on new challenges that require His intervention. Memorials like this give us opportunity to speak to the next generation about God's faithfulness to us. It also helps our children to easily learn and understand the centrality of God to their overall success in life. Failure to pass on our faith to our children has led to the current youths' disorientation. So, prayerfully teach your children the word of God, lead them in prayer to obtain salvation, sanctification and Holy Spirit baptism experiences, and live exemplary godly life that affirm the truths of Scriptures you teach them.
Thought for the day: A man's past helps to better understand his future.
Bible Reading in one Year: Genesis 4-7
DCLM Daily Manna was written by Pastor William Folorunso Kumuyi; is the founder and General Superintendent of the Deeper Life Bible Church situated at KM 42 on the busy Lagos-Ibadan Expressway, Nigeria.