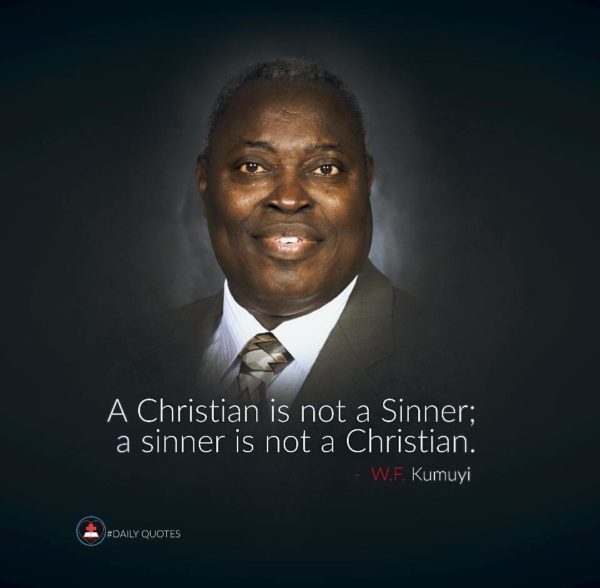 Topic: The Women Folks Too [DCLM Daily Manna 29 November 2019 Daily Devotional By Pastor William Folorunso Kumuyi]
Text: Romans 16:1-16
Key Verse: "I commend unto you Phebe our sister, which is a servant of the church which is at Cenchrea" – (Romans 16:1).
The hymn, "So Send I You", has been called the greatest missionary hymn of the twentieth century by many evangelical leaders. It was first published in 1954 after having been written sixteen years earlier by a Canadian woman, a school teacher, Margaret Clarkson.
Women, as well as men are both important in God's vineyard. In concluding the epistle to the Romans, Apostle Paul dedicated a considerable part of this chapter to acknowledge the contribution of his fellow helpers and associates in the service of the Lord. A number of women ministers were on the list, including Phebe, Pricilla, Mary and others.
As requested in this passage, the leaders in the church, together with the entire membership, are commanded to assist the women in their ministries. God who created the woman to help the man in marriage, also gave her a unique place in the Church of God. Their work is pivotal to the overall success of the Church. They equally have very special abilities in areas where they've been naturally endowed, like teaching the children and youths and counselling the womenfolk.
Some women tend to fold their hands because it was said in 1 Timothy 2:11,12 that the woman should not usurp authority over the man in the church; that's true. But how about outside the church? Outside the church lies a greater harvest field with more people needing our help. The command to preach to every creature is a challenge to both men and women in the church. Like Clarkson, our women leaders should step in to preach and heal the millions who are lost and lone and contribute their quota in washing the saints' feet.
THOUGHT FOR THE DAY: God needs your service too even if you are a woman!
THE BIBLE IN ONE YEAR: Daniel 3-5
DCLM Daily Manna was written by Pastor William Folorunso Kumuyi; is the founder and General Superintendent of the Deeper Life Bible Church situated at KM 42 on the busy Lagos-Ibadan Expressway, Nigeria.