Top 7 Gospel Songs Of The Week brought to you by Gospelhotspot.net shares the in depth passion of thrill, inspiration, groove, rhythm and best of all Gospel songs across all genre every week by popular and upcoming Gospel artistes.
Here are the newest breathtaking Gospel songs on our playlist for the third week in the month of November.
7. Henrisoul – Necessary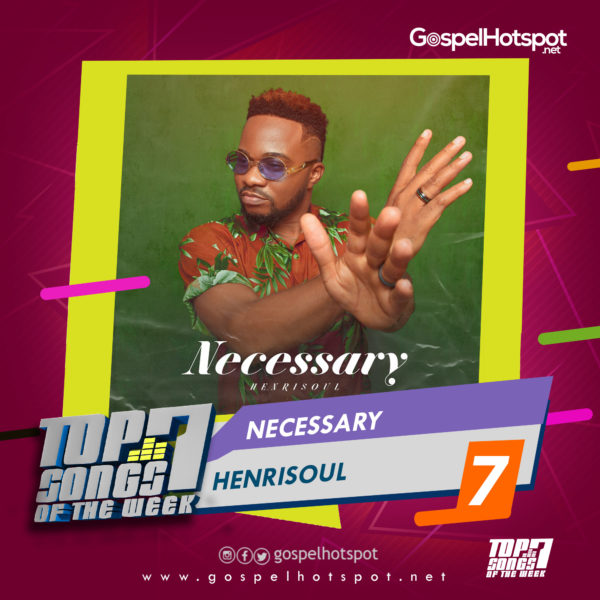 Henrisoul is on a roll as he drops this new inspirational heat in time before Christmas and he titles it Necessary.
[ddownload id="42297″]
6. Emmasings – Egwu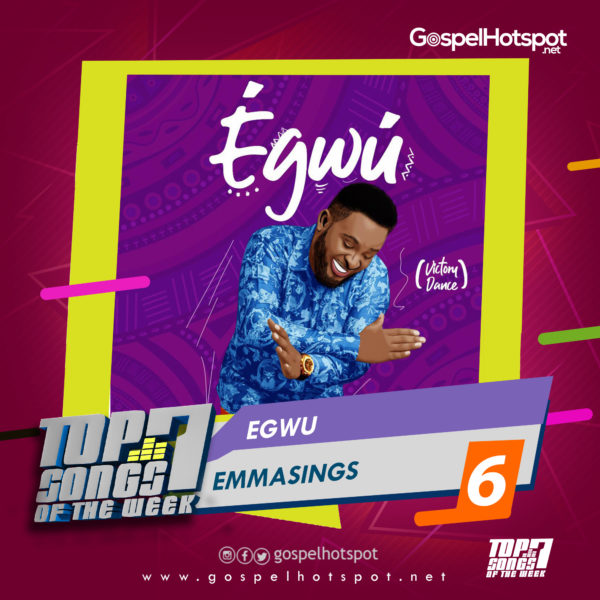 Psalmist, songwriter and music minister, Emmasings returns with song and dance of victory, "Egwu." 
Produced by WalkerOnDaBeat, "Egwu" is an excellent fast tempo Afrocentric vibe delivered partly in two languages: Igbo and English.
[ddownload id="42151″]
5. Psalm Ebube & Lara George – Aka Jehovah
Renowned worship & praise ministers Psalm Ebube and Lara George collaborate for a brand new soul lifting  praise  anthem titled 'Aka Jehovah' (God That Does Good) off Revealing Jesus Album.
[ddownload id="42172″]
4. Kayode Omosa – Saviour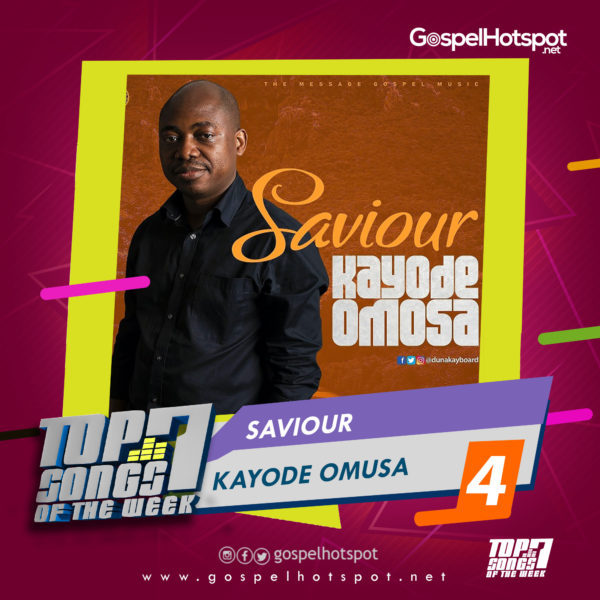 Kayode Omosa, known to be a renewed scholar and music practitioner comes out with a newly released, delightful musical piece and worship song titled 'SAVIOUR'.
[ddownload id="42207″]
3. Yemy TPX – You No Be Man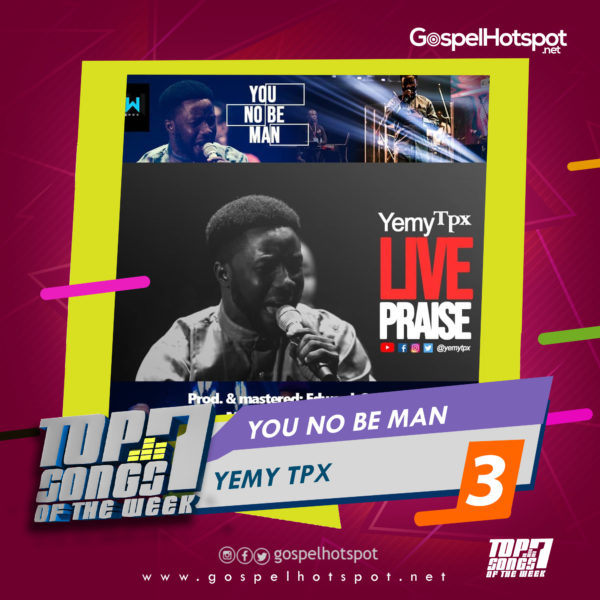 AW-Records recording artiste, Opeyemi Olatunji also known as Yemy Tpx storms out new Live Praise Jamz labeled — 'You No Be Man'.
'You No Be Man' which is presently trending on all social and digital media platforms is a Prophetic Praise Experience, an excerpt of many of the features at Calvary Concert of Ccioma sponsored by AZUSA Productions.
[ddownload id="42263″]
2. Eneada – You Have Done It All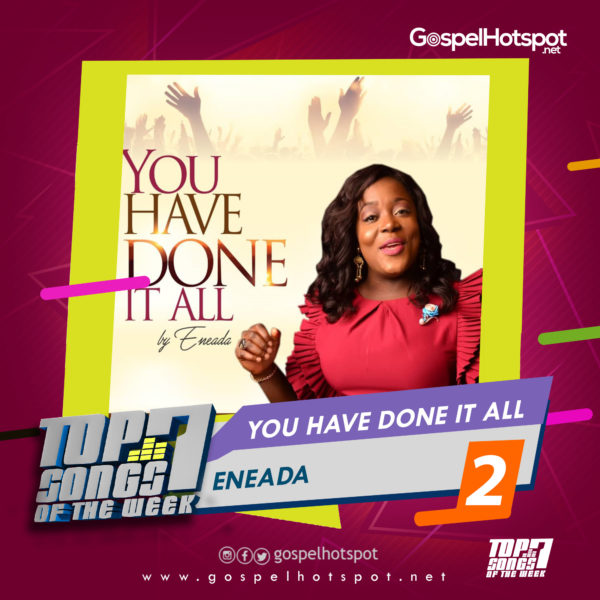 Emerging Gospel artiste, Eneada releases debut single titled "You Have Done It All".
[ddownload id="42240″]
1. Testimony Jaga – Jesus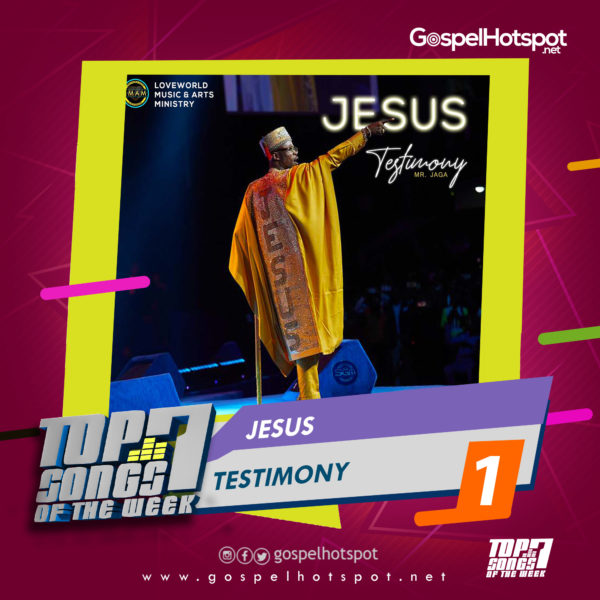 Fuji-pop Artiste Testimony Mr Jaga is one of the brightest individuals who has lightened up the gospel music industry this year 2019. Taking no breaks in dishing out new hits, the Nigerian Gospel Minister has released a soul-stirring new single "Jesus" produced by one of the best producers in Nigeria Niyi-P, Mixed & Mastered by J-Moses.
[ddownload id="42228″]
Did We Miss A Hit Song? Do you not agree with our listing? Add Your Voice, Leave Comments Below