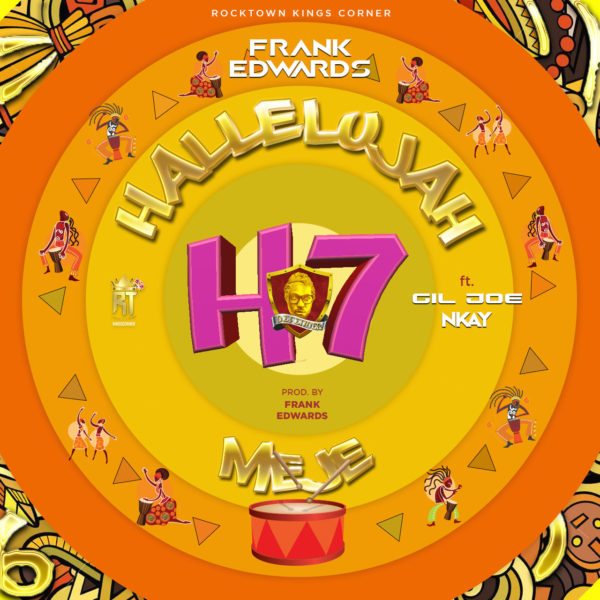 Frank Edwards drops new single titled Hallelujah Meje featuring  Gil Joe & Nkay
In the spirit of the holiday season, here is a new jam to dance to while we celebrate Christmas and are getting ready to enter a new year, Frank Edwards blesses us with yet another song of praise!
The song is titled Hallelujah Meje and it features Gil Joe and Nkay.
Download, Listen, Enjoy and Share!
About Frank Edwards
Frank Ugochukwu Edwards (born July 22, 1989) is a Nigerian contemporary Christian singer-songwriter and recording artist from Enugu, Enugu State. He is the founder and owner of the record label Rocktown Records, which is home to recording artists such as Edwards himself, Gil, Divine, King BAS, Nkay, and David among others.
Frank Edwards was born into a family of seven. His birth name is Frank Ugochukwu Edwards. He was born in Enugu state of Nigeria. He has five siblings. He began singing at the age of ten. He learned to play the piano from his father when he was young. In his teenage years, he became a born-again Christian. He has six albums and many hit singles to his name. His recent Album Frankincense.
Frank Edward (birth name Frank Ugochukwu Edward) was born into a family of seven in Enugu state, Nigeria. He started singing at age 10. His father thought him to play the piano at a young age. Frank became born-again Christian in his teenage years.