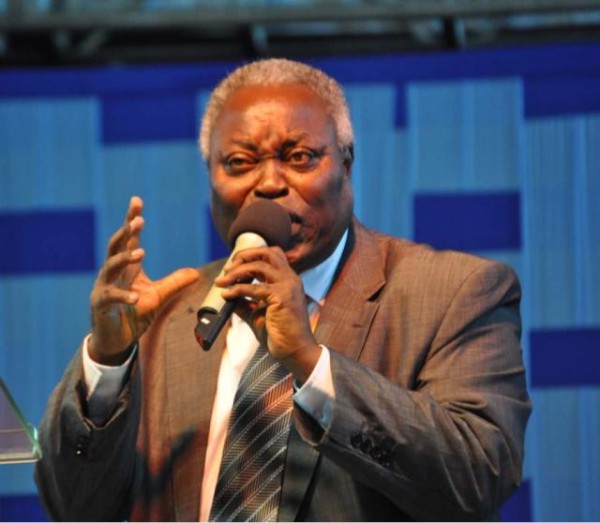 Topic: God Will Do You Good [Saturday June 17, 2017]
Text: Jeremiah 32:36-44

Key Verse: "For thus saith the LORD; Like as I have brought all this great evil upon this people, so will I bring upon them all the good that I have promised them" (Jeremiah 32:42).
God enjoys being Father to His people; likewise, earthly fathers rejoice when they can do good to their children. When God says that He would take pleasure in doing good to His children, He means every word of it.

The purpose of God's grace and goodness concerning Israel's future generations is the restoration of Judah and Jerusalem, whose people had been in despair. As God now gives them hope of mercy to come, He will give them a heart to fear Him, they shall partake of His goodness, love, and great favour. God who is faithful to His threatening will much more be so to His promises; and He will comfort His people. He will unfurl blessings on their seed, give them grace to fear him, "for the good of them and of their children after them."
As their departures from God had been to the prejudice of their children, so their adherence to God should be to the advantage of their children. He will take pleasure in their prosperity and will do everything to advance it. God will certainly do good to them because He rejoices over them. Similarly, believers, especially those facing challenges that seem to have defied prayer, should be reassured that God has not forgotten them. They must remain faithful, righteous and patient while trusting God to intervene and lift the despondency over them. God is faithful to His promises and He will not leave you until He has accomplished His good purpose for your life.
It should however be noted, that God has promised an everlasting covenant for His people, this does not translate into eternal security as His promises are conditional. As we believe His promises, safety is guaranteed, but if we do otherwise, serpent will bite.

Thought for the day: Pleasing the Lord attracts His goodness.
Bible Reading in one Year: Job 35-38

DCLM Daily Manna was written by Pastor William Folorunso Kumuyi; is the founder and General Superintendent of the Deeper Life Bible Church situated at KM 42 on the busy Lagos-Ibadan Expressway, Nigeria.