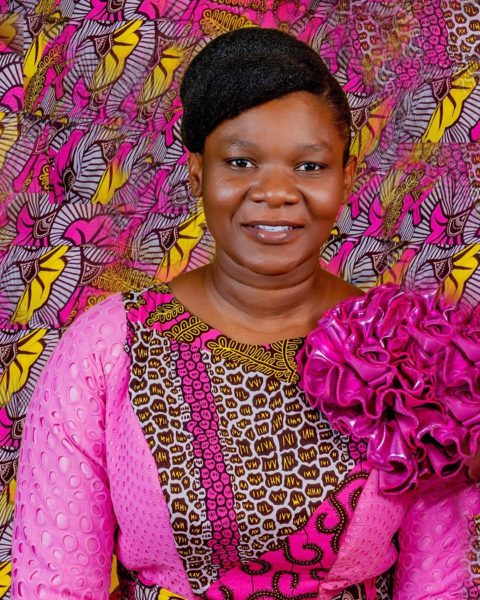 Sensational Gospel music minister, Bukola Bekes marks her 40th birthday celebration today September 10th, 2020 amid love and cheers!
Emotions and tears of joy also filled the air as Bukola Bekes gets a tremendous birthday surprise by her husband which graced the attendance of close friends and family, says she's short if words.
In a few words of appreciation on her special day, she wrote: " IF I HAVE A THOUSAND TONGUES, IT IS NOT ENOUGH TO EXPRESS MY GRATITUDE. FOR GOOD 40 YEARS I'M REALLY REALLY REALLY REALLY GRATEFUL"
Meanwhile, today also marks the beginning of "The Worship Experience 2020" organized by Bukola Bekes and her husband, Damilola Bekes.
You Are A Perfect Example Of God's Grace & Splendour, Happy Birthday Minister Bukola Bekes ! – Team GospelHotspot