News
Happy Birthday Celebration To Steve Crown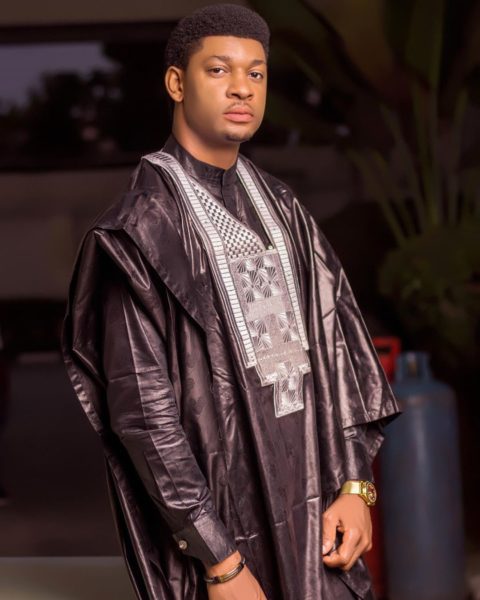 Iconic Abuja based Gospel music artiste, song writer and music director, Steve Crown is a year older today, says he is very grateful to God!
In a very brief note, the eminent founder of Lakelight Entertainment wrote in the caption of his social media post via Instagram: "Lord I am very grateful!"
Steve Crown Okolo born in Benue state, Nigeria developed his passion for music through drumming at a very tender age and later joined a local church choir at age 8. He graduated from University of Abuja where he bagged a National Diploma in Law.
He came into limelight with his popular hit single titled "You Are Great" which gained massive airplay across the country and also earned him numerous nominations and awards.
Recall that Steve Crown recently released his latest single, 'Eze Nara Ekele' a track off his previously released 6-track EP titled 'Faith Is Rising' which is also his third studio album. The album also includes other amazing songs like 'You are Yaweh', 'Yesu Na', 'Ebami Gbega' and an epic collaboration with award winning ministers like Nathaniel Bassey (Mighty God) and Phil Thompson (Angels Bow).
Happy Birthday to Steve Crown! Many Happy Returns From Team GospelHotspot