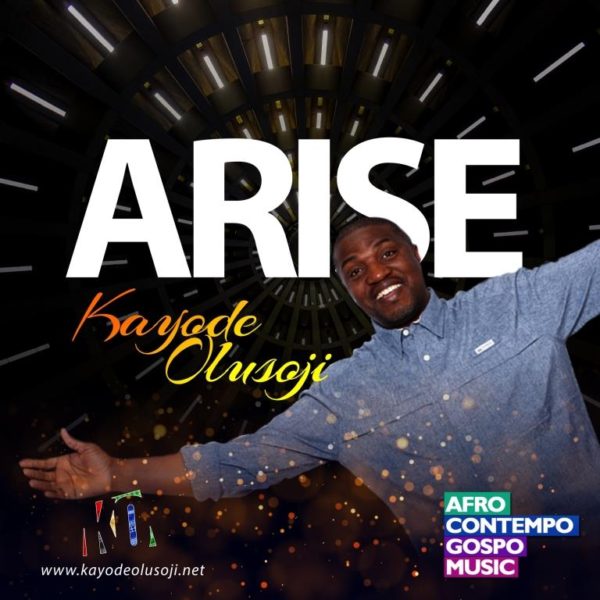 Kayode Olusoji is a Music Minister with a mandate to reach out to the world in songs and groom the true worshippers who will worship God in Spirit and in truth.
His ministration is always filled with the aura of God leaving his audience speechless craving for more of God. He is the author of "The Final Verdict" and "The Music That Brings Revival".
Here is what he has got to say about this song:
Arise. Shine.
You are a city set on a hill
You cannot afford to be hidden
It is time to wake up from your slumber
It is time for you to arise
You have slept too much
You have been stagnant for too long
You have aspired for too long
You have dreamt for too long
It is time to actualize your dream
That's the whole essence of this song
To take you out of obscurity
And bring you into limelight
To ensure that you maximize your God-given potentials
I hope to see you when you get there!
Watch Lyrics Video Below: