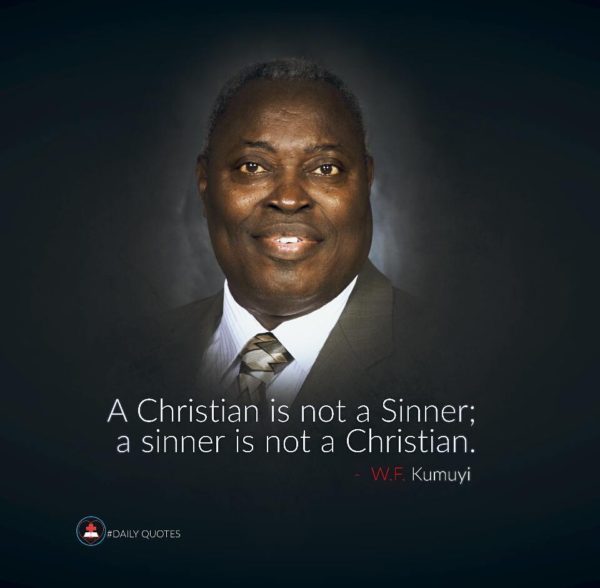 Topic: Show More Concern [Thursday February 15th, 2018]

Text: Jeremiah 8:13-22 (KJV)
Key Verse: "For the hurt of the daughter of my people am I hurt; I am black; astonishment hath taken hold on me" (Jeremiah 8:21).

MESSAGE:
A British writer, Sir Walter Scott, noting the tendency of man to become self-absorbed, wrote: "The wretch, concentrated all in self; living, shall forfeit fair renown, and, doubly dying, shall go down to the vile dust, from whence he sprung, unwept, un-honoured, and unsung." He was in essence saying that life is unfulfilled for those who focus solely on themselves, and are not bothered by the fate of other people.

Jeremiah was so different. He had watched in astonishment as the people of Israel turned their back on God. They spurned His prophets and rejected His commands. It was however strange that they accepted falsehood and were deceived by false teachers who proclaimed peace to them, when condemnation, judgment and exile were imminent. God Himself was about to consume them in His anger; yet, they were oblivious of what was coming. Jeremiah was shocked at their complacency as enemies, pestilence and famine that would devastate their land were very close. He urged them to quickly repent of their sins but they were unmoved. Thus, he became sorrowful because of the people's rebellion, especially as every opportunity for salvation was slipping. He was deeply hurt, and in anguish.
As children of God, we should also respond in anguish and haste to rescue sinful people around us, who not only invent evil and sinful practices but also revel in them. It is only when we, like Jeremiah, show more concern for the fate of sinners that we would be moved to offer the message of salvation, God's love and redemption to them.
Thought For The Day: Tears for the lost bring joy to the soul.
Bible Reading in a Year: Leviticus 8-10.
DCLM Daily Manna was written by Pastor William Folorunso Kumuyi; is the founder and General Superintendent of the Deeper Life Bible Church situated at KM 42 on the busy Lagos-Ibadan Expressway, Nigeria.