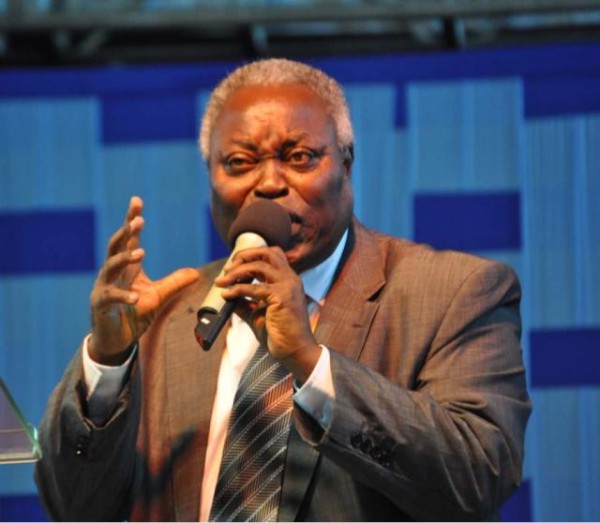 Topic: The Father's Yearning [Saturday January 13th, 2018]
Text: Jeremiah 3:1-12
Key Verse: "Go and proclaim these words toward the north, and say, Return, thou backsliding Israel, saith the LORD; and I will not cause mine anger to fall upon you: for I am merciful, saith the LORD, and I will not keep anger for ever." (Jeremiah 3:12).
No matter how pained, hurt and disappointed a father may be over the misdeed of his child, there is always a longing in his heart to have the child back to his love. True, he may take some steps to discipline the child; but he has just one purpose for doing this: to have the child realize his wrong, repent and ask for his father's forgiveness. A real father is ever so ready to forgive and reinstate a truly repentant child.

In the passage under consideration is God's gracious invitation to the children of Israel to repent and return to Him. The children of Israel had consistently sinned and rebelled against God, provoking Him with innumerable abominations in spite of His love for them and the many wonders He had done for them. He had, in the previous chapter, reproved them for their sins and warned of the great punishment for their apostasy. They rightly deserved to be punished and abandoned by God. But here He pleads with them to return to Him in repentance. Thus shows that God delights more in showing mercy and forgiveness than in bringing punishment and judgment on sinners and backsliders.
The good news is, no matter how far and deep you have gone in sin and backsliding, God is willing to forgive if you are penitent. Do not allow the gravity of your sins to drive you further away from Him. Yes, god hates sin and rebellion and will surely punish the sinner but He is willing to forgive if you truly repent of your sin, confess and forsake them and receive Jesus as Lord and Saviour.
Thought For The Day: God's mercy rejoices over His judgment.
Bible Reading in one Year: Job 35-37
DCLM Daily Manna was written by Pastor William Folorunso Kumuyi; is the founder and General Superintendent of the Deeper Life Bible Church situated at KM 42 on the busy Lagos-Ibadan Expressway, Nigeria.