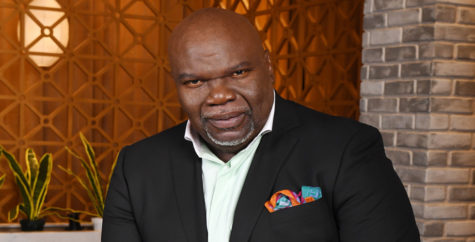 TEGNA media has decided not to renew the T.D. Jakes Show according to reports.  After only six months, the show, which was only cleared in about 60% of the country, has officially been cancelled.

"We are really proud of T.D. Jakes," said Bob Sullivan, Tegna senior VP of programming. "The economics of daytime, not Jakes or the quality of the show itself, is what has taken us out of play for the second season, which is frustrating."
The Oprah Winfrey Network had acquired the rights to the talk show last summer, no word yet on if they'll continue to air reruns of the show or take it off the air all together.