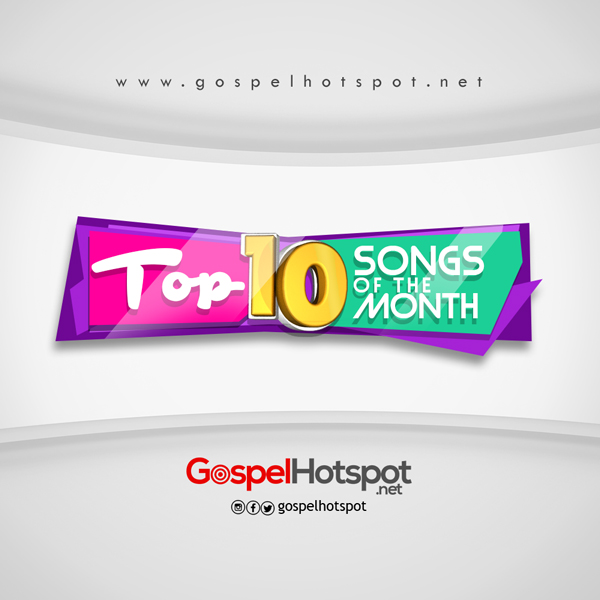 We made it to the end of December 2018 and we take a look back to some of the hottest gospel songs that were released in the month of December.
This list features songs from Frank Edwards, Pastor Paul Enenche, Mike Abdul, Emmasings … Etc
As always, our Top 10 Nigerian gospel song of the month countdown chart is based on streaming and downloads on our website .
Check out our Top 10 list below:
10. My Season – Mike Abdul + A'dam + Monique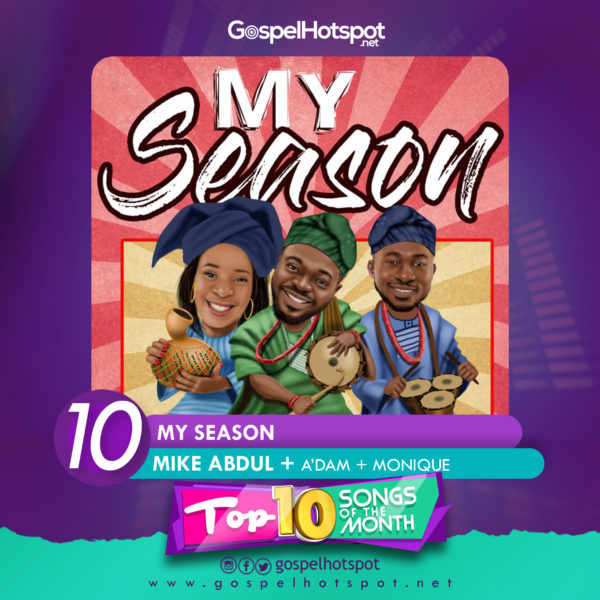 While we are still savoring the delight that came with "30 Billion Halleluyah Remix", the trio of MoniQue, A'dam, and Mike Abdul known in music circles as Team Spaghettithrows the spotlight on another brand new hit single during the advent season tilted "My Season".
9. Pastor Paul Enenche – Thank You Lord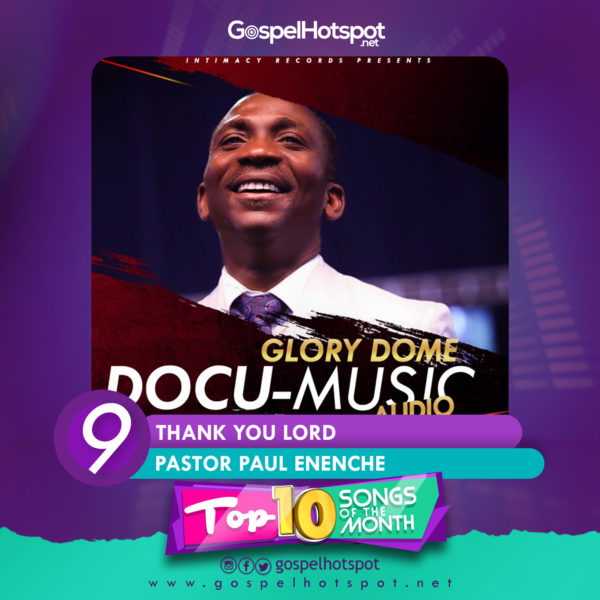 In this season of thanksgiving, Dr. Pastor Paul Enenche is out with a new music titled "Thank You Lord". Which is an appreciation of God for the newly dedicated Glory Dome.
8. Yemy Praize Ft. Mike Abdul – Iyin Ye O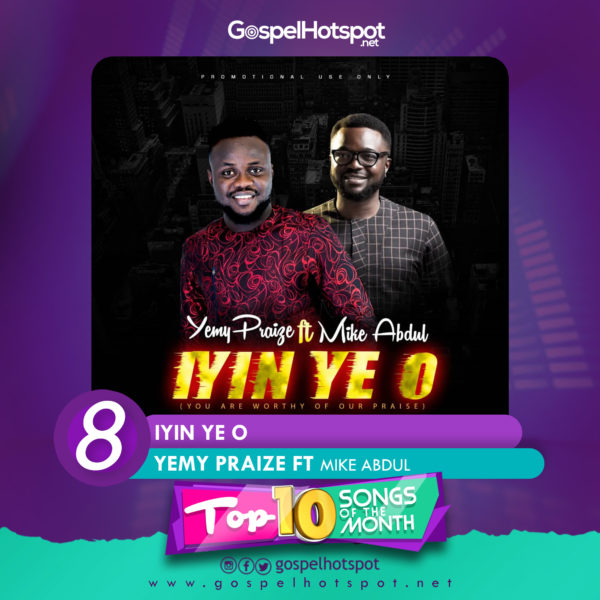 Multi-talented gospel artist, Yemy Praize comes through with the song everyone should be listening to this season.
7. Khati – I Will Worship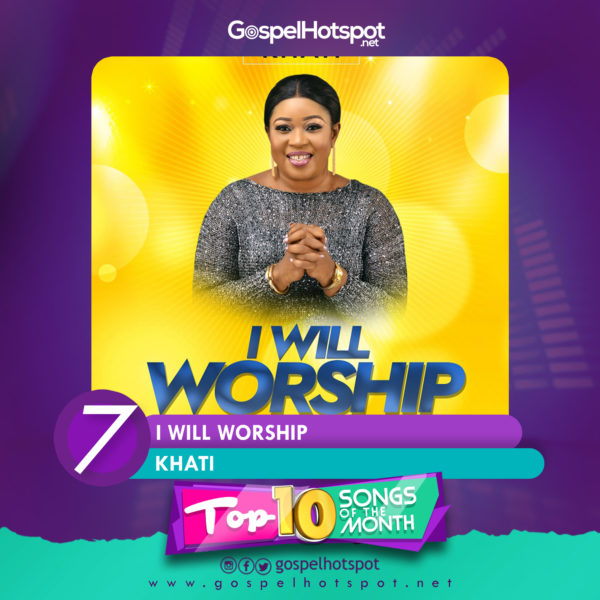 Gospel music minister and recording artiste, Khati has released a brand new single titled "I Will Worship" following the successful release of her debut single, "I Give Thanks" in April 2018.
6. Chi-Gospel – Onyeoma [Good God]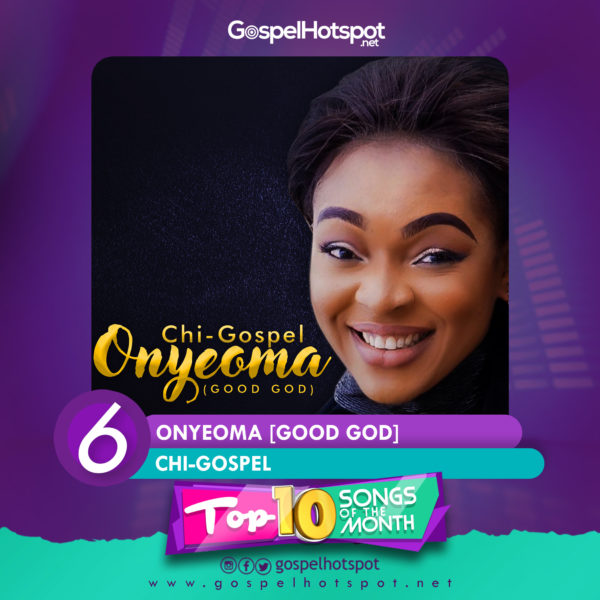 Chi-Gospel, finally releases her much anticipated worship single "Onyeoma".
The Boston Massachusetts based gospel songstress in the song, acknowledges God as the bedrock for every success attained through all the year, thereby ascribing Him as "Onyeoma".
5. Kelvin – You Are Good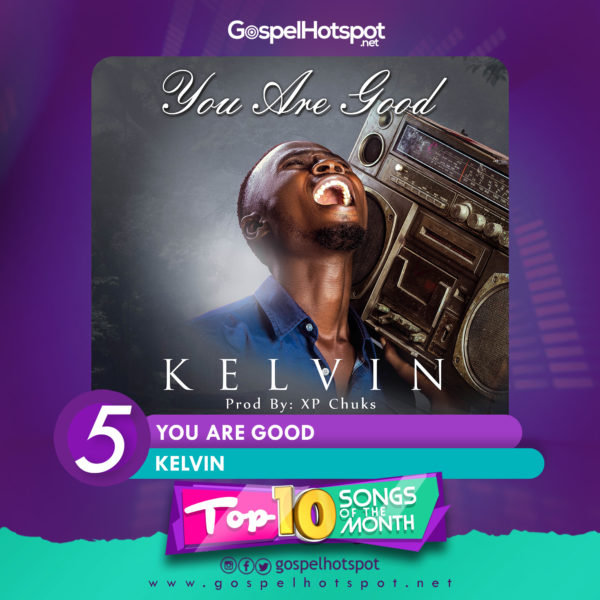 Emerging Gospel artiste, Kelvin Onuku simply known Kelvin releases brand new single titled 'You Are Good'.
4. P-Shantel – Blessed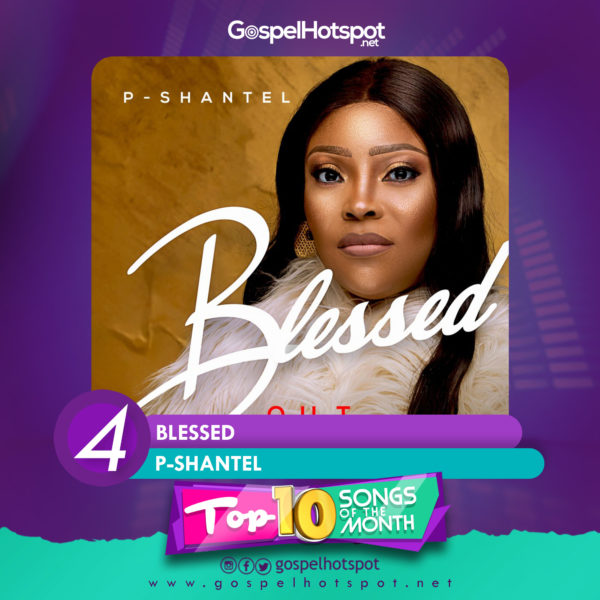 Songstress P-Shantel puts out yet another soar away single. Over the last few years, P-Shantel has been consistent and unwavering with giving not just the church but the world music to amplify her worship and sooth her sentiments.
3. Emmasings – Hallelujah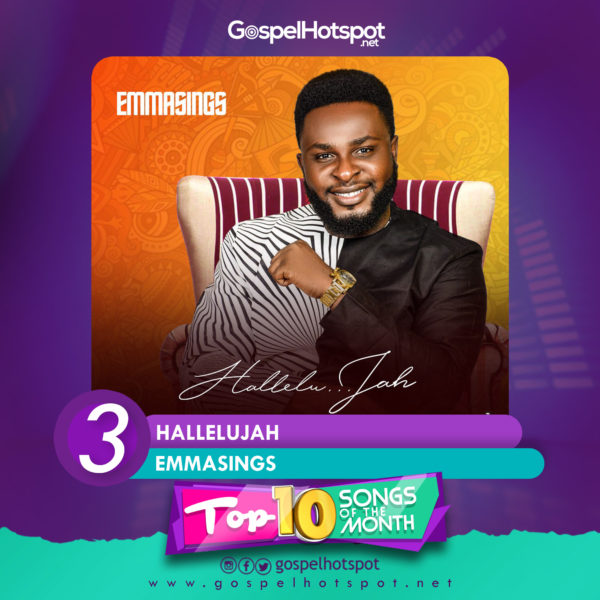 Nigerian based Gospel minister, Emmasings, releases another single titled 'Hallelujah'. This is one sound that will get you up your feet, praising God like never before.
2. Elijah Daniel – Emi Mimo Ti Take Over
Elijah Daniel storms the mass with another brand new single titled 'Emi Mimo Ti Take Over' translated as 'Holy Spirit Has Taken Over'; A fast High life medley of English and the native Yoruba lyrics blended with enthusiastic rhythm.
1. Frank Edwards – In Love With You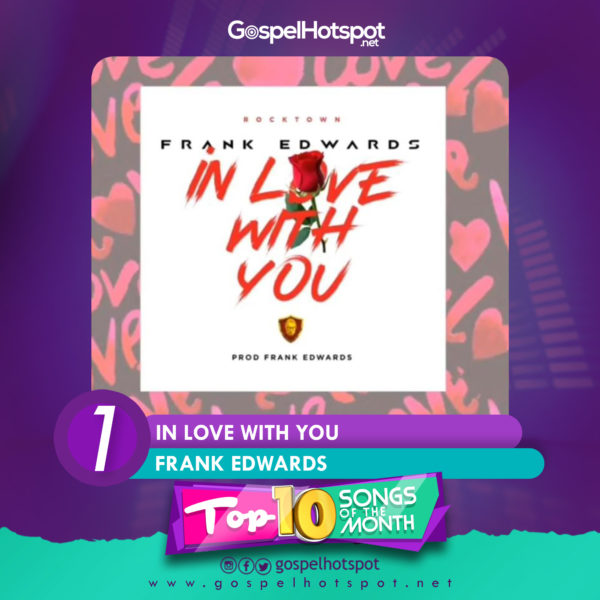 Nigerian contemporary Christian singer-songwriter and recording artist, Frank Ugochukwu Edwards, popularly known as Frank Edwards, has all reasons to be grateful to God from January to December.
---
Here you have it, this is our countdown charts for the month of December for the Top 10 Gospel Songs released in Nigeria.
Like this post, share, and comment, tweet and let us also know what you think about this countdown in the comment section.