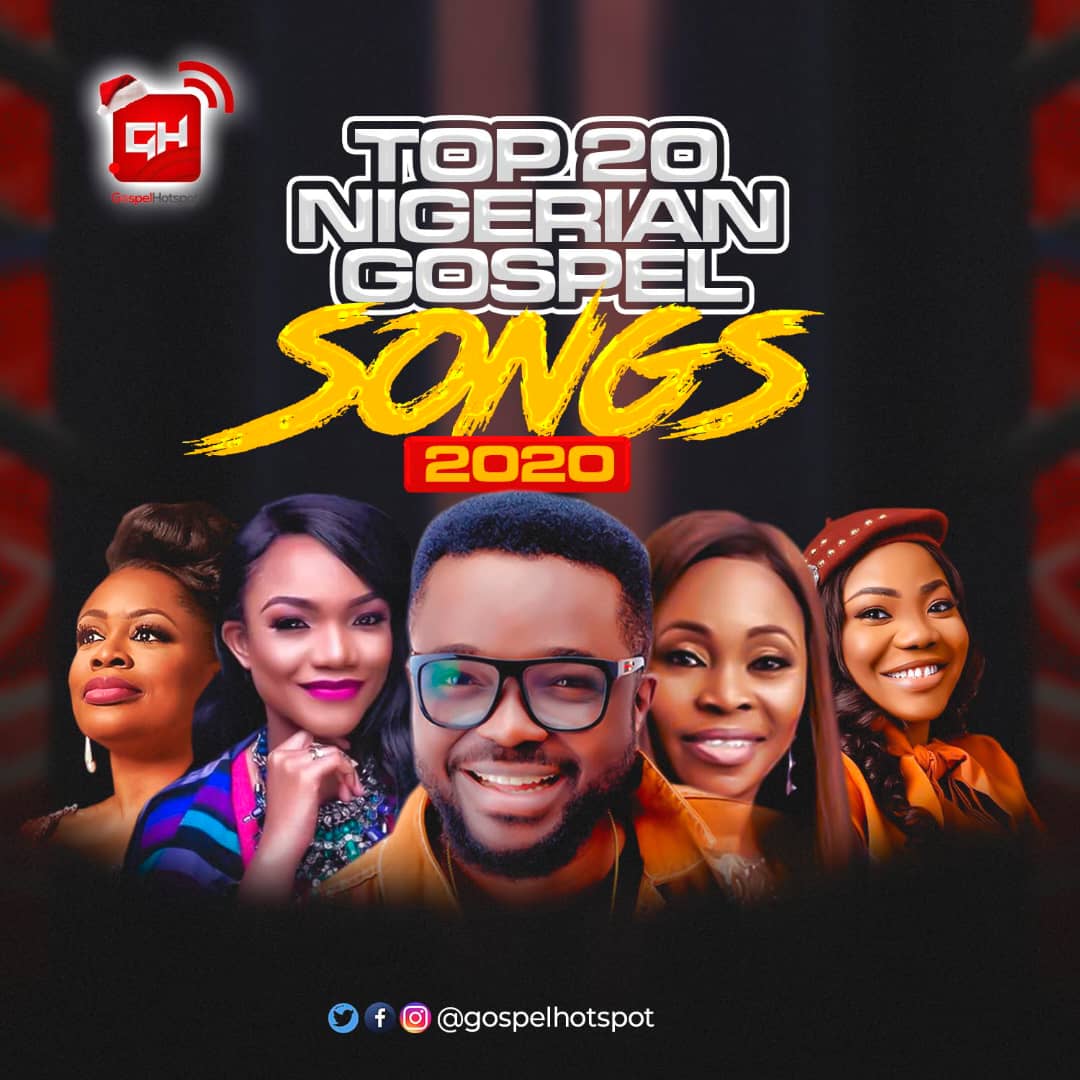 We are about to kick off the year's ending with a remarkable line up of tunes that you can add to your favorite Gospel music playlist as we enter another new year!
GospelHotspot.Net throws the spotlight on Top 20 Most Downloaded Songs of the Year; That is, songs that listeners could not get enough of their melody, lyrics, sound, beats and messages passed across and left with no other choice than feed their minds with mind-blowing Gospel music.
Top 20 Songs of the Year includes Jimmy D Psalmist's "Indomitable", Monique's "Ride On", "Olododo" by Aramide, "Aye Ope Yo" by Adeyinka Alaseyori,  "I Have Moved" by Testimony Jaga Ft. Israel Strong, Prinx Emmanuel's "God No Go Shame Us" and more others.
Note: This list was prepared based on the Digital Downloads & Streams statistics from Gospel Hotspot Server.
20. O Ku Itoju Mi – Psalmos Ft. Tope Alabi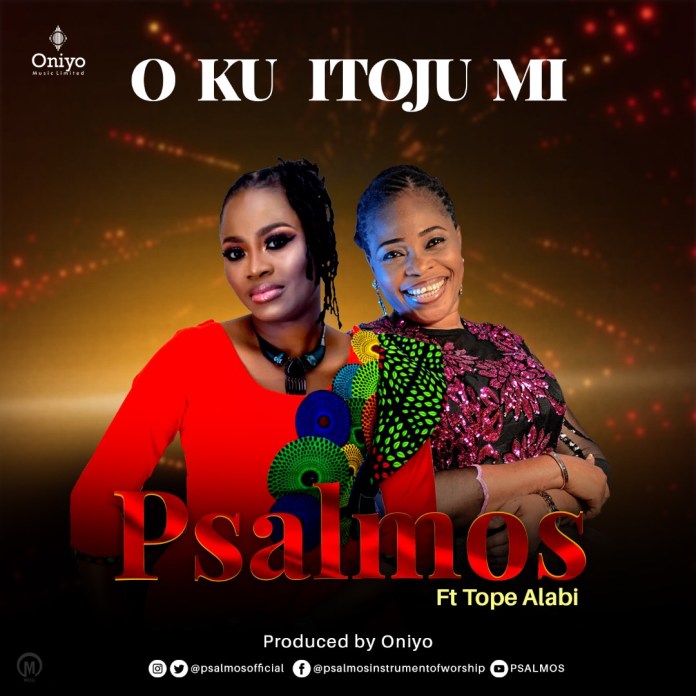 After the release of 'K'oso Ba Bire', Nigeria Renowned Gospel Music Minister, Psalmos teams up with Tope Alabi on another powerful song titled 'O Ku Itoju Mi'. Produced by Dekunle Oniyo.
DOWNLOAD MP3
---
19. Frank Edwards – Believers Anthem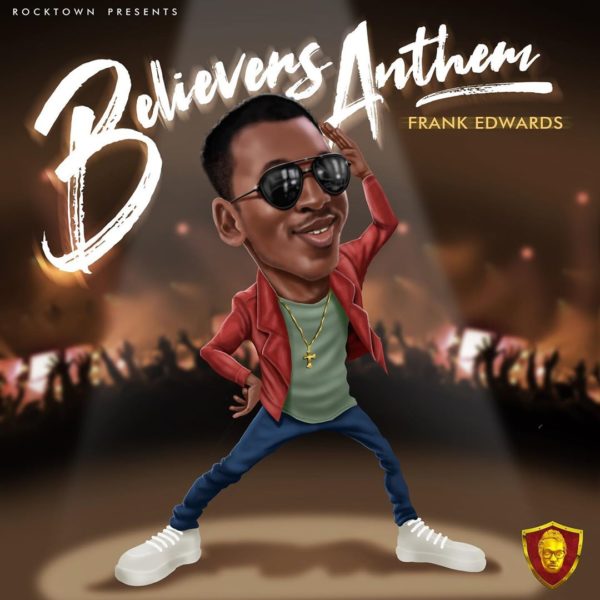 Renowned gospel singer, Frank Edwards kicks off 2020 with a brand new single which he titled "Believers Anthem".
Just as the title portrays, it is definitely an anthem for believers. The groovy joint serves as a medium for thanking God for his unending goodness, kindness and love.
DOWNLOAD MP3
---
18. Jimmy D Psalmist – Indomitable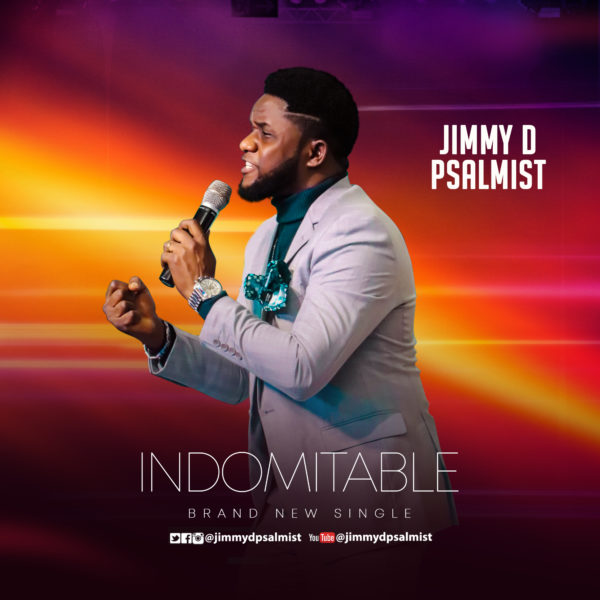 To begin a remarkable year 2020, Jimmy D Psalmist an Abuja-based Gospel Minister, songwriter and recording artiste releases his much anticipated new single labeled "Indomitable".
DOWNLOAD MP3
---
17. Dunsin Oyekan – At All Cost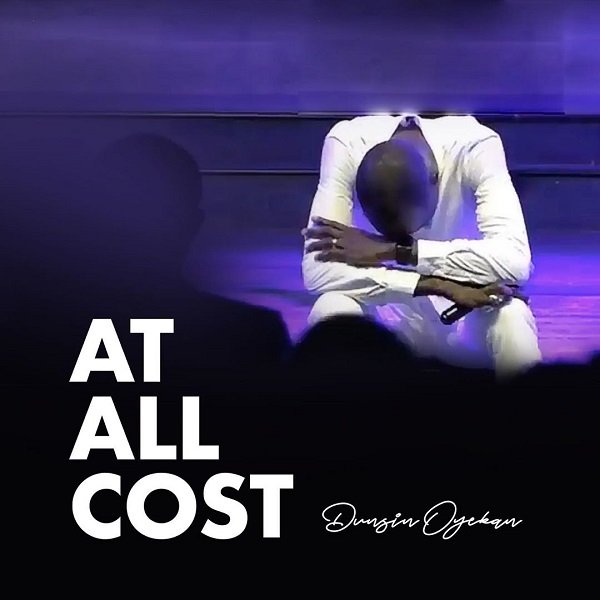 In the month of May 2020, Award winning Nigerian gospel minister, Dunsin Oyekan released a new spirit filled single, 'At All Cost'.
DOWNLOAD MP3
---
16. Testimony Jaga Ft. Israel Strong – I Have Moved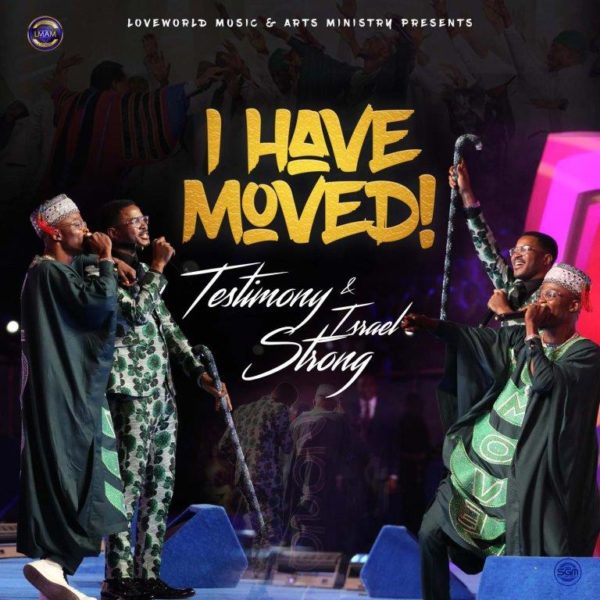 Multiple Award-winning Gospel Minister Testimony Jaga kicks-off 2020 with a bang!
The Energetic Fuji-Pop Artiste – Testimony has released yet anotherhit "I Have Moved," featuring award-winning singer & amazing songwriter Israel Strong.
The prophetic new song was first performed by the duo yesterday, at the Dec 31st New Year's Eve service with Pastor Chris Oyakhilome, which held at the Loveworld Arena, Ikeja, Lagos.
DOWNLOAD MP3
---
15. The Train – JayMikee Ft. Lawrence Oyor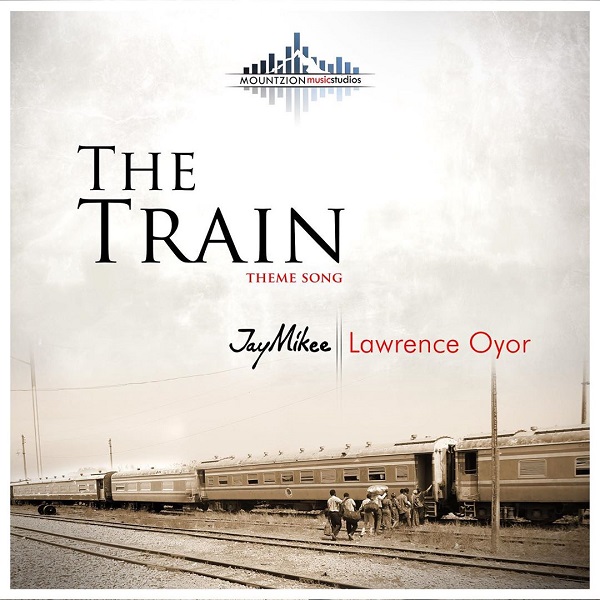 Here is the official theme song for the trending Nigerian christian movie 'The Train' by Joshua Mike Bamiloye a.k.a JayMikee featuring Lawrence Oyor.
'The Train' is a song written in English and inspired by the Biopic of Mike Bamiloye. It calls the attention of the believers who are losing the grip on eternity, stir up their eternity anticipation and bring back their focus to the judgment day. It is also a reminder of every one's purpose and vision on earth.
DOWNLOAD MP3
---
14. Aramide – Olododo [Righteous God]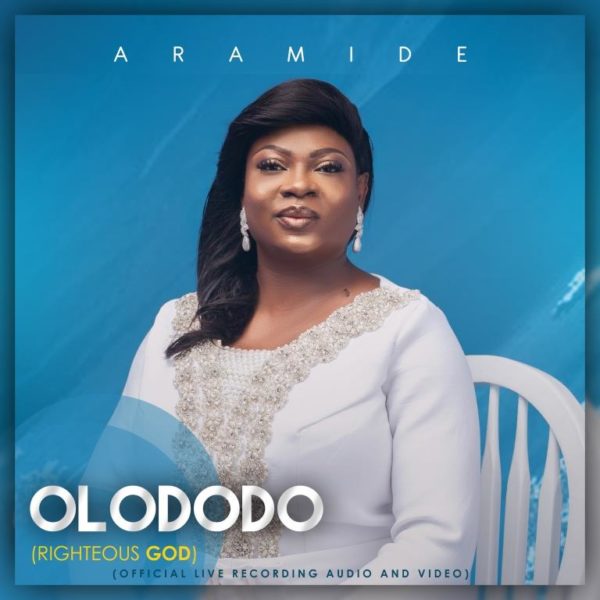 "God's Righteousness is our Shield! The Standard of our God's Righteousness can never be Diminished".
This is culled from Gospel Singer, Aramide released single titled 'Olododo' which is translated as 'Righteous God'.
Olododo was the second single released by Aramide this year [2020] after the release of her Thanksgiving track, 'So Grateful'.
DOWNLOAD MP3
---
13. Monique – Ride On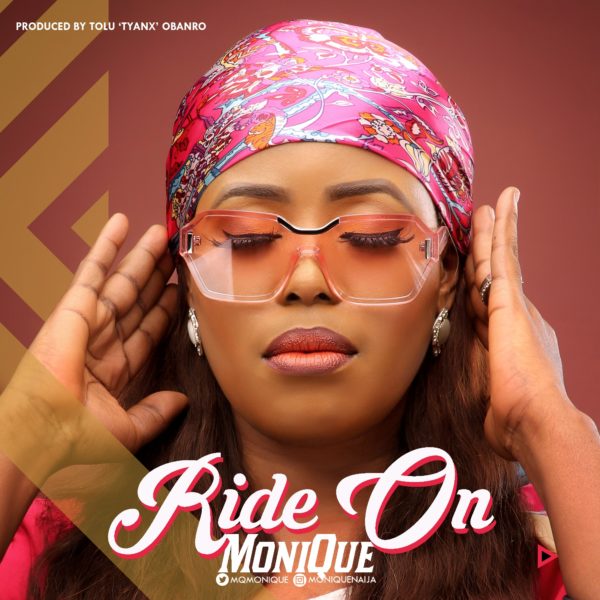 Gospel Songstress, Monique sets the masses ablaze as she storms out her latest single titled "Ride On"; With powerful vocal rendition and visuals that bring the words of the Song to Life, Ride On is your new devotional.
Ride On is song made to take you on a smooth get away journey to a place of spiritual solace and peace.
DOWNLOAD MP3
---
12. Moses Bliss – You I Live For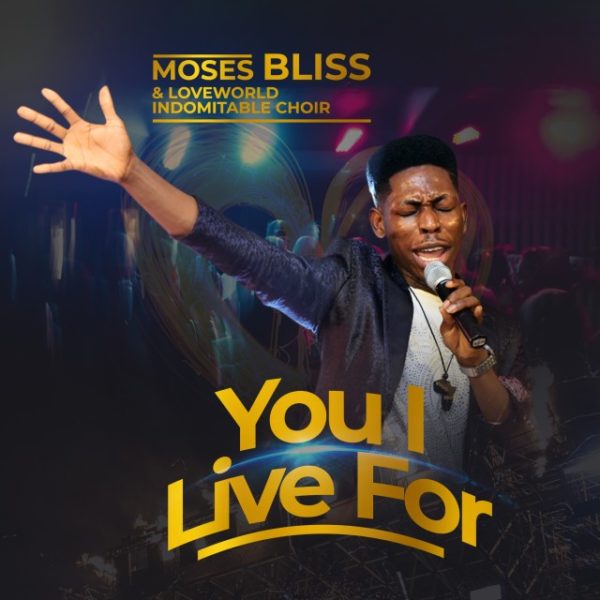 You I Live For, re-echoes our faith in God as well as a total dependence in God regardless of the events around us.
According to Moses, this is not a time to panic or get scared of the pandemic but a time to build our faith solely on God.
DOWNLOAD MP3
---
11. Ada Ehi – Settled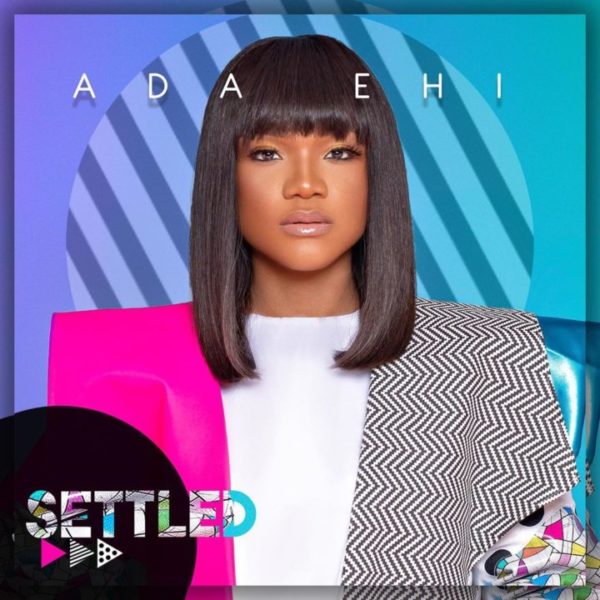 Ada Ehi opened 2020 with a church banger and party starter single, titled Settled.
The 3mins 46 seconds track produced by multi Award-winning producer, Masterkraft.
Settled was garnished with strings by Fioke is a hard-hitting Afrobeat jam, crossing over the walls of the Church into the heights of mainstream afro-culture, but this time, with a message describing God's transformational power, potent enough to change levels and 'settle' you.
DOWNLOAD MP3
---
10. GUC – Ike Nilé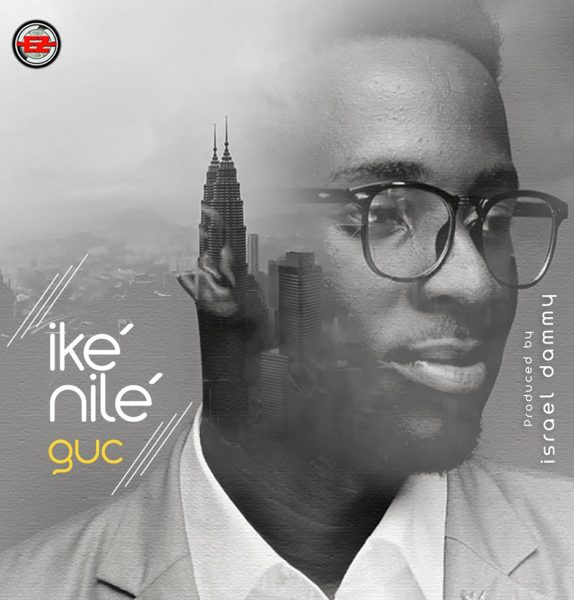 EeZee Conceptz artiste, Minister GUC released a spirit stirring worship single titled "Ike Nile."
The single follows the release of the very successful "All That Matters." It carries a rapturous ambiance which is typical of Gospel music GUC; to pour his soul in worship. The song speaks of God's invincibility. It is a reassurance that we can rest in his infallible wisdom and might. GUC further paints pictures with the lyrics of how amazing God's ways are.
DOWNLOAD MP3
---
9. Fix My Eyes On You – Ada Ehi Ft. Sinach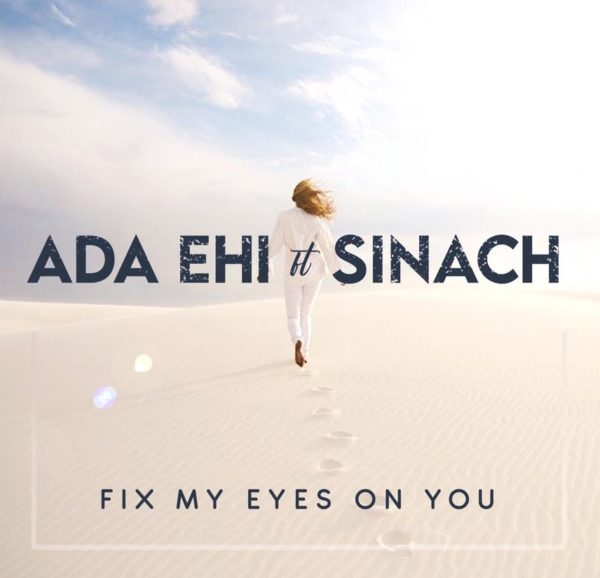 The single by Ada Ehi featuring Sinach, is celebration of victory in every season and an assurance of hope over plagues and pestilence. The song titled "Fix My Eyes On You" is definitely a song for the season.
DOWNLOAD MP3
---
8. Dunsin Oyekan – Fragrance To Fire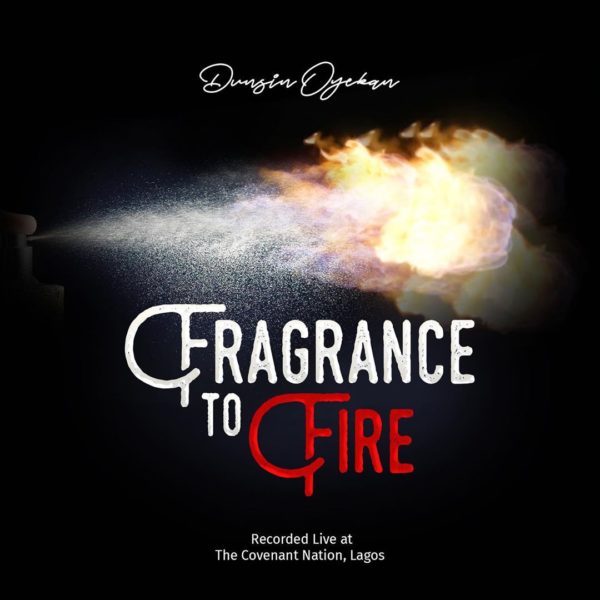 Award-winning gospel music singer Dunsin Oyekan blesses us with this powerful song tilted 'Fragrance To Fire'.
Speaking on the song Dunsin Oyekan shares "Your Worship is first a Fragrance then it turns to Fire in the hands of the Father… This is how battles are won! See Revelations 8:1-5
DOWNLOAD MP3
---
7. Solomon Lange – Mai Taimako Na [My Helper]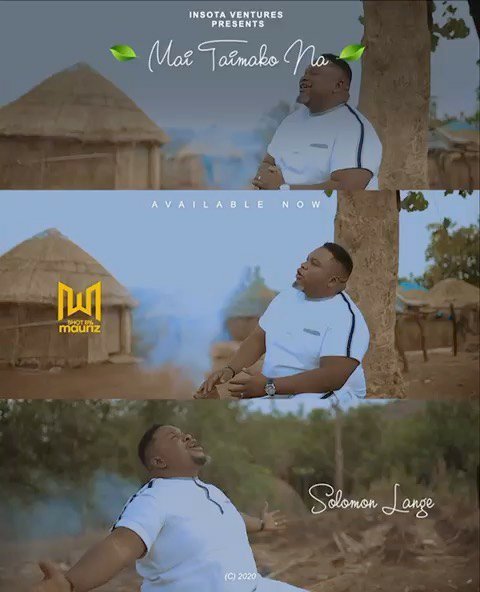 Anointed Gospel Music Minister, Solomon Lange pours out this song of confidence dubbed, "Mai Taimako Na" which simply means "My Helper".
Solomon Lange reminds us that God Is Our Helper in all circumstances, adding that we should not be scared because God is with us.
DOWNLOAD MP3
---
6. Aye Ope Yo – Adeyinka Alaseyori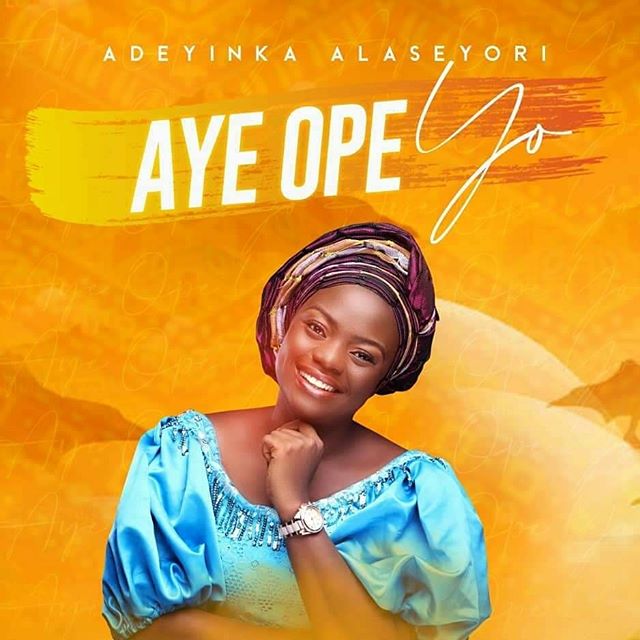 Worship minister, Adeyinka Alaseyori dropped a powerful song titled, 'Aye Ope Yo'.
'Aye Ope Yo' which simply means we have reasons to be grateful in English is a worship medley inspired by the holy spirit.
DOWNLOAD MP3
---
5. Jesus – Samsong Ft. Mercy Chinwo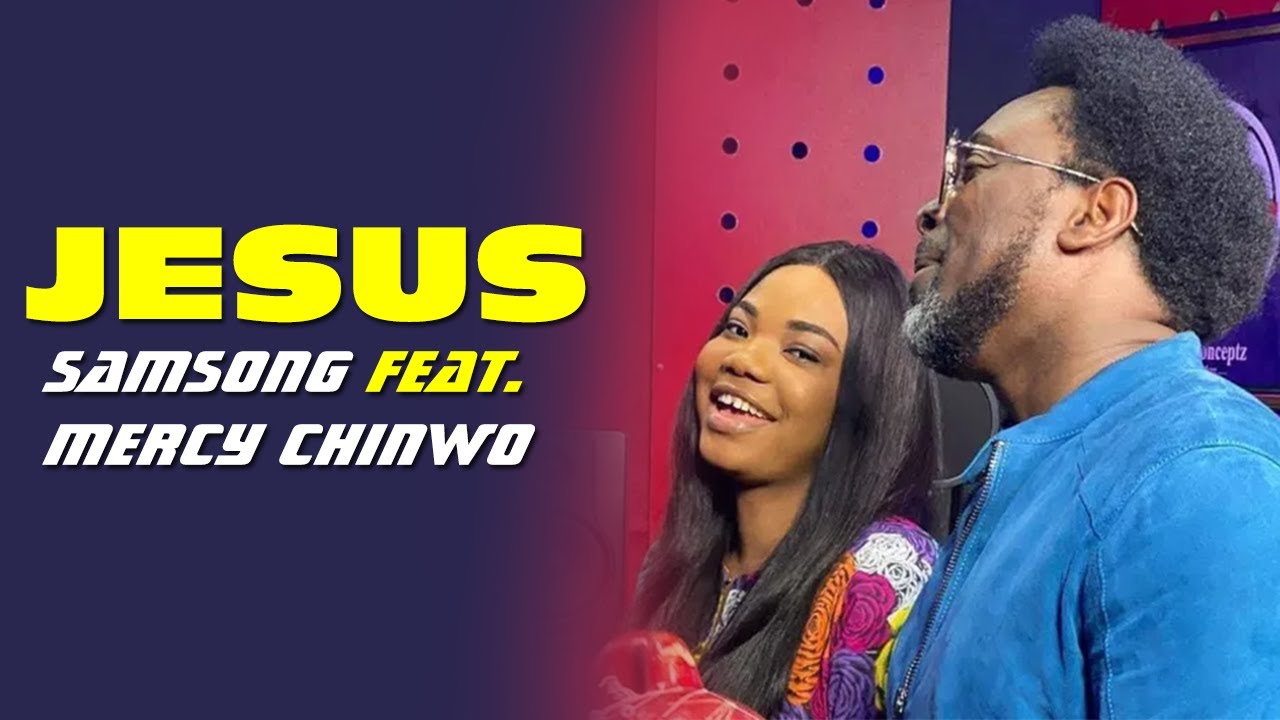 Abuja based gospel sensation, Samsong came with this impressive tune, "Jesus",  in which he joined  force of Gospel songstress, Mercy Chinwo who gave the sound a much deserved spice.
"Jesus" is an Afro worship jam that sings about the power of God; if we call on him when we are in need and he will show up for us.
DOWNLOAD MP3
---
4. Chioma Jesus – Bulldozer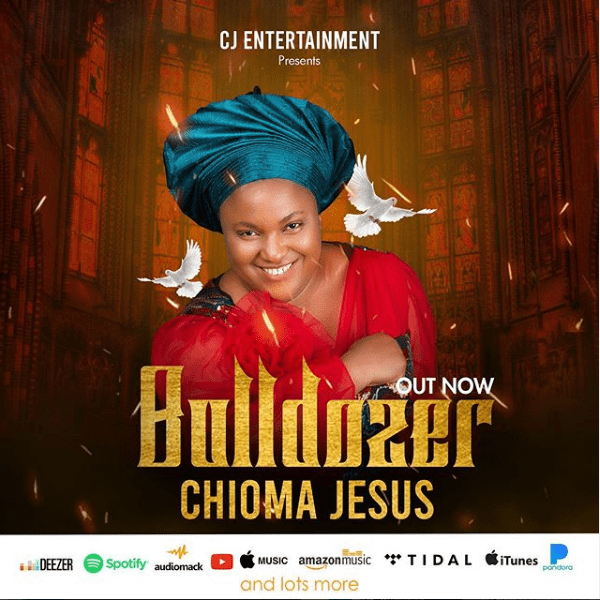 Nigerian renowned indigenous Gospel music minister Chioma Jesus kicks off the year 2020 with the release of 'Bulldozer'.
---
3. Iro Halleluyah – Mike Abdul Ft. Tope Alabi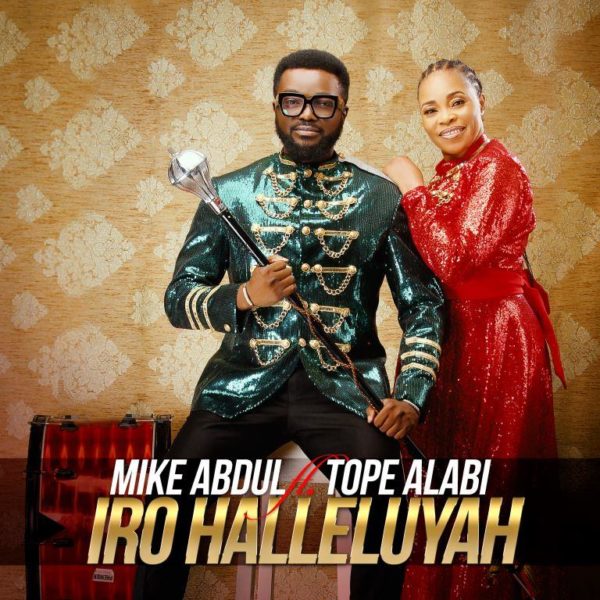 Iro Halleluyah minted by Mike Abdul and Tope Alabi, arguably the Combo of the Decade.
Iro  Halleluyah produced by Tyanx and it's Epic video directed by Lexten Film, speaks on high volume about the talent and anointing of these two Veterans of Worship.
DOWNLOAD MP3
---
2. God No Go Shame Us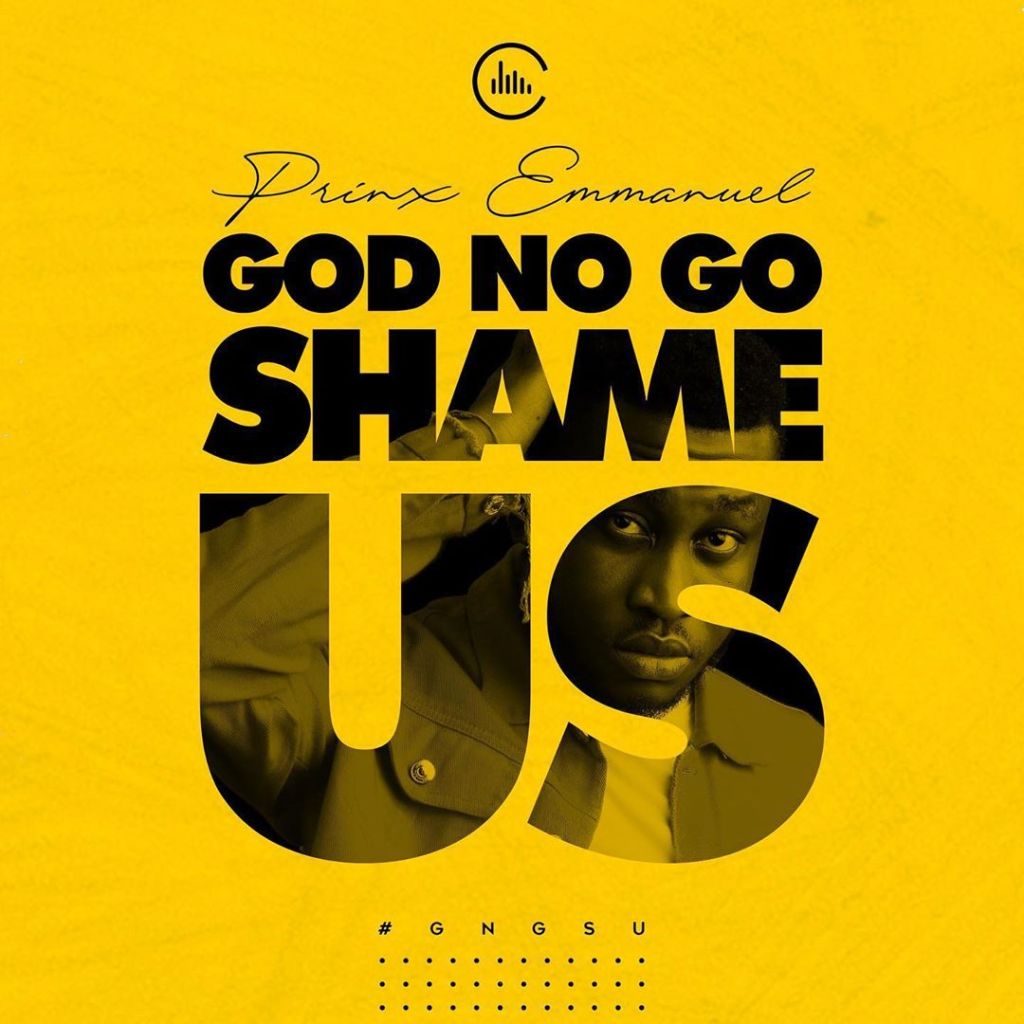 "God No Go Shame Us" is a fast-paced dance song that will keep you on your feet for hours to come. Besides his excellent production skills, Prinx Emmanuel is also a fantastic dancer.
DOWNLOAD MP3
---
1. Mercy Chinwo – Obinasom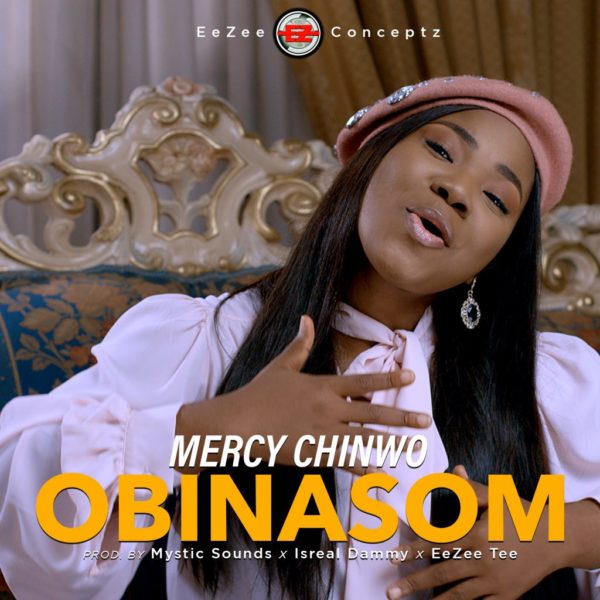 This song expresses Mercy Chinwo's gratitude to the one who can turn life around. Mercy Chinwo ingrains some testimonies in the video emphasizing the story of God's glory upon her life.
DOWNLOAD MP3
---